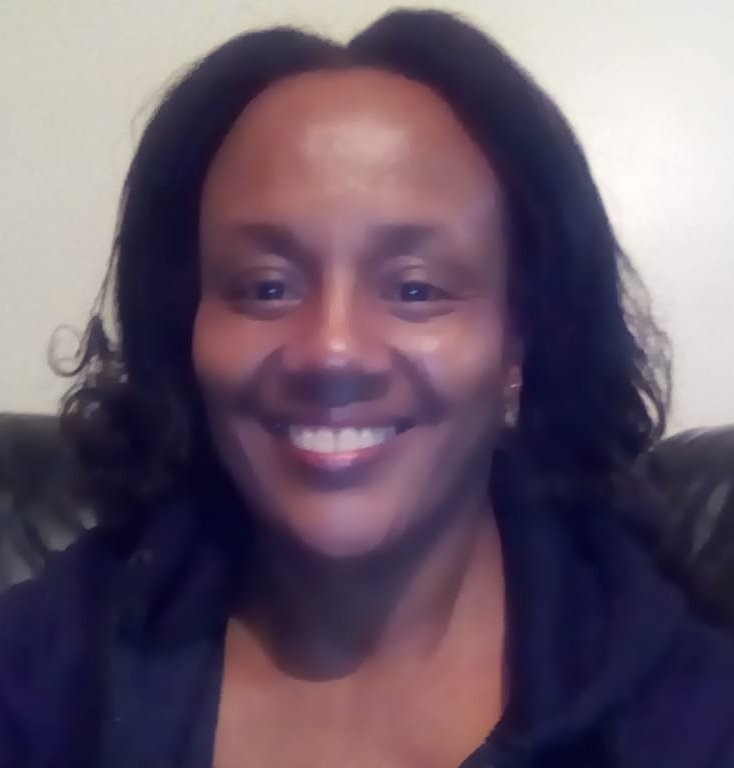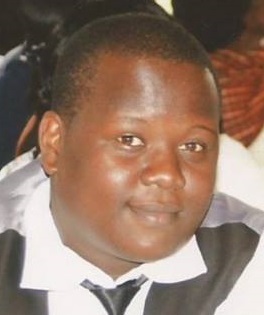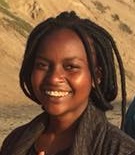 August 2018 Mentorship Seminar
Wednesday 8th – Friday 10th August 2018

Target: Youth: Upper Primary & High School
Location: CITAM Embakasi
8:00am – 5:00pm daily
Cost: Ksh 1,000/- by MPesa to CITAM Embakasi Church office, Tel 0716 234 737
For Online Registration, click here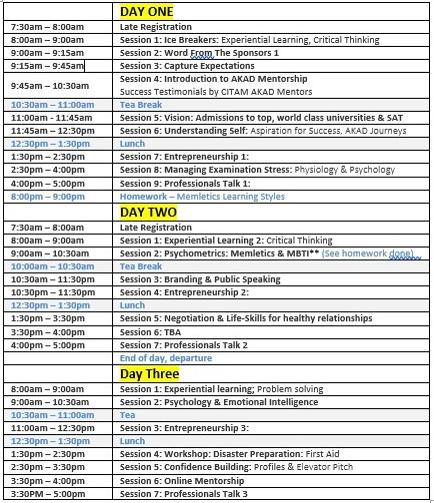 Resource persons
These include, but are not limited to the following
Josphat Lowoi - ALA & Duke University
Nyawira Kuria - Psychologist, UoN
Martin Okoth Omondi - YALI

Christie Weche - Leangap 2018, SFO
Rev. Dr. Julius Weche - AKAD

Mercy Kamau - Kennedy School & Angaza Coaching
Select Professionals (TBA)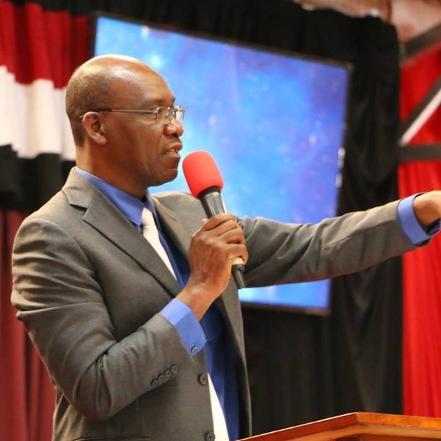 Location of CITAM Embakasi
CITAM Embakasi Holiday Mentorship Activities include
Three day Seminar

Online Mentorship follow up
Workplace Educational Tours

Workplace Job Shadowing

Internship opportunities

One on One Mentorship
Directions to CITAM Embakasi from the Eastern Bypass Flyover – over Outer ring road / Taj Mall.

CITAM Embakasi is at the KQ Pride Center, located along Airport North Road. Driving east, there is a Sinotruck building on the left hand side along the highway, followed by an AAR sign from which you turn left at Tuskys Embakasi. Proceed straight to the railway line, with a Coca Cola Distributors to the right followed by KEMSA. Turn right and 100 meters ahead is the KQ Pride centre to the left. Consult with security there!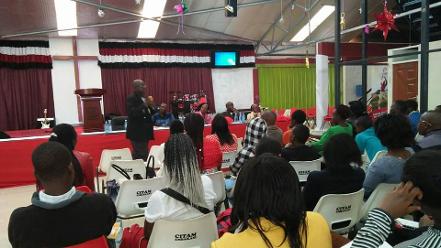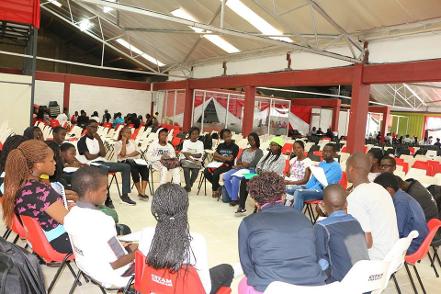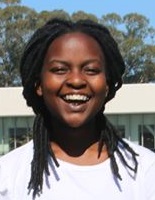 Christie Weche
Christie Weche is a third form high school student at Loreto Convent Valley Road, Nairobi, Kenya where she is the Corporal of Administration of the St. John Ambulance Club. She is a Co- Founder of Acumeal, a startup company based in San Francisco, a Leangap 2018 Alumni and a Peer Mentor at the AKAD Education Group – Africa.
At the age of 15 years, Christie attended Leangap, an entrepreneurship summer program based in San Francisco, California, USA. Here she met a team of like-minded passionate high school entrepreneurs from around the world and together co-founded a startup named AcuMeal. The webapp uses revolutionary technologies to create nutritionist-backed meal plans suited to one's nutritional needs, taste preferences, likes and dislikes. She mainly focuses on AcuMeal's Marketing, Sales and Customer Relations.
Christie's interest in law led to her to intern at Chibanda Makgalemele and Co, a law firm in Botswana and Munyao Kayugira and Co. Advocates in Kenya. She was able to gain hands on experience on the ins and outs of being in the legal field.
Christie has been passionate about giving back to the community, as a Brand Ambassador for the Inua Dada Initiative, chaired by Kenya's First Lady, Margaret Kenyatta. This empowers the girl child and she has led in being a Production Assistant for Public Service Announcements (PSA's) that were aired on Citizen TV. She currently is involved in a program with Mirror of Hope C.B.O whereby a team of her passionate schoolmates help to improve the English speaking and writing skills of primary level students, using interactive methods like music, dance and art to impact students.
As a 10 year old at Bellevue Primary School and passionate about the arts, she spearheaded the revival of dormant clubs, such as the Journalism Club. She led the introduction of new extra-curricular activities leading to the school's first participation at the Kenya National Drama and Music Festivals, where they participated in the finals in Meru town. She was recognized for this and shortlisted as top 5 out of 80 candidates for a full-scholarship at the International School of Kenya (ISK).
Christie has been a peer mentor at AKAD Africa since 2015. Through this platform, she has been able to lead sessions in First Aid, Disaster Preparation and Team-Building skills with Corporate organisations that have included BIDCO, Kenya Power and the LEWA Wildlife Conservancy in Isiolo, Kenya.