University Students Leadership & Mgt. Training
Aim
To exhibit real leadership, one needs to be a visionary, trailblazer, strategist, communicator, coach, diplomat and a politician.
The world's most successful leaders are able to focus on the big picture and uphold high standards while wearing many hats.
Problem
When elected into University student leadership, new leaders are not automatically empowered with leadership skills such as Negotiation, Dispute Resolution and Peace building.
When faced with persistent student challenges leading to strikes, unempowered leaders cannot effectively negotiate among themselves as students, with university authorities and other stakeholders such as the public and politicians - let alone law enforcement during strikes.
Successful negotiation skills would help minimise undesirable outcomes that historically include strikes, with resultant extensive property damage, injury, rape, death and university closures.
Solution
Mentorship training for Lead
ership lifeskills. We
offer real live case studies with renowned Leaders that include, but are not limited to former Presidential Candidate Hon. Martha Karua, Peace-Builder Hon. Dr. Linah Jebii Kilimo, Billionaire Industrialist Dr. Vimal Shah, former Senate Speaker Ekwee Ethuro to International Diplomats such as the former to the UK & Canada, Kenyan Ambassador Mwanyengela Ngali (now late).
Lead Trainer Rev. Dr. Weche is a PhD candidate in Leadership at the Management University of Africa. He studied Negotiation at the Program on Negotiation (PON) Harvard Law School, Dispute Resolution at University of Massachusetts, Boston; Mediation with the Metropolitan Mediation Services (MMS), Boston; Governance at Nairobi International School of Theology (NIST, now ILU). He holds a Masters in Business Administration degree (MBA) from De Montfort University and Bachelor of Veterinary Medicine (BVM) from the University of Nairobi.
Methodology
The intensive training seminars combine proven experiential learning techniques with peer interaction and practical case studies. These help participants appreciate competencies of effective executive leadership, based on the following adult learning principles:
Learning is experiential, complete with Role Plays & Team Building exercises

Highly participatory Socratic method learning fulfills an immediate & future needs

Time is allowed for Question & Answers, with corrective feedback.

Environment is fun filled leaving warm memories of lessons learned

We also offer weekly mentorship sessions of 2 hours per week with student university organisations.

Contact us
For further information on how we can add value to you, kindly contact us by phone, SMS or What'sApp on +254 720 743 674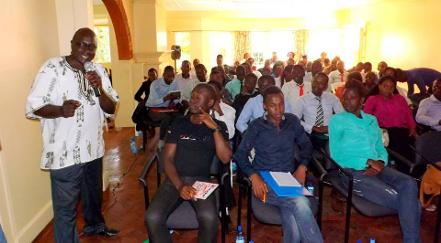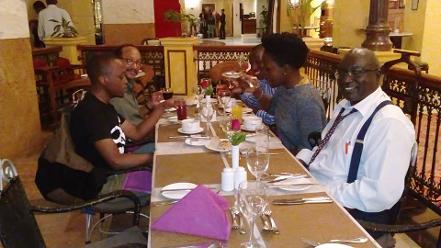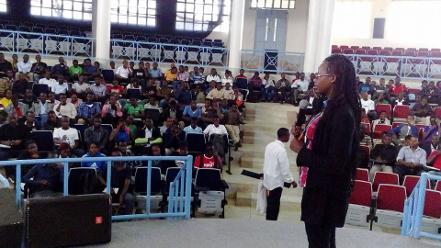 @Kenyatta University Amphitheatre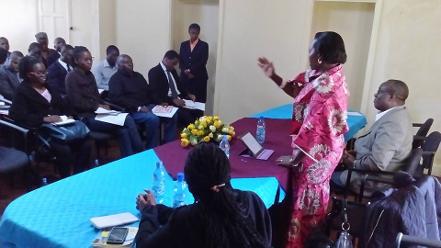 Hon Martha Karua with University of Nairobi students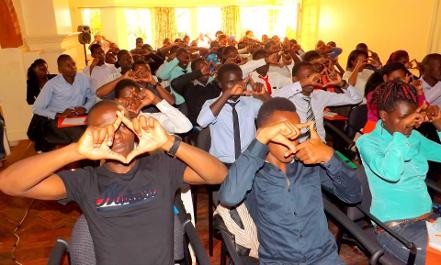 Teambuilding with University of Nairobi Leaders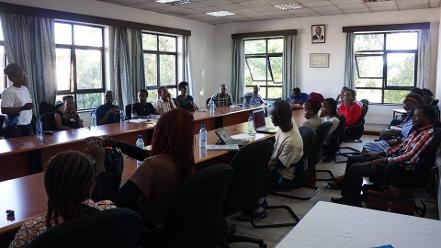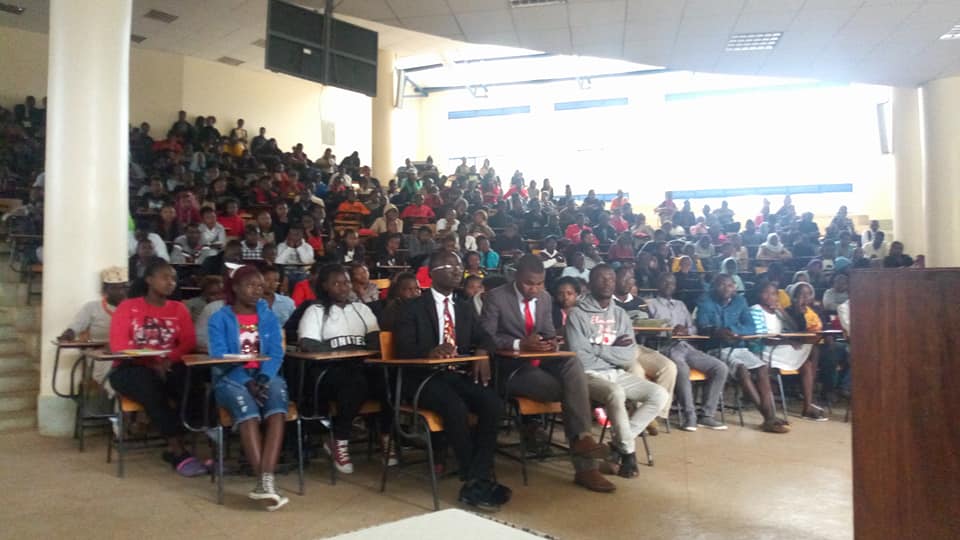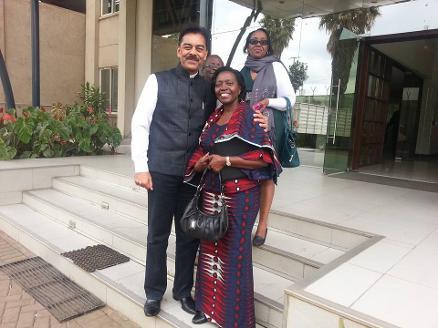 Renowned leaders; Hon Martha Karua and Dr. Vimal Shah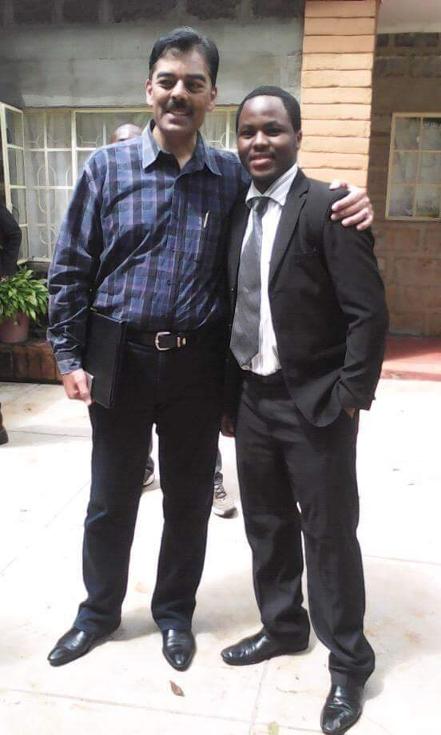 Dr. Vimal Shah with ALU-Rwanda student, Wahome