Who is Nyamawih?
Charo is an experienced banker, economist and financial analyst who is currently dispensing his knowledge and skills heading the directorate of trade and cooperative development with the County Government of Kwale. He previously worked with Equity Bank Group in the Treasury and Trade Finance Department.
He holds an MSc in International Money & Banking from the University of Bath, UK; and a BSc Economics & Statistics from Egerton University, Kenya. He thus has the ability to work around complex data leading to sound management decisions useful for giving organisations strategic leadership directions.
He is a seasoned academic, of good character and passionate about leadership development through voluntary mentorship with different non-profit organisations.
Having served as a Technical Field Officer (TFO) for over fiver (5) years at Equity Bank, he has acquired advanced computer applications skills and intermediary computer hardware management skills.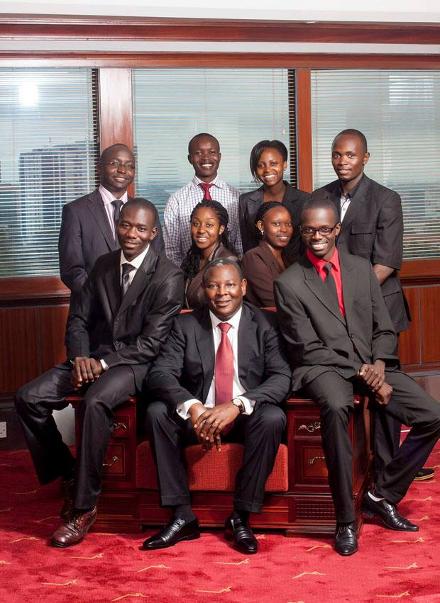 "
Why not me?
" are the words I wrote on my t-shirt when I was in high school.
If you want to go on to be something in life, all it takes is hard work now - which includes getting an 'A' grade in school. If people who get 'A's' go on to college, then "Why not me?"
Charo was sponsored through undergraduate school by Kenya Keys supporters. Did you know that for just a few dollars, you too can provide an education for a child in Kenya??
@mkenyakeys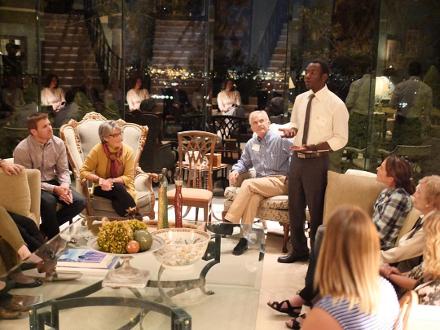 CSR & Volunteer work
Charo loves to volunteer in mentoring youth, and has spoken through structured mentorship at over 70 high schools to over 10,000 youth.
Charo joined Equity Bank in 2007 through the Equity Bank Pre-University Mentorship & Leadership Program, having emerged top student Kwale District in the Kenya Certificate of Secondary Education (KCSE) class of 2006.
He loves to mentor with the following organisations;