Problem
Several students wish to benefit from our mentorship program activities.
The challenge is that these can only be delivered at some cost - in Human Resources, Training, Physical resources and Financial Resources. As a result, several youth candidates are locked out from benefitting from our value addition
Solution
We welcome individuals and Corporates to donate resources towards helping us meet our mission of value addition to youth.
Your donation can be per activity, per event or longer term. The easiest way for those in Kenya is through the MPesa platform!
We are happy to match your donation to a specific youth, over a specific time and provide individual or group monitoring & evaluation reports from the youth regarding our mentorship intervention
Opportunity: School Mentorship
We currently have opportunities for school mentorship.
We are specifically invited to help mentor select students in particular schools in Central and Western Kenya. Case in point is invitation to mentor 200 students at Lenana School from May 2017. Details of other schools are available on request.
MPesa Paybill: 718653 Account: Donate
or Mpesa to +254 720743674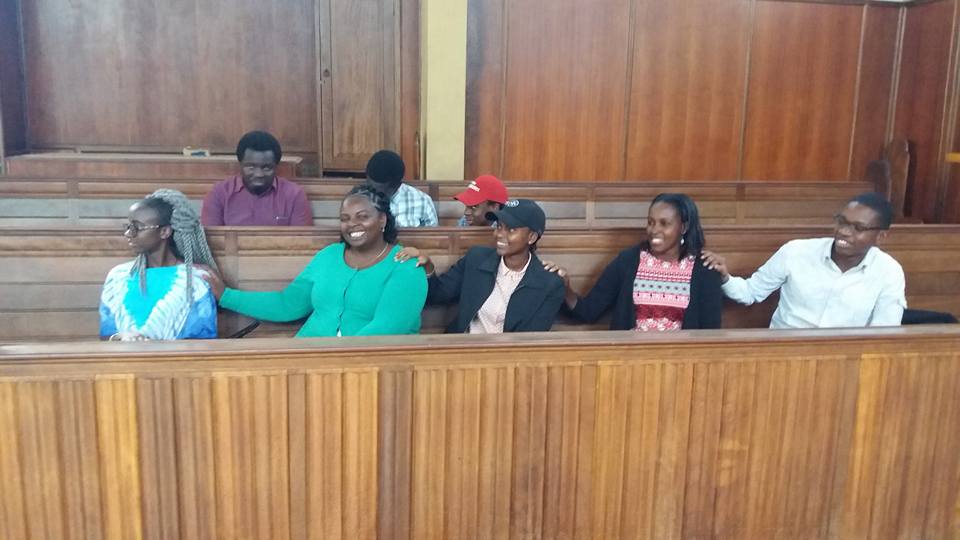 Part of our happy team at Lenana School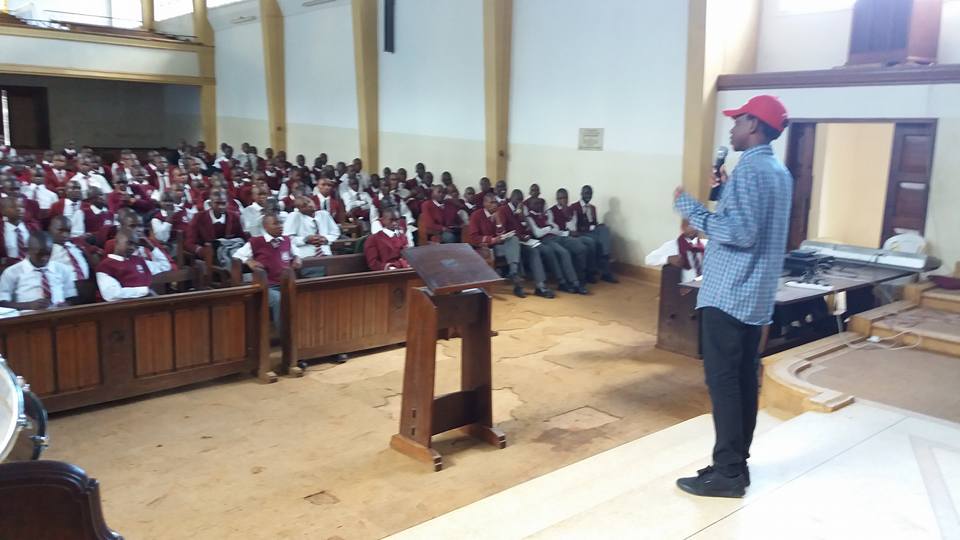 Mentees Speaking to Lenana School Students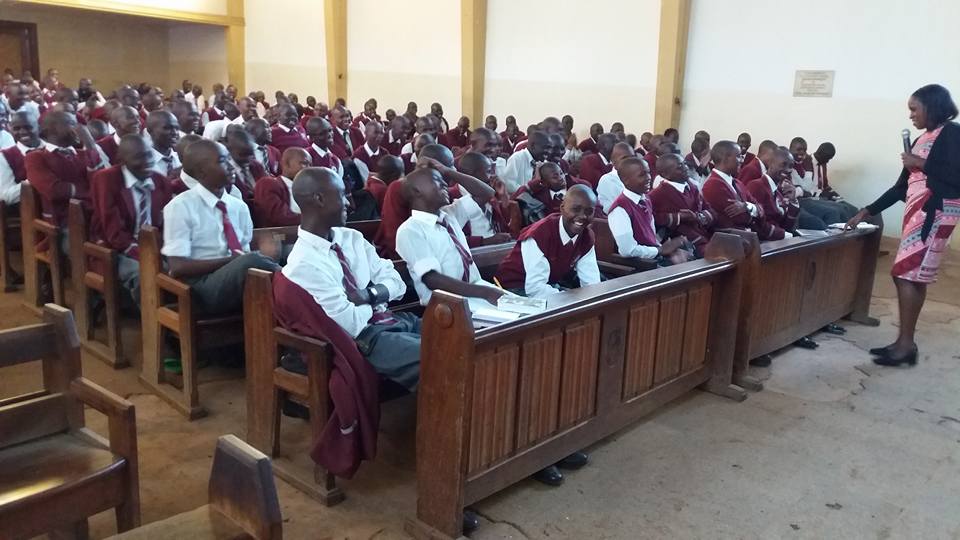 Virginia - introducing students to Chinese language