AKAD wishes to celebrate the Leadership Development of Yuri Coret, as demonstrated through his Solutions to problems he has identified in his communities.
Offer: Maji Kwa Wanafunzi
Kenyan Schools
For Schools in Kenya, interested in participating in the
Maji Kwa Wanafunz
i borehole rehabilitation, the terms and conditions are;
1. Project does NOT include DRILLING of BOREHOLES.
2. Projects only involve the installation or repair of equipment- water pumps, borehole equipment, water treatment, solar, irrigation, and power products.
3. The focus is on children and vulnerable members of the community, specifically schools.
4. We encourage community involvement and participation in offering this solution process.
5. If the project is sustainable, one that Davis & Shirtliff have capacity and capability to carry it out.
Why this CSR initiative?
It is is through the networking in the Gap Year 2019 program that Yuri described the expressed the water problem, possible solution and value proposition and sustainability of engaging Davis & Shirtliff in his initiative at Kawangware Primary School - "Maji Kwa Wanfunzi Borehole Rehabilitation Initiative".

This was conceived after Davis & Shirtliff accepted to undertake a borehole rehabilitation CSR project in Kawangware Primary School that cost up to Ksh 750,000 (US$ 7,000) and value for both Kawangware and Kiboro Primary Schools of up to Ksh 1.5 million
Davis & Shirtliff were gracious enough to provide top-notch equipment and borehole services that led to the successful completion of the project this year. Therefore fulfilling 9 sustainable development goals and sustainably impacting over 2,200 pupils representing over 1,000 households in Kawangware and 1,002 students at Kiboro Primary School mainly from the Mathare Valley area.
This project taught Yuri several things he was not cognizant of. I had to be the leader on-site, and give feedback and guidelines based on the knowledge he obtained from his project management work.
Despite the challenges Yuri faced, he learned how to set targets, dates, and standard routines to manage the project meticulously and hold the school to high standards.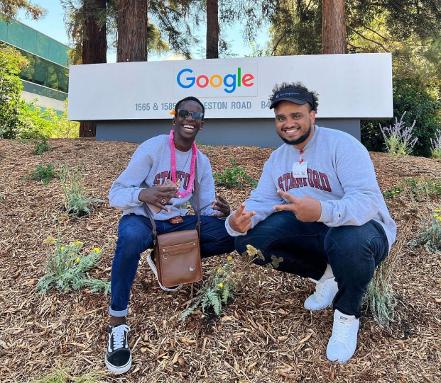 Yuri Coret - Profile
Yuri Coret is a 19 year old, class 2018 alumnus of The Lenana School, Nairobi Kenya and the Watson Institute, Bouler, Colorado USA after studying social entrepreneurship in the fall of 2019. He is admitted to the African Leadership University, Mauritius Campus on full scholarship, year 2020.

Yuri Coret is the founder of the Maji Kwa Wanafunzi Initiative that is contributing to the access and availability of clean water to African children. He has a partnership with East Africa's leading water solutions company, Davis & Shirtliff, which is committed to offering fully-funded CSR projects. Together, they have impacted over 3,500 primary school kids from Kawangware Primary School and Kiboro Primary School through borehole rehabilitation and solar installation projects worth $7,500 each, which further fulfill 9 Sustainable Development Goals.
Yuri is also the founder of Kaizen International Network and KENUSCO. Kaizen International Network is a start-up company that focuses on delivering life and business strategies that help people to continually grow into better versions of themselves. Currently, the main focus is on developingemotional intelligence skills. KENUSCO is a non-profit start-up company that offers college preparation services to Kenyan high school graduates that plan to matriculate into top-tier colleges in the United States. KENUSCO is currently partnered with Global Colleges Scholars Program.
Yuri is a graduate volunteer teaching assistant from PACEMAKER international (class 2019) after completing 460 hours of voluntary service at Kawangware Primary school. He is also an associate at AKAD Africa and Public Image Africa. He is passionate about Emotional Intelligence, Muay Thai, Leadership, Social Entrepreneurship, and Portrait Photography.
He has been part of the gap year program offered by AKAD Africa from which he has learned how to build socio-economic capacities to connect, dialogue, and share ideas and strategies that can deliver accelerated problem-solving capabilities. It is through this program that he has been granted the invitation to attend state events such as the National Prayer Breakfast, and the Annual National Conversation in 2019. He has also had the opportunity to speak at a national level on KBC English Service to millions of Kenyans about ways they can manage their psychological wellbeing during the unprecedented times of COVID-19.
During his time in high school, he co-organized the Campaign against Drugs Festival held at Ruaka Baptist Church in 2016 to create awareness on the harmful effects of drug abuse. Yuri has witnessed the launching of the two-thirds gender principle by the National Gender and Equality Commission in 2019 and has had his submission essay be posted on their website after positively challenging key stakeholders of the commission in a consultative forum regarding the age consent for sex in Kenya 30th April 2019.
Yuri has been privileged to attend the Youthspark Pan African Youth Conference 3.0 in Kigali, Rwanda whereby he successfully coached participants from eight different African countries on developing their emotional intelligence. Currently, he has had the opportunity to train people from 20 different worldwide countries on developing emotional intelligence.
He has a noble aspiration to be recognized as an African change-maker by empowering the youth through social entrepreneurship and emotional intelligence.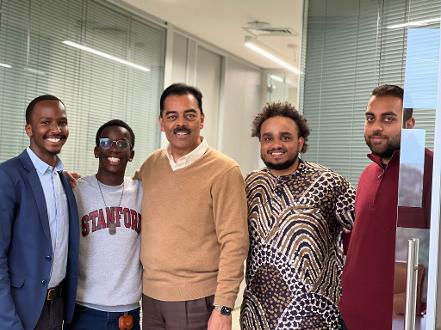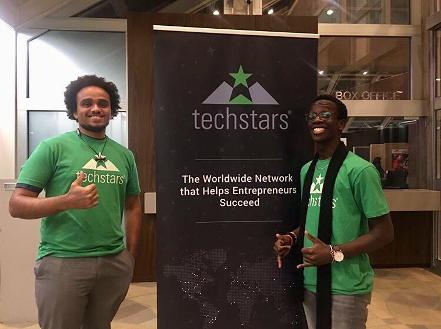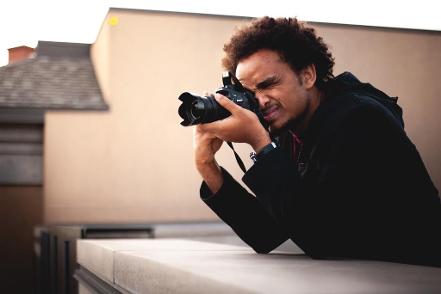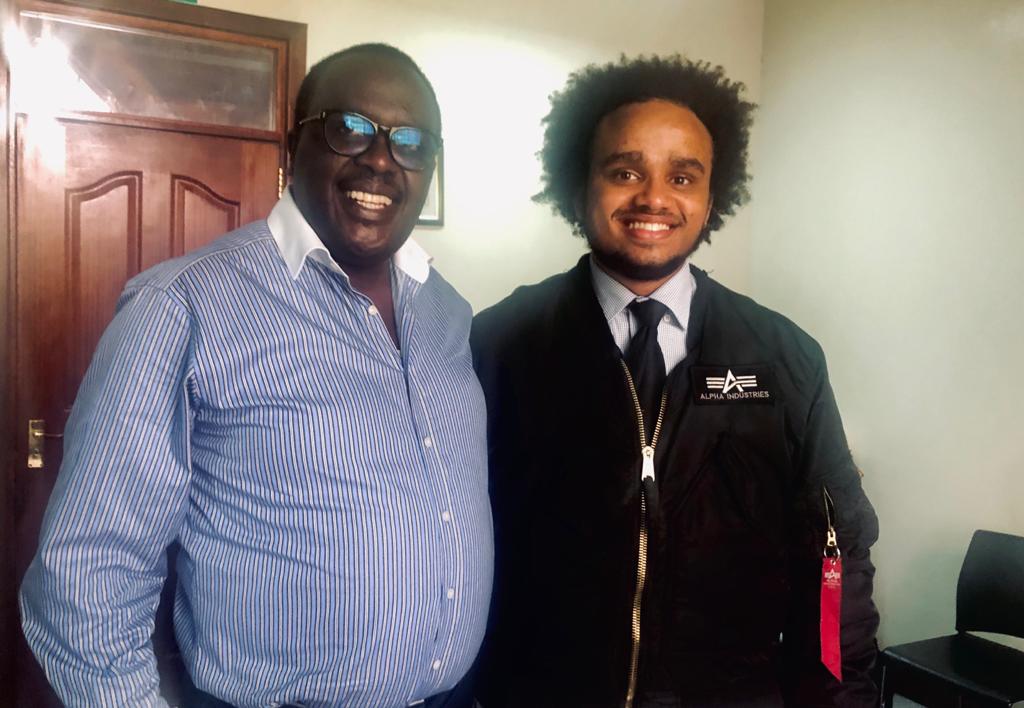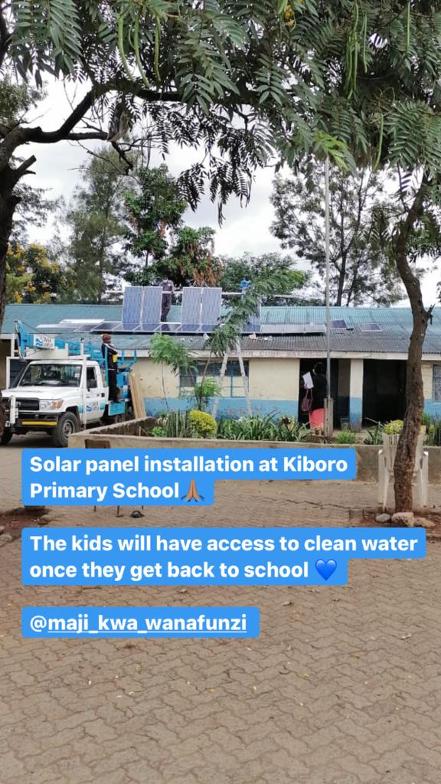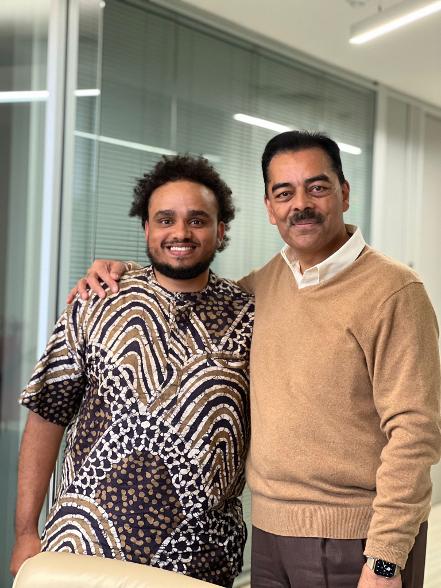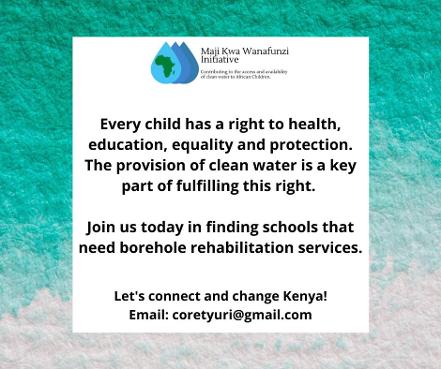 For Podcast by Yuri, titled "Seeking Humanity",
Podcast by Yuri with Boardroom Banter, featuring Mentor Derek Bbanga - click here