August 2014 Careers Seminar
Lavington United Church
Nairobi, Kenya
Why Holiday Career Seminars?
The cry of the new generation is lack of positive role models, personal mentorship and leadership training - which begins by networking with leaders and champions with a simple handshake!
This is why our Seminar's key resource persons include Mr. Derek Bbanga (Public Image Inc.), who trains youth on Confidence Building; how shake hands, maintain eye contact, have confidence in meeting these champions.
Key speakers include Ambassador Mwanyengela Ngali, former Kenyan Ambassador to the United Kingdom, Canada and Saudi Arabia, as well as First Secretary in the United States of America.
Mercy Kamau of Angaza provided Experiential learning thorugh Fun, Games and Role Plays.
Dr. J. Weche provides the coordination and training on Vision, Lifeskills and Negotiation, with preparation for academic and educational success.
Costs included;
Socratic Method training based on real case studies for higher impact.. Experiential learning with fun and games, Role Plays and Interactive talks.
Peer Training by Brian Ngugi, African Leadership Academy (ALA), Johannesburg, South Africa, Class 2013
Peer Training by George Gathiani, Alliance School, Class 2013
Relevant training materials
Daily Meals; 10am Tea & snack and Lunch
500ml bottled water daily
Training on content as below
Digital Profile Photograph
Associate Business Card
PDF Certificate of Attendance on request
Post-training Industry Tour - to UN HQ Nairobi
Job Shadowing opportunities, based on networking.
AKAD Mentorship Model
The Akad Education Group – Africa's model is based on molding aspirations.
Research shows that low aspirations, which may be caused by poverty, lack of access and knowledge, are an obstacle to long-term upward mobility - even when resources such as cash grants are given (E. Duflo, P. Dupas & M. Kremer, 2012).
Aspirations can be shaped through social interactions with successful peers and members of one's community. Learning about positive experiences of others in the community help change aspirations and, in turn, induce greater investments in education and income generating activities.
We specifically emphasise positive peer mentorship; where youth are able to see themselves succeeded and are challenged to seize opportunities to aspire higher through positive friendships and relationships.
George Gathiani, Alliance High School year 2013 alumnus with an "A" speaking to the students - before he moves on to the United States of America. He first attended our Careers Seminar in December 2012 at Braeside High School and speaks about insights on how this transformed his thinking, together with the culture and training at the Alliance High School, led to obtaining a straight "A" in the 2013 KCSE national examinations.
Brian Ngugi, first year student at the African Leadership Academy in Johannesburg, South Africa shares insights on how to gain admission into top international institutions. He has been our Mentee from Form 2 at Lenana School. .
Purity Wanjohi, founder and executive director of Mazingira Safi Initiative shares about her passion for environmental protection - and how every youth can become proactive as a solution-bringer to their society. With the nation of Sweden being the most environmental conscious country in the world, Purity hopes to create a mini-Sweden in Kenya and provide leadership in similar initiatives.
And likewise, we are happy to have Key speakers, that include Ambassador Mwanyengela Ngali, Emmanuel Kamau of Public Image Inc among many others.
Mercy Kamau provided Experiential learning thorugh Fun, Games and Role Plays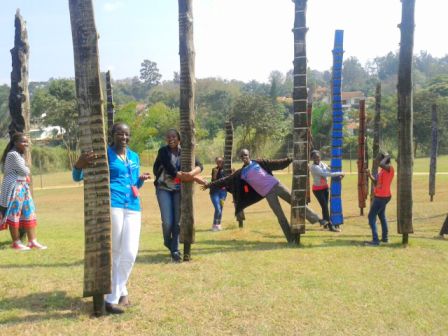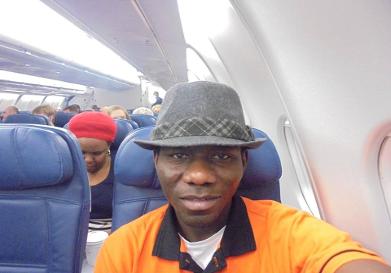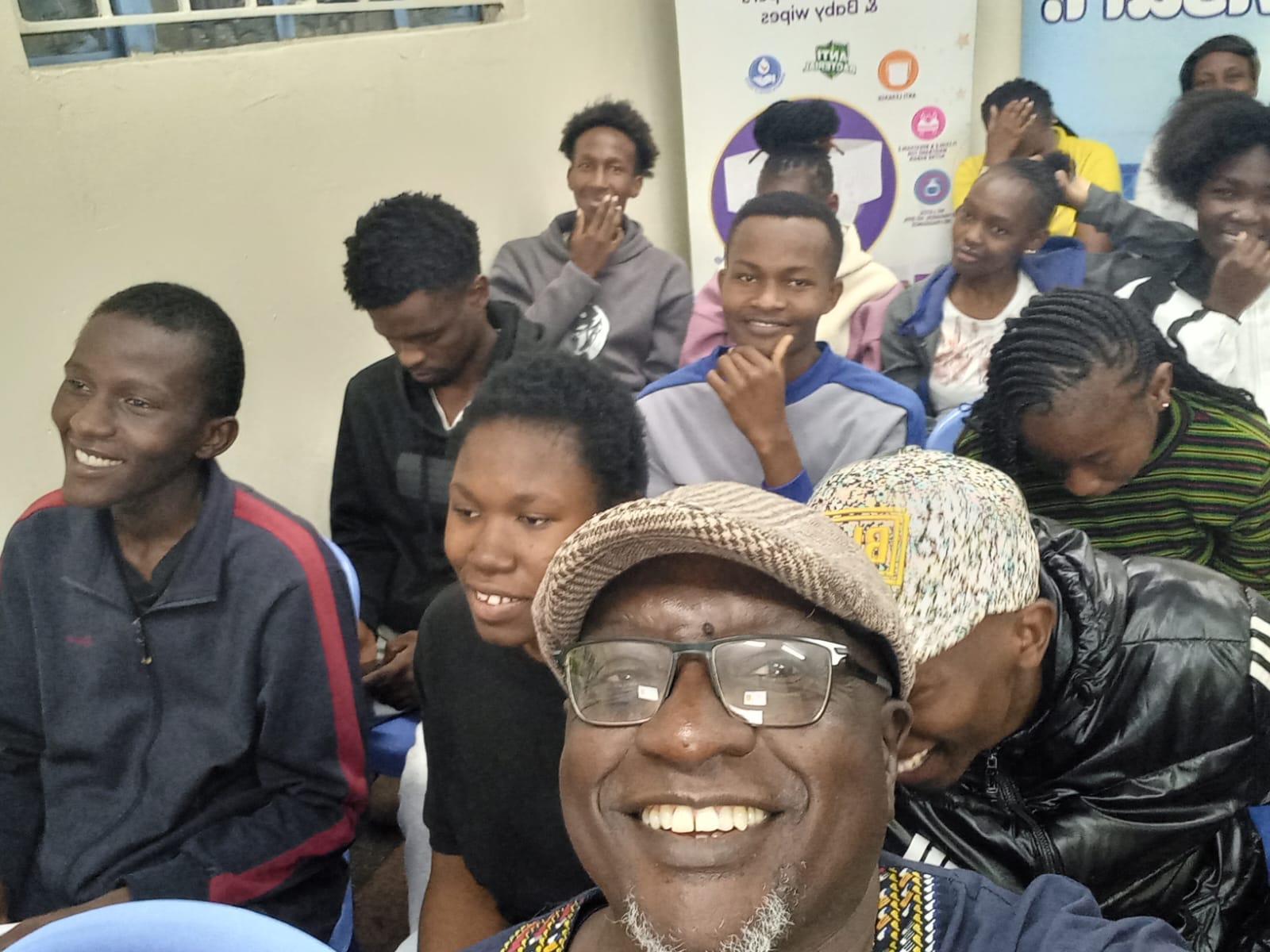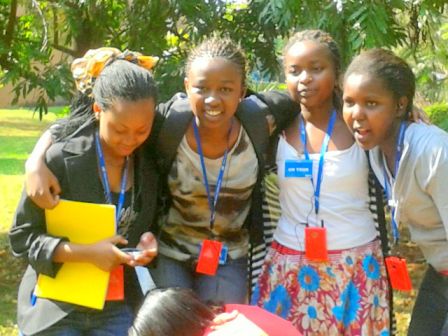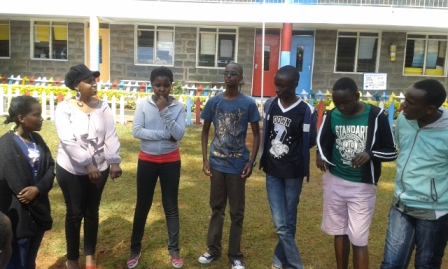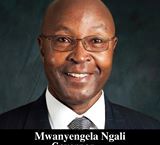 Ambassador Mwanyengela Ngali, Guest Speaker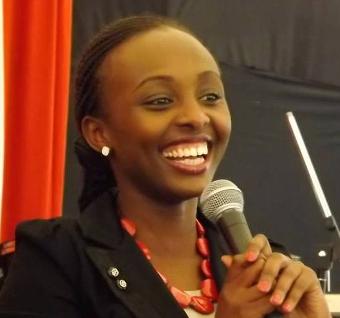 Njoki Chege, Journalist with Nation Media Group
Seminar Content
No

Topic

Details

1

Educational & Careers Excellence

· Understanding your gifts, abilities, passion & calling

· Psychometric testing (MBTI, Memletics)

· Critical thinking & Decision making

· Plotting your educational journey & preparing for career pathways

· Strategising for entry into local & International Universities

2

Confidence Building for Young People

· Personal Branding & Impression Management

· Communication, Presentation & Public Speaking skills

· Image Building & Enhancement, Networking Skills

· Dress, Social Etiquette




3

Professional Careers

Sample professional disciplines from the Creatives, Diplomacy, Sports, Architecture, Media, etc.



Location:
Lavington United Church, Muthangari Road, Lavington, Nairobi, Kenya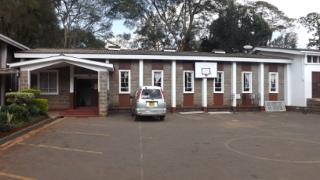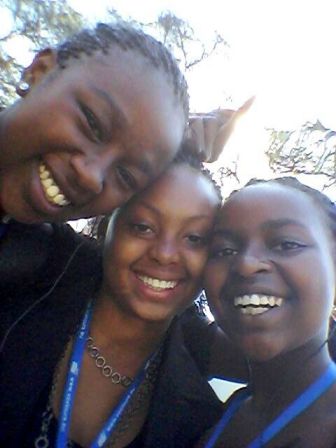 Past Testimonials
From: kamande nyambura [mailto:jnkamande@yahoo.com]
Sent: Monday, June 23, 2014 10:33 AM
Subject: Limuru Girls School Careers Day feedback
Thank you very much for the very good work you are doing to change the lives of the young people (and the older people like me). This is the first time I have seen and witnessed a successful mentorship , or should I say, Practical mentorship.
Listening to George share his beautiful successful story was eye-opening. The energy said it all plus the thought that his life is now positively changed. Then the story of Brian, then Njoki's presentation. I learnt so much and was very much inspired by you all.
Am grateful for the opportunity you accorded AWAK to participate in the career day event at Limuru Girls. I hope the partnership between AWAK and AKAD will continue to grow.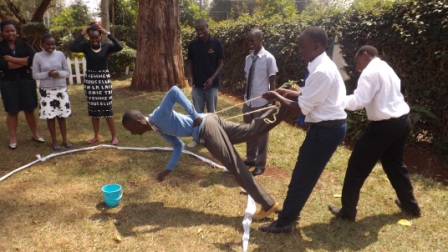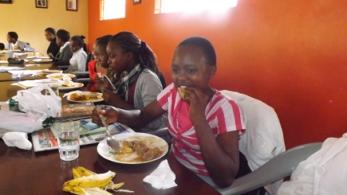 Testimonial - Dr. W.O. Wanyanga, posted on Facebook, Monday 5th May 2014
I paid a courtesy call during the Career training at UKC. It was quite enriching to say the least. I walked in and Maurine whom i hadn't known was asking a question, and a little later she was to introduce the next speaker. When she said My name is Maurine Alwanga from Shiraha Secondary School, even my intestines warmed up. She was so electrifying, cheerful, confident and focused. You would thing she had been in leadership for 3 years. She was much bigger than her age and her class Form 2 in a rural setting. She ended with a mashairi. I was so impressed and definitely the Training makes changes.
Beverly, though very young, may the youngest in the group, was behaving and talking big, mature talk. She looks at you straight into the eyes and speaks how wonderful the training was. I wish i was there longer. These girls amongst others are the ones i talked to because when they asked who was ready to escort me, they just jumped up
My nephew who could hardly talk and had taken a left turn rather than the right turn came and confessed that really the training had openned him up. After their visit at Davis & Sheffield he realized the difference between a career and a profession and employment assignment. i Must say that the three days can make a big difference in a Child's life away from parents and teachers
i cannot forget George, you would mistake him for CEO of a multinational.yet just completed school recently. He has been through the program and no doubt you can palpate his vision and success
Congratulations to all participants and you made one of the best choices to spent your holidays. If opportunity arises I will come again
I recommend the Career talk to all parents
Dr.W.O. Wanyanga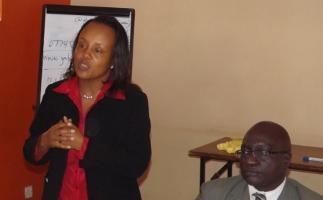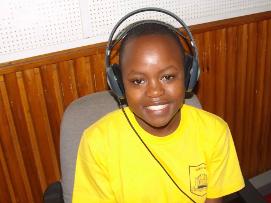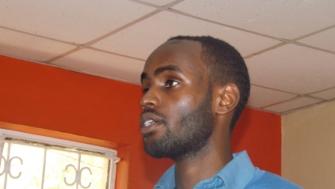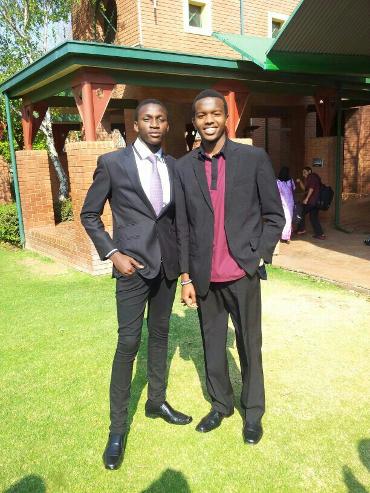 Brian Ngugi (Right) of African Leadership Academy (2013) as Peer Mentor, will speak on getting admission to top world class institutions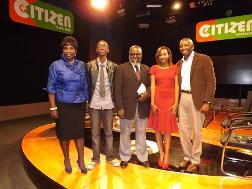 George on Citizen TV's "Monday Special" with Church Leaders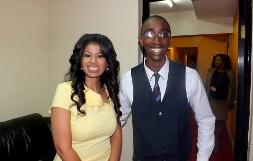 George with Citizen TV Journalist Julie Gichuru