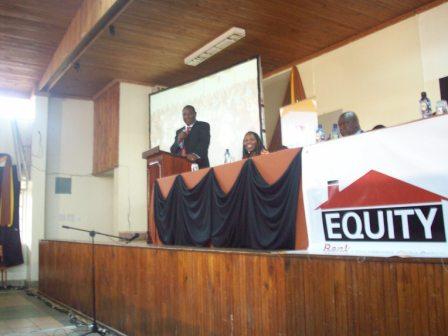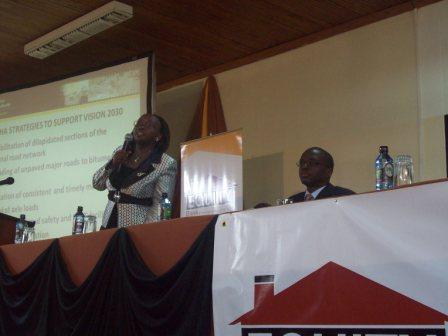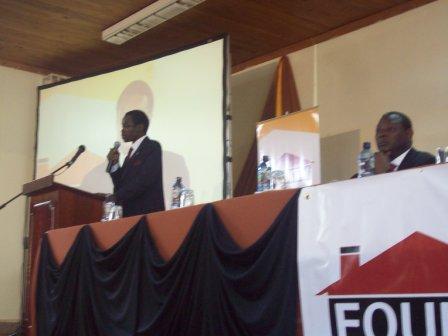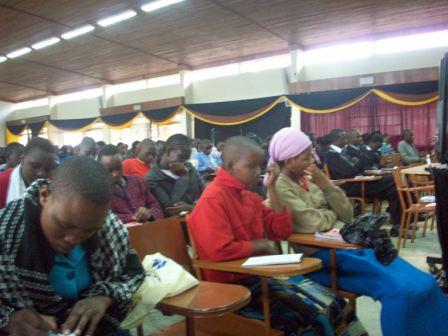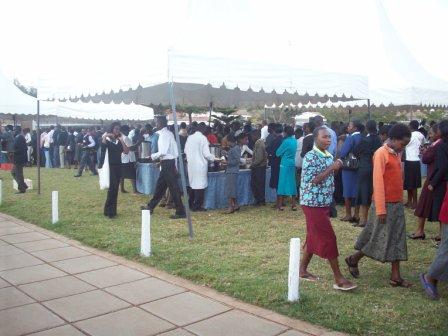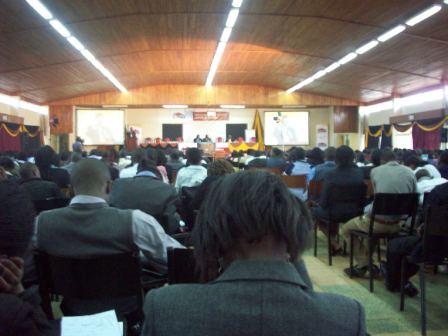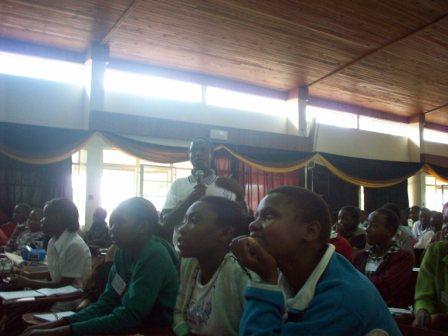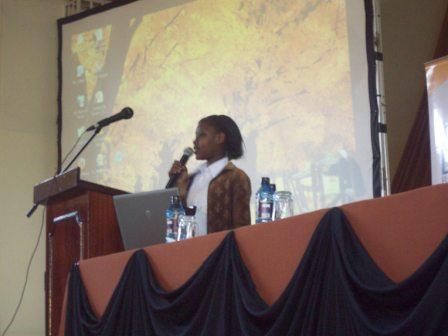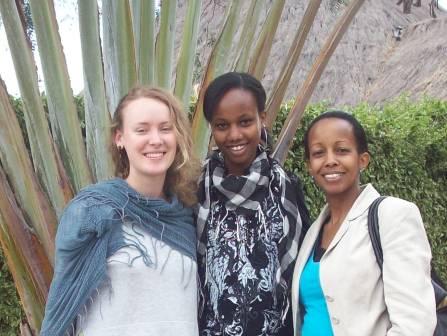 Akad Education Africa has taken part in The Equity Group Foundation Leadership Congress at Kenyatta University in Nairobi, Kenya in August 2010.

This is based on Equity Bank's scholarship program for for poor, bright students at high school, as well at university.
Akad Education Africa is in a position to help the top scholarship students begin to understand the process of strategically planning their careers, through access to key top Universities overseas.
The following information is from the Equity Group Foundation website
EDUCATION
Over the years, Equity Bank has been a solid partner to the education sector. The Bank has a Memorandum of Understanding (MOU) with the Ministry of Education to disburse Free Primary Education (FPE) funds and the Free Secondary Education (FSE) funds in support of free primary and free secondary education programmes. In addition, Equity Bank has invested in a number of other initiatives in the Education Sector. Key among these is the Bank's Pre-University Program, which has been running since 1998. The program extends University Education Sponsorship to the top male and female student in all the districts where the Bank has a presence. To this end, the Bank in 2008 spent some Kshs 112 Million on 186 students who excelled in the 2007 KCSE. The Bank has also been the main sponsor of the Kenya National Music and Colleges Drama Festivals as part of the mission to support and nurture more talent among the youth of Kenya.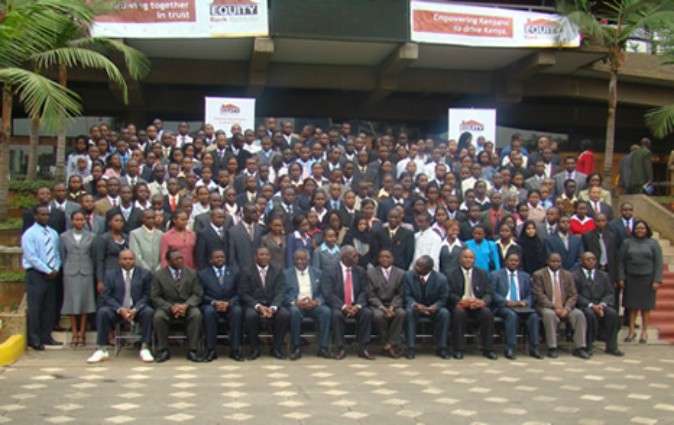 Hon. Professor Sam Ongeri-Minister for Education (front row, red tie), Hon. Professor Olweny-Assistant Minister, Dr. James Mwangi-CEO Equity Bank, Peter Munga-Chairman Equity Bank and other dignitaries with 2007 Pre-University Programme beneficiaries.

In 2008, the Bank spent some Kshs 4 Million in sponsorship of the two annual events. Finally, the Bank in conjunction with Kenyatta University, begun a community outreach programme. Through this program university students live and work with local communities addressing local social and economic challenges through the initiation and implementation of development projects.