Winning Negotiations Training

This event was held on Wed 28th Feb 2018 (School Half Term)
Venue: MOW Sports Club, South C, Nairobi
Target Audience: Youth in School & College
Time: 9:00am – 4:00pm
Winning Negotiations training is a day program for youth, facilitated by Rev. Dr. Julius Weche (AKAD) and Peer Mentor Boniface Omina (Footprints Initiative & Lenana School).
The peer mentors at this event are from The Alliance High School and Lenana Schools.

The aim is to challenge youth to understand how to Negotiate, Persuade and Pitch professionally - appreciating skills of winning hard, difficult bargaining and negotiations.
Together with peers, you will participate in interactive exercises and negotiation scenarios designed to put strategies into action. Developing skills needed to achieve better outcomes when bargaining and negotiating. Avoiding scenarios such as when faced with tough counterparts, becoming naturally competitive – creating more negative challenges.
But by learning how to collaborate, one creates and claims more value through Win-Win strategies. Working together enables all stakeholders achieve their expressed felt needs. Practice in our sessions, excel in the real world.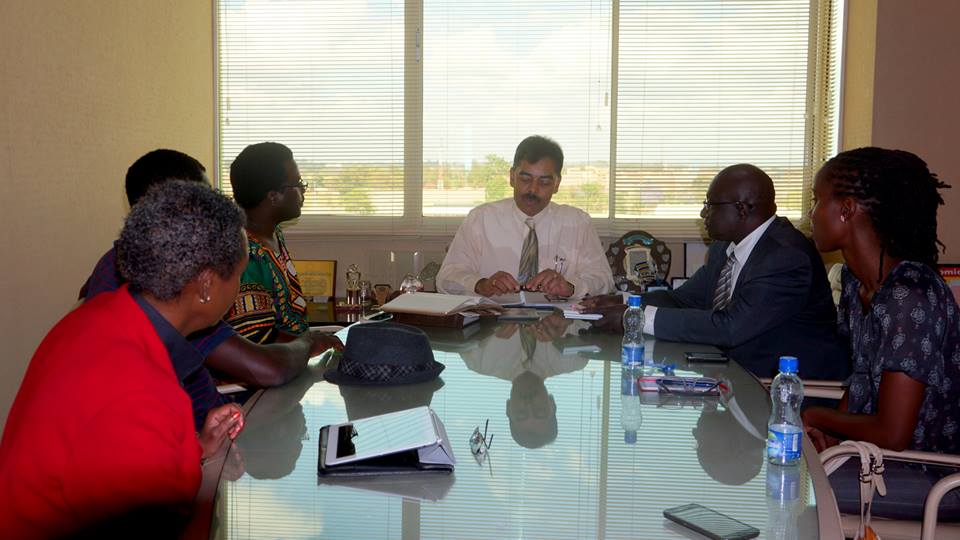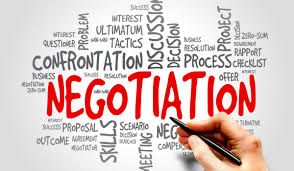 Location of Training: MOW Sports Club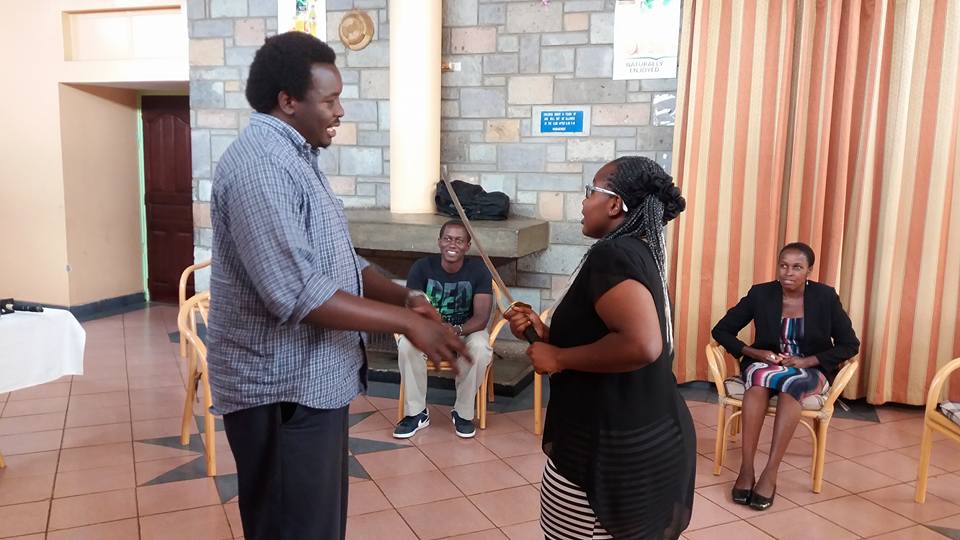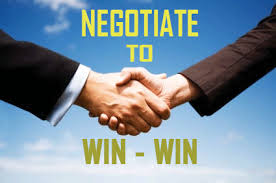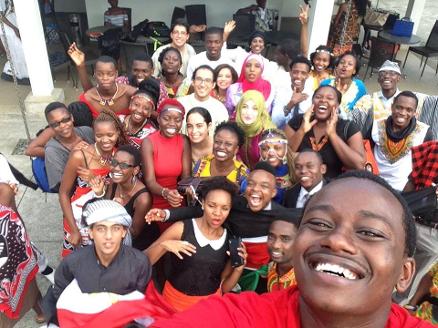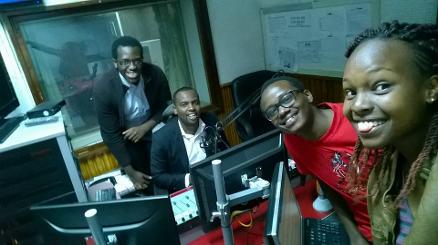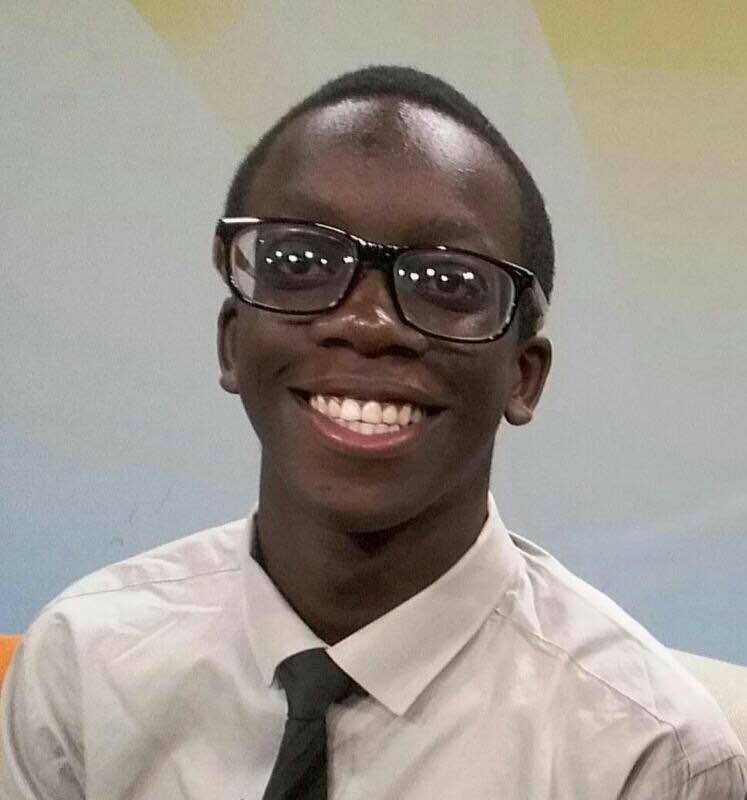 Boniface Omina
Boniface Omina is a fourth year student in Lenana School and an uprising social entrepreneur.
Boniface is the Deputy Chairman of the Debate Club in school and Director of the Research Club where he works and interacts with various researchers from IPSOS. He has been awarded for his exemplary leadership as a Young Leader of the Barrack Obama Leadership Foundation. He is the Co-founder and Head of Operations of The African Footprint Initiative which uses art, music, drama, art and creative expression to address the issues that affect the youth in society. Boniface currently does market research for two growing companies and runs a YouTube channel known as BOXT Kenya. The channel provides a platform to showcase how the youth are using their initiatives, innovations and talents to impact the society positively.
His leadership path was revealed to him when he joined AKAD Education Group in 2016. AKAD has been able to mold him as a transformational leader; where he identifies needed change in the society, comes up with solutions and inspires his fellow peers towards his vision. The value that AKAD has added to his life is immense and he has been able to share this on KBC TV, KBC Radio and The Standard's Hashtag Magazine.
His networks with AKAD also provided Boniface with an opportunity to represent AKAD at Precious Blood High School Riruta to share on his journey with AKAD. He has also spoken about the value of youth mentorship to high school students at Makini School and university students at African International University. Through AKAD he has made meaningful networks with people such as Dr.Vimal Shah and software engineers at Africa's Talking.
Boniface has interacted with leaders from across the political divide, government officials, religious leaders, ambassadors and other delegates at both the 2016 and 2017 Kenya National Prayer Breakfast. He has also visited and toured the Kenya Parliament on invitation by the former Speaker of the Senate Hon. Ekwee Ethuro. He continues to lead in AKAD mentorship as a Peer Mentor and in teambuilding activities under African Footprint.
Boniface speaks to impact change and continues to give talks at AKAD events and various other leadership platforms. He has a passion for networking and this has made him an essential resource person for AKAD and his peers as he links them to networks who will help them pursue their careers effectively. On this journey he would want to pursue studies at the African Leadership Academy, whose course in African Studies would enable him to learn more about the Africa he is looking to impact. Boniface looks to pursue a career in International Relations at The African Leadership University and move on to Yale University in the future.