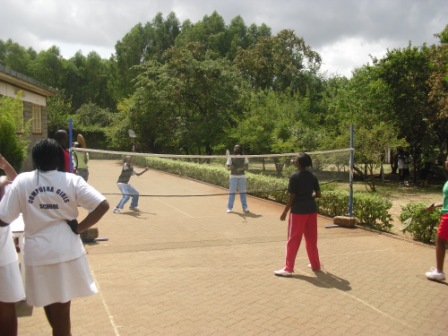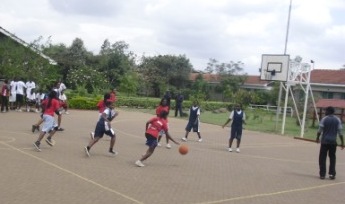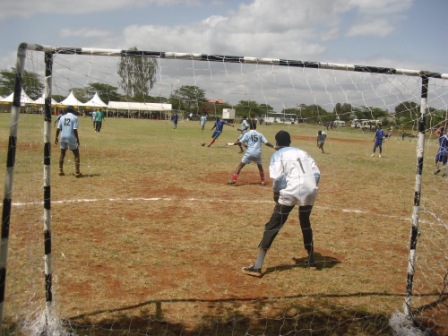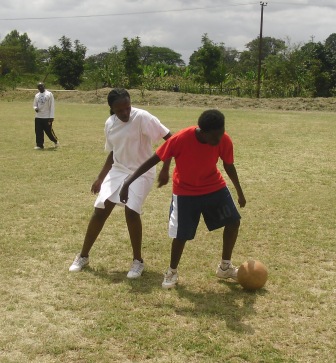 Individual academic and sports counseling includes placement facilitation to top US Universities and Ivy League Schools. Our placement facilitation international team includes former admission officers from Ivy League Schools and top MBA alumni from Harvard University, University of Cambridge and the Wharton School of the University of Pennsylvania, among others.

Getting into top overseas universities is a painful challenge for most African candidates, no matter how academically gifted they are. It can take years of repeated applications to fulfill admission requirements for preferred Universities, given that most applicants are not familiar with the leadership requirements of top US universities. Official Admissions Statistics for admission at Harvard University (2008-2009) show that 27,380 applications were made, of which 7.7% (2,095) were accepted while 25,285 were rejected.

African students literally spend hours on the internet, looking for scholarships within and outside Africa. Websites such as scholarship-positions.com are of assistance in identifying Scholarships, Financial Aid Fellowship, Graduate College Scholarships, PhD and Postdoctoral opportunities. The opportunity cost of getting noticed, let alone getting a reply identified institutions is extremely low!

Akad solve this problem through an individually tailored admission program for realistic admission opportunities. This matches candidate skills to prospective universities for admission within a specific time period. For undergraduate admission, this begins with SAT preparation, followed by helping the candidate meet specific University Entry requirements that are often unknown to applicants.
The AKAD Team guide individual students through 10 applications, and guarantee a 100% refund if the student does not receive an offer from at least one of the ten schools. Under the Gold and Platinum packages, you will be guided through the application process by both the assigned AKAD consultant, as well as a senior ex-admissions officer from an Ivy League University.
Resources in helping deliver the above include "EducationUSA", which assists international students with finding, applying, and preparing for study at accredited U.S. colleges or universities. The American Educational Advising Center (AEAC) in Nairobi is the U.S. Embassy's affiliated educational advising center in Kenya. Each year approximately three million students from all over the world, 5,000 of whom come from Kenya, contact educational information centers affiliated with the U.S. Department of State. Services include;

Objective information on full range of accredited U.S. higher education institutions
Free access to introductory information on U.S. study
Reasonable fees for specialized services
Practice ethical standards as established by professional associations
Scholarship Information
Catalog and CD-ROM Library