South Africa & Rwanda Tour 2018
Education Tour
Aim: Leadership Development, Thinking Global & Acting Local.
Target: Primary, High School & College youth
Dates: 22 - 28th October 2018.
Costs include international air travel, return from Nairobi to Kigali, Rwanda and Johannesburg, South Africa. As well as local travel with Rwanda and South Africa, food and accommodation.
Costs do not include visa fees, yellow fever vaccination fees, travel documentation, extra entertainment, shopping, gifts and personal items.
Benefits include opening up minds and hearts, so that they can "think outside the box" and strive harder in their current educational pursuits, with the aim of current academic and future careers success.
ITINERARY
Day 1

: Pretoria: Union buildings, Vootrekker Monument, UNISA

Day 2

: SunCity: Maze of the Lost City, Valley of waves

Day 3

: Visit Food Manufacturing plant and Visit the African Leadership Academy, Sandton. Monte Casino and Johannesburg Zoo

Day 4

: Soweto: Nelson Mandela Musuem, Hector Pieterson Musuem, FNB stadium, Orlando Towers

Day 5:

Maropeng (Cradle of humankind), Mall of Africa (Personal shopping experience)

Day 6

: Debreifing, personal shopping and review of the trip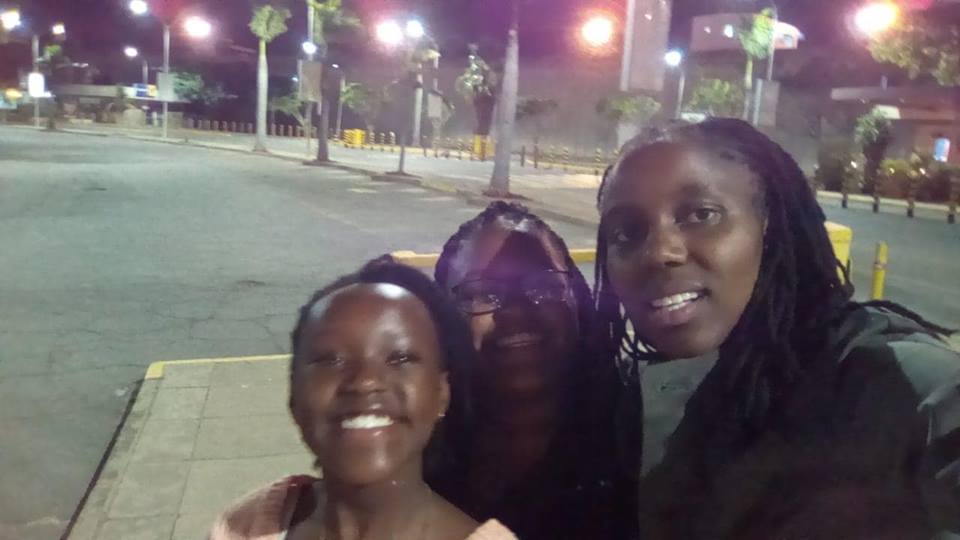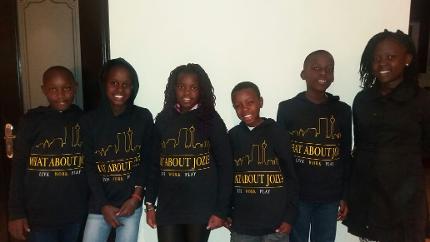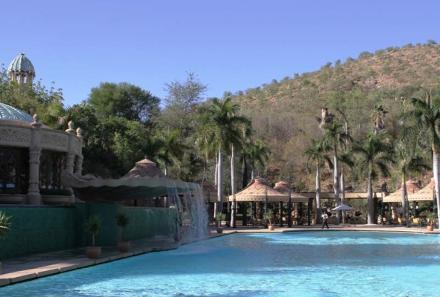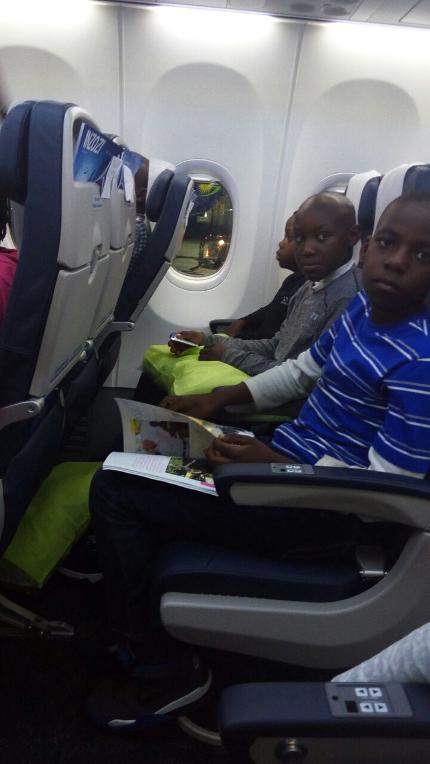 Gautrain at Rhodesfield Station, South Africa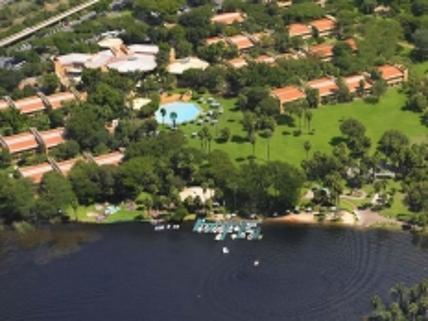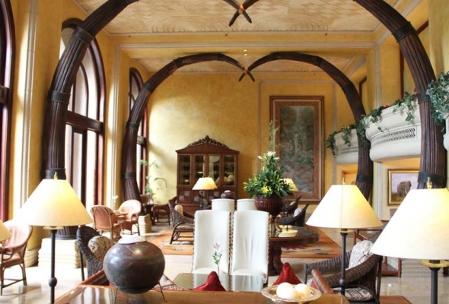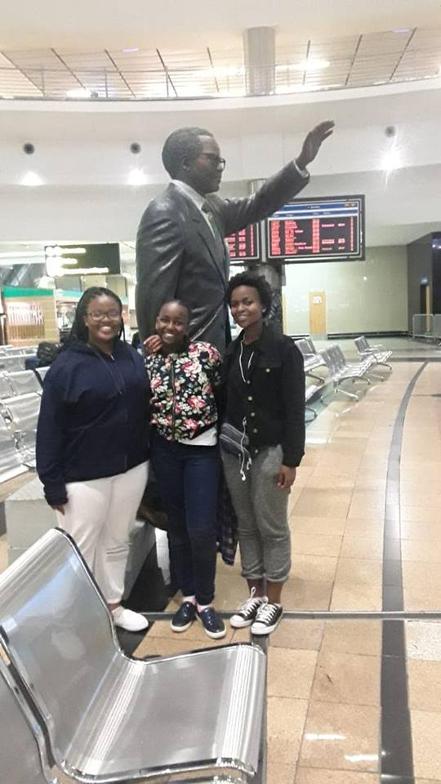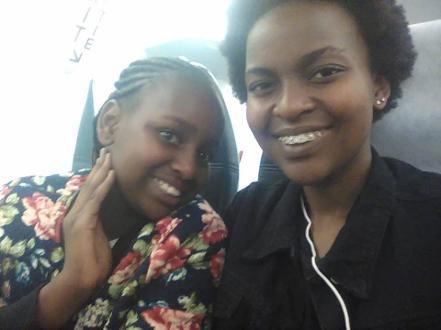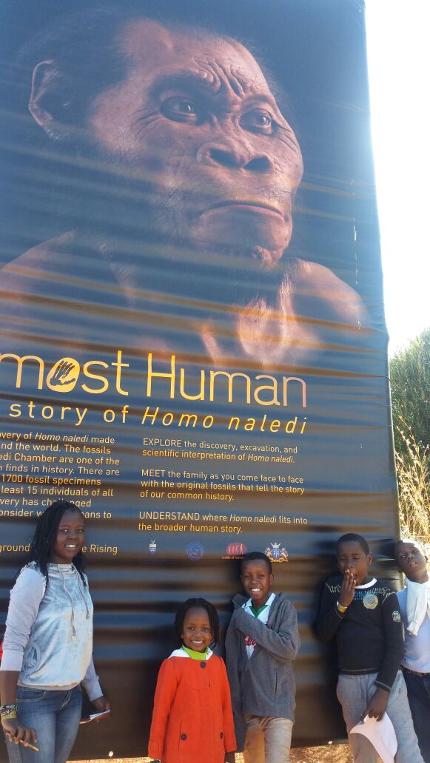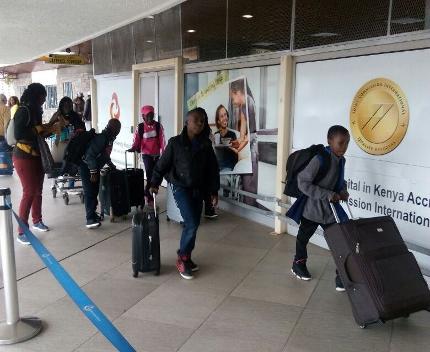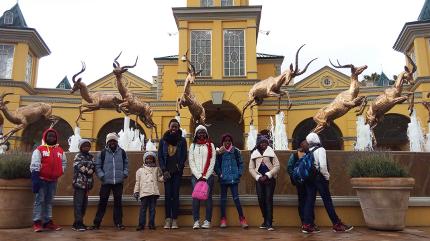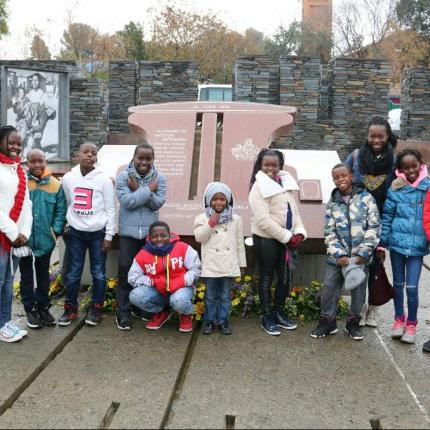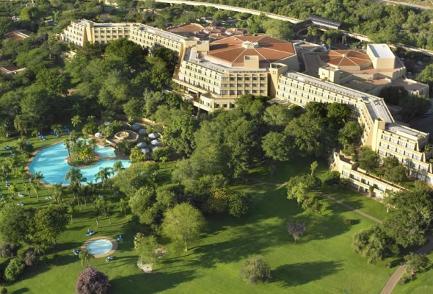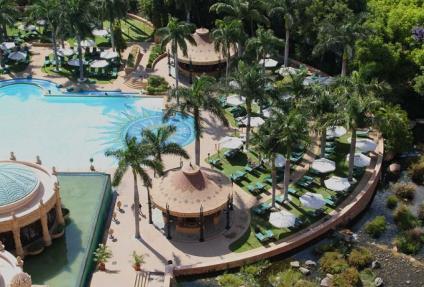 For those who know the AKAD Mentees, who are the above? Where and when was this? Where are they now?
(hint: as of September 2018, none of them are resident or studying in Kenya)