AFRICA COUNTRY REPRESENTATIVES
1. Botswana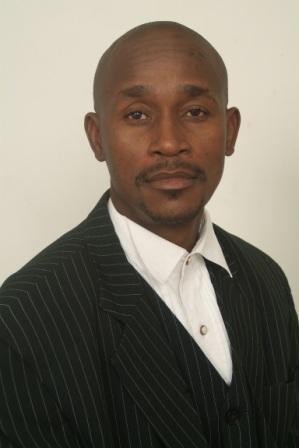 Contacts

Plot 603, Ext. 4, Gaborone
Tel: (267) 319 1705
Mobile: (267) 713 01200
Fax:(267) 319 1727
E-mail: nkiwanekandaba@gmail.com
Gaborone
2. Nigeria
Education
· MSc Mechanical Engineering – University of Nairobi, Kenya (1989)
· BSc Mechanical Engineering (1st Class) – University of Lagos, Nigeria (1985)
Work Experience
· Currently – Reservoir Engineering Team Lead – Mobil Producing Nigeria, an affiliate of Exxon Mobil Corporation, USA
· 1992 – 1997 – Petroleum Engineer, Chevron Nigeria, an affiliate of Chevron Corporation, USA
· 1990 – 1992 – Management Consultant, PriceWaterCoopers Nigeria
· 1989 – 1990 – Lecturer in Mechanical Engineering, Obafemi Awolowo University, Ile-Ife, Nigeria
Contacts
Block 15, Plot 13, Adigun Avenue
Magodo GRA 1, Isheri,
Lagos, NIGERIA
Tel: + 234 (01) 8040713
Mobile: + 234 (0) 803 510 3205
+ 234 (0) 805 539 3205
E-mail:
baonasa@yahoo.co.uk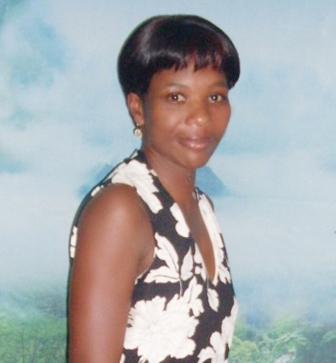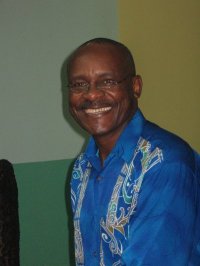 5.2 Kenya
Education

Entrepreneurship Graduate studies, University of Massachusetts, Boston (USA)
Doctorate in Business Administration (DBA, candidate), University of Liverpool (UK)
Masters in Business Administration (MBA), DeMontfort University (UK)
Financial Management, Strayer University, Baltimore, Maryland (USA)
Graduate studies, Dispute Resolution , University of Massachusetts, Boston, (USA)
Graduate studies, Governance, Nairobi International School of Theology (Kenya)
Bachelor of Veterinary Medicine (BVM), University of Nairobi (Kenya)
Diploma, Accounting, Damelin School of Management (Botswana)
Diploma, Business Administration & Management, ICM (UK)
Training
Harvard Law School - Program on Negotiation (various)
Mediation - Metropolitan Mediation Services (MMS), Boston, Massachusetts
Biblical Doctrine & Theology, Nairobi Bible Training Institute (Kenya)
Ministry - The Navigators Kenya, Word of Life (Kenya)
Tel: + 254 720 743 674
email: info@akadeducationafrica.com

Education
LLM Employment Law - De Montfort University (Candidate)

Bachelor of Arts Humanities - University of

Botswana

(2000)

Diploma in Industrial Relations & Labour Law - IR College (RSA) (2002)

Diploma in International Trade (Import & Export) -

Wade

,

UK

(2002)
Work Experience
Currently - Group Industrial Relations Consultant - A.I.D.C (

Botswana

)

2006-2009- Part-time Arbitrator- Ministry of Labour & Home Affairs

2003-2009 -Labour Relations Consultant - Ndaba & Associates

Registered with the

Botswana

Training Authority (BOTA) as a Trainer & Expert in Labour Law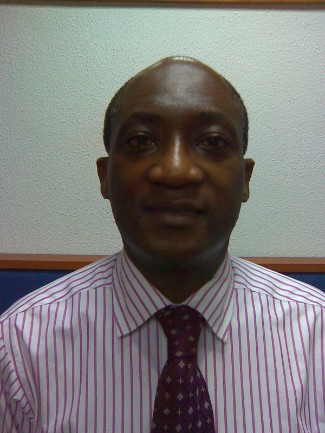 4. Zimbabwe
Harare

Education

PhD, University of Zimbabwe, 2006
Writings include "Religion and Ethnicity in Africa"

Message

In the business of transforming lives...empowering generations...training trainers and multiplying leaders...

Success by its very nature prefers sustainability therefore it is attracted to people who are prepared to persevere at all costs as they guarantee success an intrinsic demand

Muna Jesu Kristu muzita raJesu Kristu ndinesimba rechikuriri pamusoro pemweya yetsvina yese zvayo.....uku ndiko kupona manje uku!!!!

Email: noah4jk@gmail.com