A

free initial assessment

to establish your potential candidature and best options for undergraduate, graduate and postgraduate is available.

Kindly click here.

We provide value through;

1. Matching students with universities based on their skills, profile and requirements;

2. Assisting in the application process through preparation of statement of purpose, essays and other admission requirements

3. Offering information to universities scholarship opportunities where available.

Once we establish from the free consultation that one is a suitable candidate, we then follow through as below;
Face to face consultation
Our service begins with a face-to-face consultation that lasts for several hours depending on the student. These consulting sessions will discover your strengths, weaknesses, academic interests, positioning and personal statement strategy. We work with you intensively on a personal level because we want to elicit the most from you to ensure that your college applications reflect who you are fully and accurately.
Our expert review by coaches with Masters / PhD qualifications

A staff member who has received a Masters or PhD in the field similar to the program you are applying to will coach you through the writing process and help you revise your personal statements. This is to ensure that your personal statement is conceptually sound. The Masters and PhD review is the most critical stage of our service and a benefit our competitors do not offer. It is important because statements of purpose for Masters and PhD programs must be specific to the field of study you are pursuing. Therefore, someone familiar with the field you are applying to must revise the content in your statement of purpose.
Essay Committee
Our Essay Committee will revise the statement of purpose to ensure the essay is coherent, grammatically flawless and meets the expectations of a graduate admissions committee
Student review and approval of essays
You will receive a copy of the essay[s] for review and approval.
Interview Preparation
After you have submitted your written application, we will provide mock interview practice and feedback to help you prepare for admissions interviews
.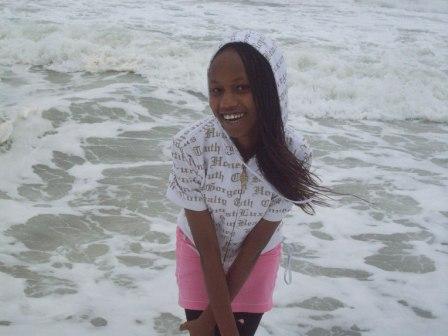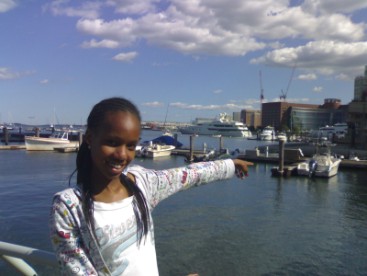 Model: Resia Gichuiya, New York & Boston, USA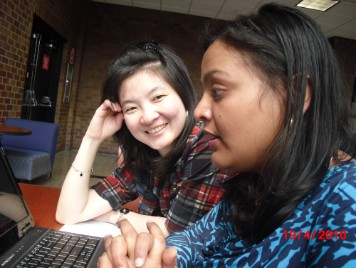 Why Preparation?

The following statistics give estimated intake percentages at Ivy League Universities, and hence show the value of preparation if one wishes to be among those admitted:

* Harvard; Admits 6.9 Percent from 30,489 applications.

* Penn Admits 14.2 Percent from 26,938 applications

* Yale Admits 7.5 Percent, 25,869 applications

* Princeton Admits 8.18 Percent, 26,247 applications

* Cornell Admits 18.4 Percent, 36,337 applications

* Columbia Admits 9.16 Percent from 26,178 applications

* Brown Admits 9.3 Percent, 30,136 applications

* Dartmouth Admits 11.5 Percent, 18,778 applications

* Stanford Admits 7.18 Percent, 32,022 applications

* MIT Admits 10 Percent, 16,632 applications