Masters Degrees / PhD ADMISSIONS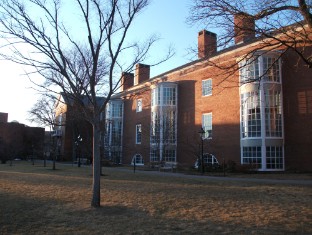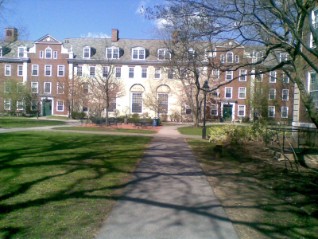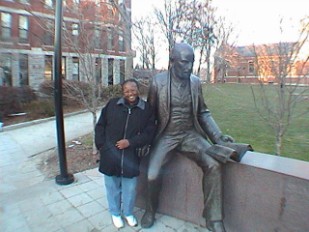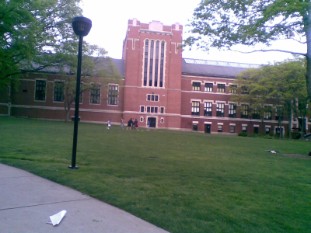 Our Masters Degree and PhD Degree placement assistance is through staff members who have received a Masters or PhD in the field similar to the program one applies to.

These will coach you through the application & writing process, helping you revise your personal statements to ensure that your personal statement is conceptually sound.

The Masters and PhD review is the most critical stage of our service and a benefit our competitors do not offer. It is important because statements of purpose for Masters and PhD programs must be specific to the field of study you are pursuing.

Therefore, someone familiar with the field you are applying to must revise the content in your statement of purpose.
AKAD's MBA practice is led by Wharton MBA alumni, and our team includes consultants graduated from top global business schools such as Harvard Business School and Wharton in the United States of America.


Our purpose is to guide and assist clients facing the complex and competitive application process to elite global MBA programs and make convincing arguments for admission.
AKAD helps our clients become better applicants by training them in our proprietary AKAD Method, a rigorous but streamlined approach to making your application into an argument for your admission that will be convincing to the Admissions Committees.
Our application consultants provide a full suite of one-on-one advisory and guidance services addressing the entire application process, from choosing schools to planning essays to preparing for interviews.

AKAD provides the best training and consulting services in the world to help you get into your dream school!
MBA Application Checklist
1. A completed application
2. Official academic transcripts.
3. Official GMAT score report. GMAT must be taken by the time application is submitted.
4. Résumé
5. Essays
6. Two letters of recommendation (some schools require three).
7. A non-refundable application fee.
8. Official Test of English as a Foreign Language (TOEFL) (International students from non-English-speaking countries only)