Registration allows opportunity to receive information about the GMAT test from our collaborating partners. Kindly register as below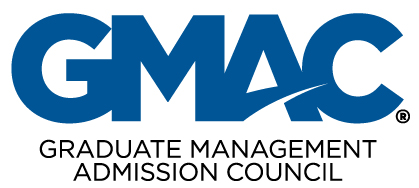 For current university undergraduate students, collaboration with GMAC enables you to benefit by having control of your graduate management journey and manage steps you needed to take in getting into programs and institutions of your choice.
GMAC Registration benefits include;
Access free GMAT prep questions from the maker of the exam.
Manage your GMAT appointment and scores.
Search for universities, compare them, and save them to your account for easy access later.
Search for school events and save them to your calendar.
Save articles and expert advice on a variety of topics related to finding the right school, preparing for the GMAT exam, and assembling your best application.
Today's graduate business degrees offer countless opportunities and directions – in any kind of setting, anywhere in the world. The GMAT exam is the best first step to get you there.
For more information, please click here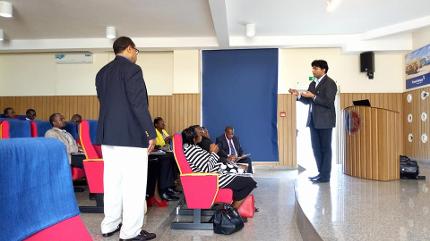 Information Session at Strathmore University