South Africa & Rwanda
Education Tour
Dates: Annually, April every year

Target: Upper Primary, High School, College Youth
Available spaces = 15 only
This tour is available for students. The aim is to open up minds and hearts, so that they can "think outside the box" and strive harder in their current educational pursuits, with the aim of current academic and future careers success.
COSTS
Ksh: TBA per person
MPesa Paybill: 718653, Account: SATour2
Costs include return air travel, from Nairobi to Kigali, Rwanda; then Johannesburg, Pretoria and Rustenburg in South Africa. Costs include international & local travel, food and accommodation.
Costs do not include visa fees, yellow fever vaccination fees, travel documentation, entrance fees to specific locations, extra entertainment, gifts and personal items.
Prices are subject to escalation depending on third party factors that are beyond our control such as significant foreign currency fluctuations.
50% commitment fee required by 30th January 2018.
Visas will be processed in February 2018
For further terms and conditions, kindly click here

Call us: +254 720 743 674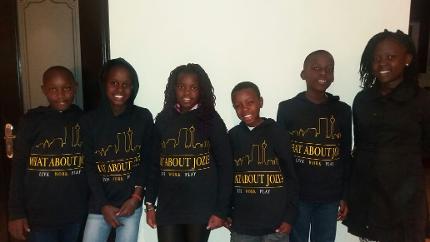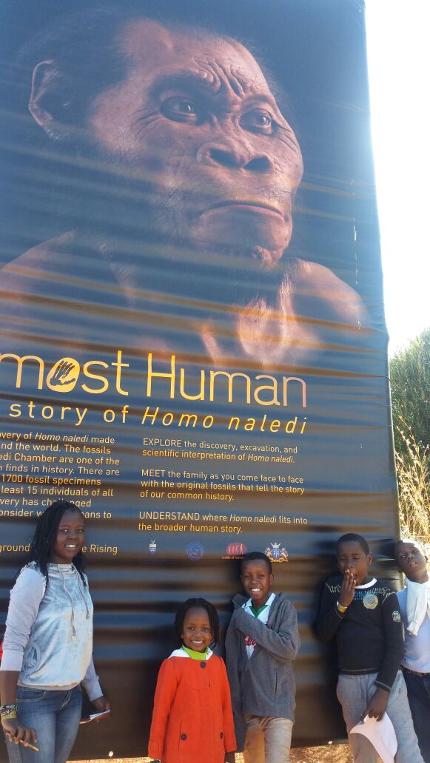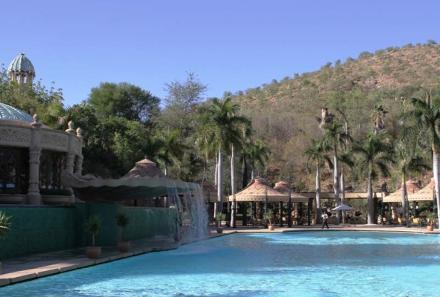 Gautrain at Rhodesfield Station, South Africa