SPORTS MENTORSHIP; Lifeskills Success
Dates: Postponed until further notice, due to lack of sufficient numbers to form significant teams for competition
Venue: MOW Club, South C, Nairobi

Age: 10 – 21 years
Objective: Lifeskills through sports for Personal, Academic and Career Success
Sports: Basketball, Soccer, Swimming, Squash & Shotokan Karate

Kindly note
This seminar is subject to prior registration by participants as below. Should we fail to raise the minimum number required, the event will be postponed and registration fees will be refunded. Games like soccer, for example, require a minimum number of players on the field.
It is important that the participants be medically fit and able to participate in the said sports, and are not suffering from any condition that may adversely affect participation at the time or thereafter.

Participants need to wear appropriate sports clothing and shoes. For example, a swimming costume is required to swim in the swimming pool, not shorts or trousers. Alternatively a sports track suit is suitable.
We welcome students who are happy to be introduced to the sport, so that they may see if they have an interest or passion in the same.
| | | |
| --- | --- | --- |
| No. | Sport | Coach |
| | Basketball | Jeff Mwaniki |
| 2 | Soccer | Ben Omukuba |
| 3 | Swimming | Dixon Ombati |
| 4 | Karete | David Mulwa |
| 5 | Squash | Julius Weche |
Location of MOW Club, South C, Nairobi
Date

Time Period

Activity

Coach

Tue 13th

December

Morning

Teambuilding

Mercy Kamau

Basketball

Jeff Mwaniki

Lifeskills Talk 1

TBA

Lunch, tea, water

Jennie Kato

Afternoon

Swimming

Dixon Ombati

Career talk 1

Akad Mentees

Wed 14th December

Morning

Teambuilding

Mercy Kamau

Squash

Julius Weche

Lifeskills Talk 2

TBA

Lunch, tea, water

Jennie Kato

Afternoon

Soccer

Ben Omukuba

Career talk 2

Dr. Julius Weche

Thur 15th December

Morning

Karate

David Mulwa

Lifeskills Talk 3

TBA

Lunch, tea, water

Jennie Kato

Afternoon

Swimming

Dixon Ombati

Career Talk 3

Akad Mentees

Fri 16th Dec

Morning

Basketball

Jeff Mwaniki

Karate

David Mulwa

Swimming

Dixon Ombati

Squash

Julius Weche

Soccer

Ben Omukuba

Lunch, tea, water

Jennie Kato

Afternoon

Lifeskills Talk 4

Career talk 4

Dr. Julius Weche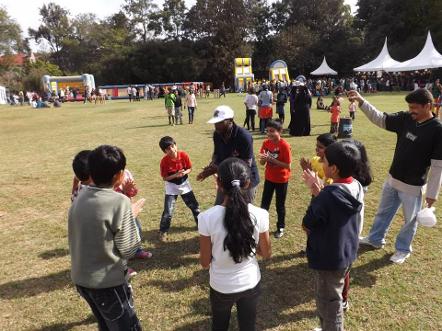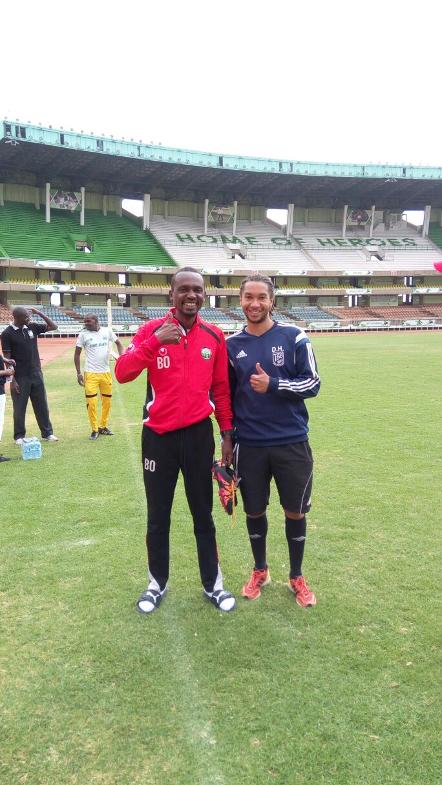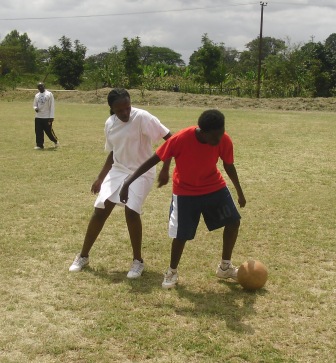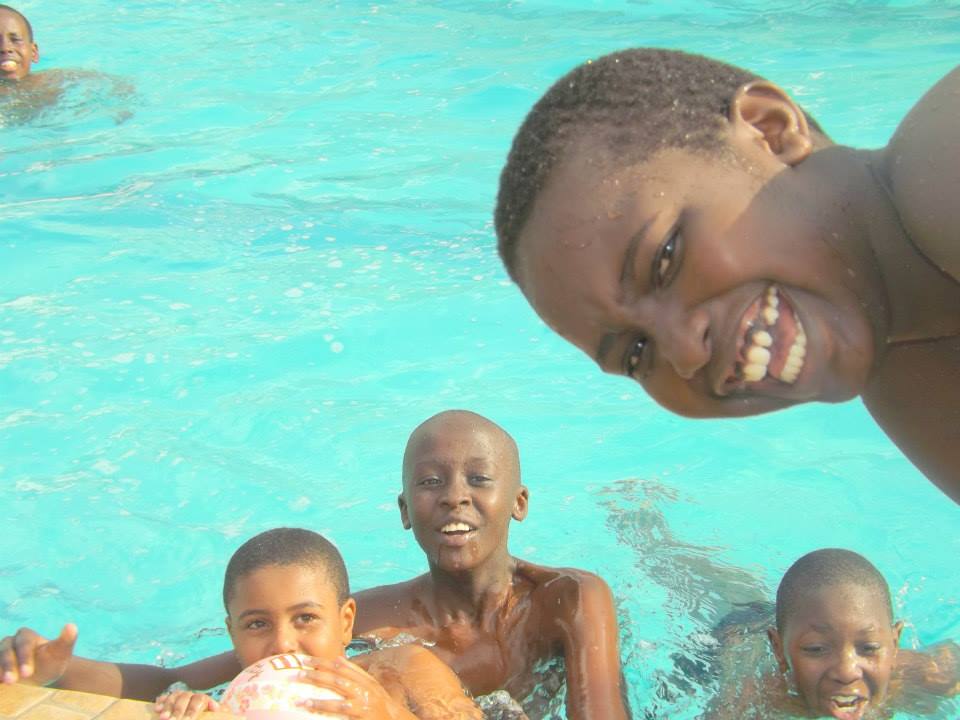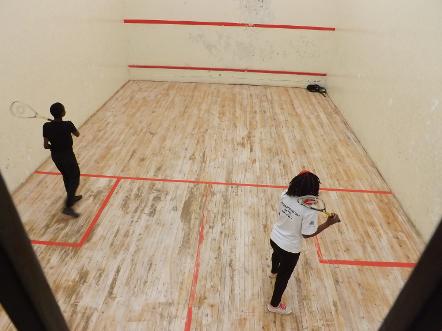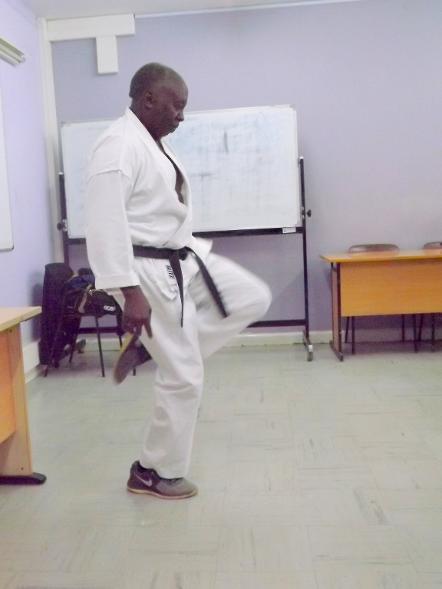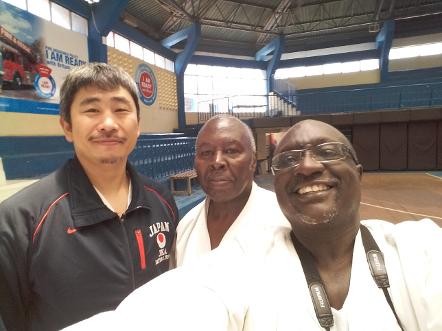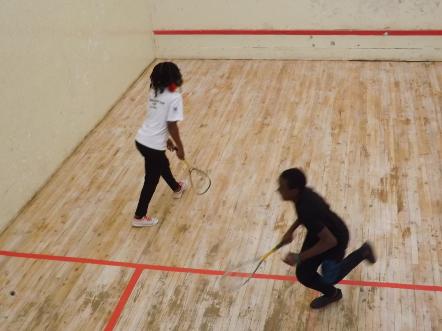 PROFESSIONAL COACH PROFILES - under construction