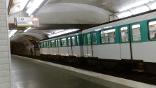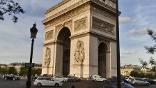 USA EDUCATION TOUR 2015

Ivy League & Top Tier Universities

DATES: 19 Nov - 31st Dec 2015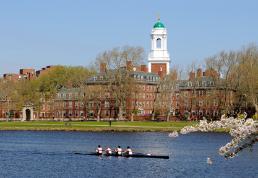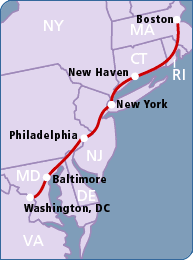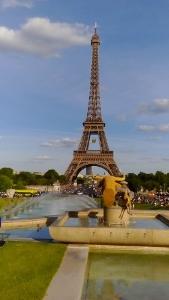 Travel Plans

Days

Locations for Educational Value

1

Air Travel preparation; Tickets




July 2015

2

Application for US travel visas




August 2015

3

Attend US Visa interview




October 2015

4

KCPE & Schools Exams Indicator




Mid Nov 2015

5

Depart JKIA for France




19 - 20th November 2015

6

Transit, Paris, France

3

Eiffel Tower, Disney World, Paris, France


7

Depart France for Boston

1

Flight

8

Boston City (+ Jet Lag)

6

Harvard, MIT, New England Aquarium

9

Depart to Hew Haven

1

Yale University

10

Depart to New York

4

Times Tower, Madam Taussaud's, Columbia University

11

New Jersey

2

Princeton University

12

Philadelphia

2

University of Pennsylvania

13

Baltimore

5

Johns Hopkins University

14

Washington DC

1

White House

15

Depart to Los Angeles

5

Stanford University, Hollywood

16

Return to Baltimore

1

Rest, Relaxation, Shopping,

17

Fly back to Nairobi

2

1st January 2016




Estimated tour days

33



Upper Primary, High School & Pre-College youth.

Ages 10 - 21 years.

These will be chaperoned by male and female adult mentors.
Parents are welcome to chaperone their children as well.
Mission
Educational Travel seeks to enhance the vision and leadership skills of students; to improve morale, self image, and give a vision for success academically and in life. Our premise is "Where there is no vision, the people perish".
We empower students by benchmarking through exposure to the best local and international academic institutions. Students are challenged to develop core capabilities such as Team Dynamics & Influence, Innovation, Change Management & Entrepreneurial Action, Negotiation & Conflict Resolution, and Verbal and Non-Verbal Communication. These are "caught" within the exciting context of the tour to Ivy League Universities at the East Coast of the United States of America and top-tier universities.
This provides real tools for seeking admission into these institutions by meeting relevant admissions officers and alumni, with pre & post - travel strategic support from our partners.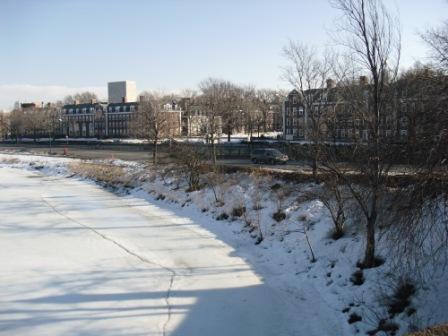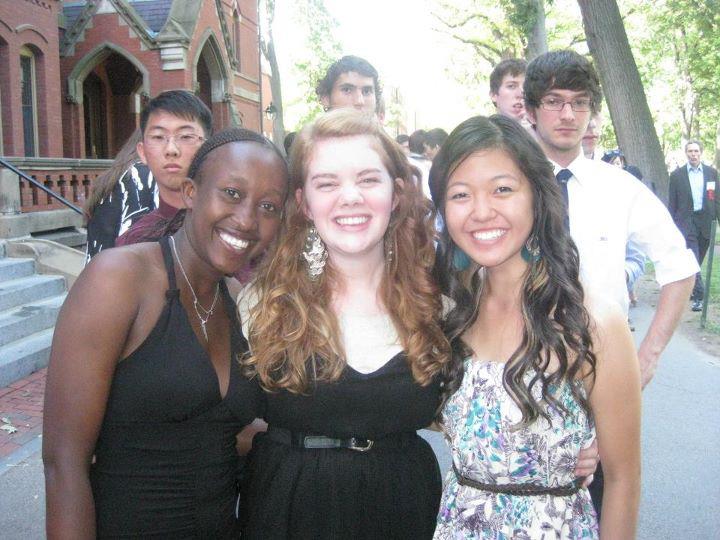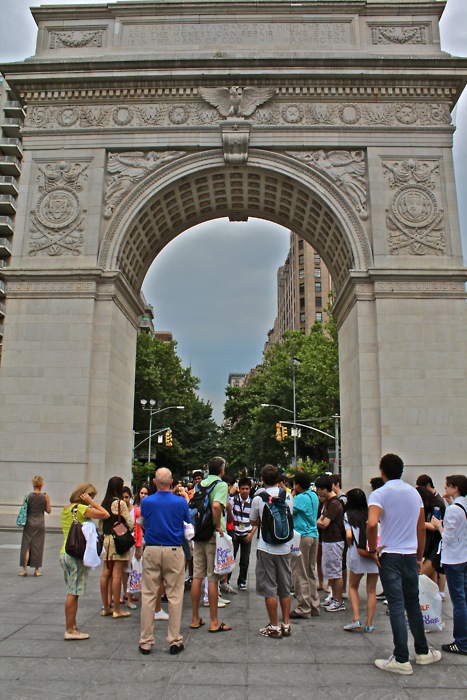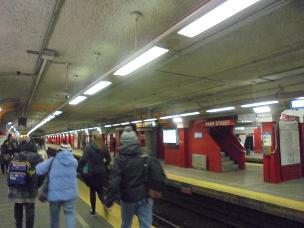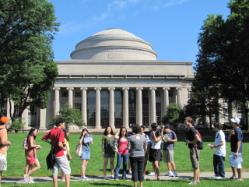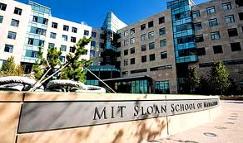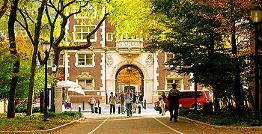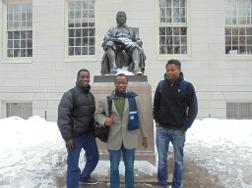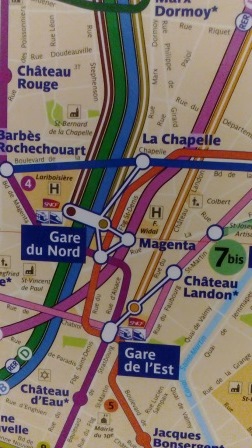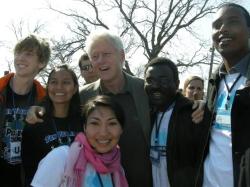 President Bill Clinton with Mr. Teddy Warria, co-author of "New Horizons" at Rosewood Park, Austin, Texas, at the conclusion of the 2009 Clinton Global Initiative University