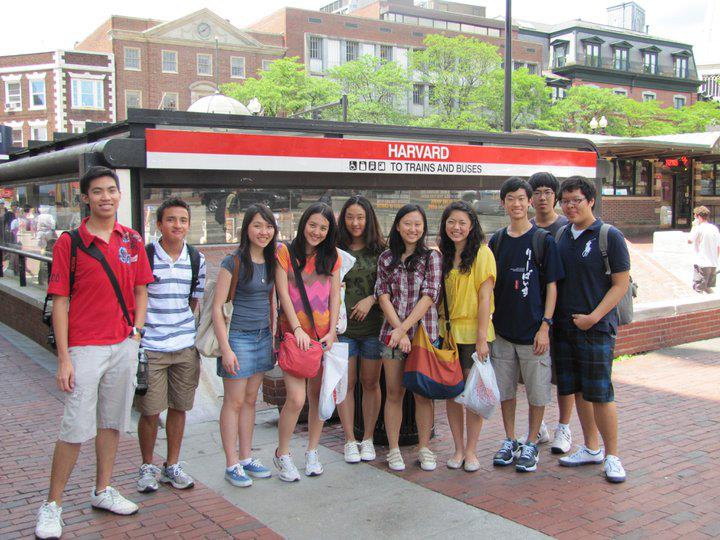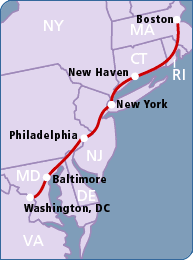 USA EDUCATION TOURS
Ivy League & Top Tier Universities

DATES: TBA & ON REQUEST
Who should attend?
Upper Primary, High School & Pre-College youth.

Ages 10 - 21 years.

These will be chaperoned by male and female adult mentors.
Parents are welcome to chaperone their children as well.

Baltimore, Maryland
Residential Summer Program
Dates: 2 June to 22 August 2014, with flexible extention as needed.
Daytime Activities - 8am – 6pm.
Additional tours in the evening and weekends available
Timetable activities
Field trips and tours to:
Aquarium,
Science and Space Centers,
Visit to DC and New York
Outdoor activities:
Swimming,
Library,
Skating,
Sports,
Go-carts racing,
Mini-golf,
Laser tag,
Movies,
Martial arts.
Center activities:
Math, Reading, Science Tutoring, SAT, TOEFL
Dance, Drama,
Photography,
Piano,
Swahili, Arts and Crafts,
Etiquette,
Beadwork, Sewing, Hairdressing & Beauty etc
Tour dates
Tours are usually made to coincide with school holidays, namely Easter (April), Summer (July - August) and Christmas (December).
Given the different school options, tailor made tours are available for groups and schools throughout the year on request.
Due to international challenges of travel from Africa, we advise students to consider how to manage jet lag, which may cause them to sleep for two days!!
Departure dates may be more flexible based on prior negotiation.
Mission
Educational Travel seeks to enhance the vision and leadership skills of students; to improve morale, self image, and give a vision for success academically and in life. Our premise is "Where there is no vision, the people perish".
We empower students by benchmarking through exposure to the best local and international academic institutions. Students are challenged to develop core capabilities such as Team Dynamics & Influence, Innovation, Change Management & Entrepreneurial Action, Negotiation & Conflict Resolution, and Verbal and Non-Verbal Communication. These are "caught" within the exciting context of 12 - day travel to Ivy League Universities at the East Coast of the United States of America and three top-tier universities.

This provides real tools for seeking admission into these institutions by meeting relevant admissions officers and alumni, with pre & post - travel strategic support from our partners.
The best way to get a feel for these universities is to visit the campuses. This provides an opportunity to learn about the campus experiences by attending an admission information session and taking a campus tour. Information sessions and tours are a good way for prospective students and their families to ask questions, get answers, and develop a better sense of what the universities have to offer.

Custom Tours for Schools

Akad Africa offers customized college tours for schools. This includes the following for specific groups;



Plan all logistics including arranging flights, hotels, transportation, meals, campus visits and meetings with admissions representatives.
Provide promotional materials to advertise to your students.
Arrange all colleges visits and information sessions.
Make arrangements for any requested activities (museums, amusement parks, restaurant reservations, etc.)
Provide students with a pre-departure planning booklet, summaries of colleges to be visited, and a checklist to use to evaluate each college during the tour.

Benefits to the school group;


Counselors, teachers, or parents will not have to spend days on planning the logistics.
One chaperone travels free with every 10 students.
Students, Counselors, Teachers and Parents get a complete overview of the college admissions process and its' components.
Students return to school focused with a very good sense of universities to consider, with applications and essays already started, making their time more efficient and productive.
Sponsorships / Scholarships
We offer one
full sponsorship to deserving students
for every 10 participants
.
For students from a particular school, sponsorship is for the deserving top performing student, to be determined by the school.
For Corporates, Organisations and churches that wish to sponsor students, please
click here
for more information.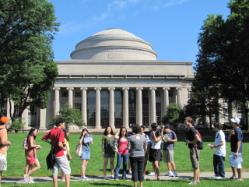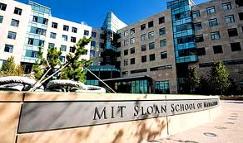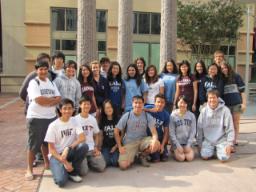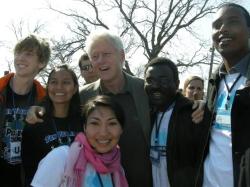 President Bill Clinton with Mr. Teddy Warria, co-author of "New Horizons" at Rosewood Park, Austin, Texas, at the conclusion of the 2009 Clinton Global Initiative University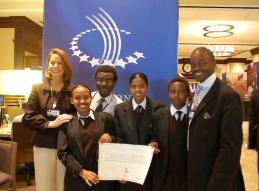 Ms. Linda Lockhart, Founder of Global Give Back Circle (GGBC) with Starehe Girls' Centre scholarship recipients to NYU Abu Dhabi at the 2009 Clinton Global Initiative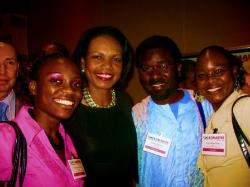 Dr. Condoleezza Rice, former Secretary of State, with two Zawadi Scholars and Mr. Teddy Warria, co-author of "New Horizons" at the 2010 Global Business Coalition (GBCHealth) Annual Conference


Charleston Travel Ltd – ISO 9001: 2008 Certified
Please click here for a list of previous successful student tours by FCm Travel Solutions / Charleston Travel Ltd.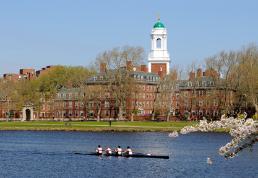 Charles River at Harvard University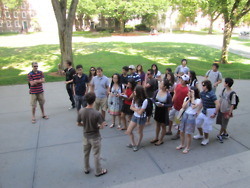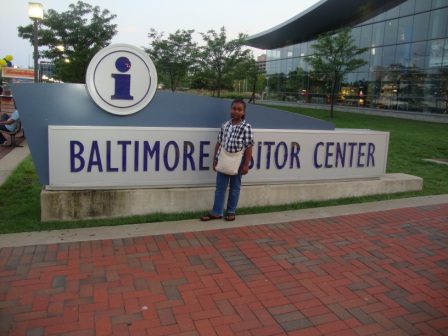 Christie vists the Baltimore Centre in Baltimore, Maryland, USA.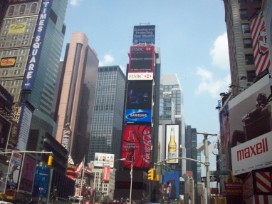 Kendall Square, Massachusetts; MIT's neighborhood subway stop, home of the densest cluster of technology and biotechnology research in the world. The area is within a short bus or subway ride of some of the largest research hospitals in the world: Massachusetts General Hospital, Brigham and Women's Hospital and Beth Israel Deaconess Medical Center, among others. These medical centers are where many future therapies are tested and validated, providing a direct pipeline from the lab to the clinic.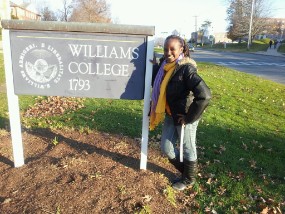 Ms. Tabitha Tongoi at Williams College, MA, USA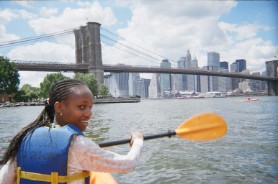 Resia Nyokabi, student at Kahuhia Girls, enjoying water sports at the bridges of New York.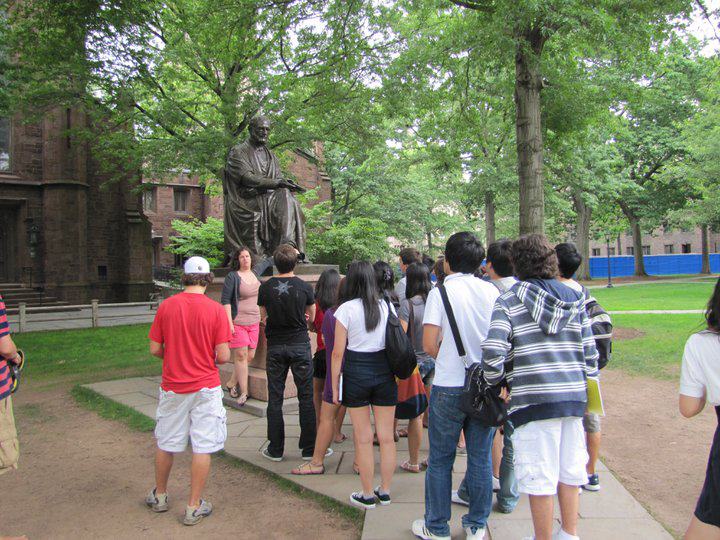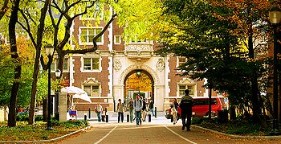 University of Pennsylvania, Upper Quad Gate.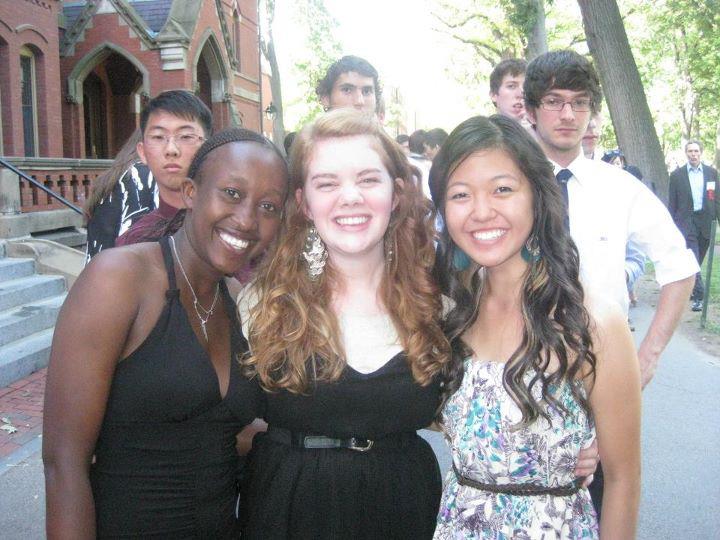 Martha Obasi with friends at Harvard University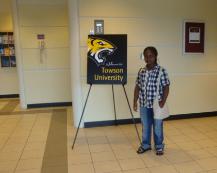 Christie visiting Towson University in Baltimore, MD, USA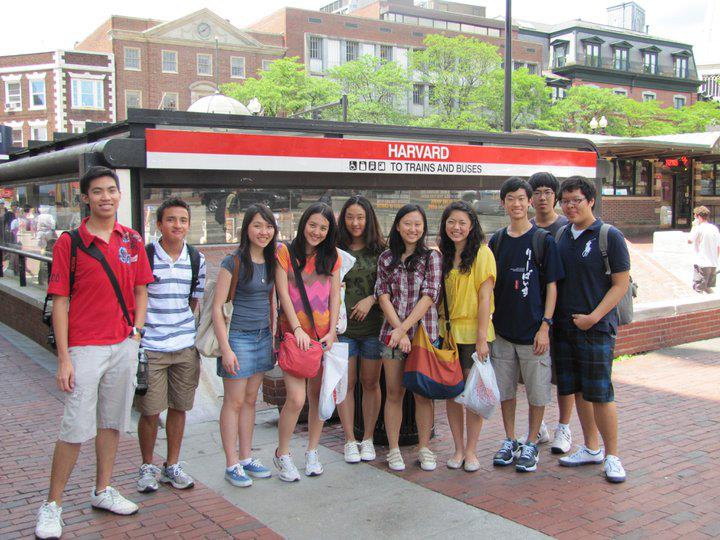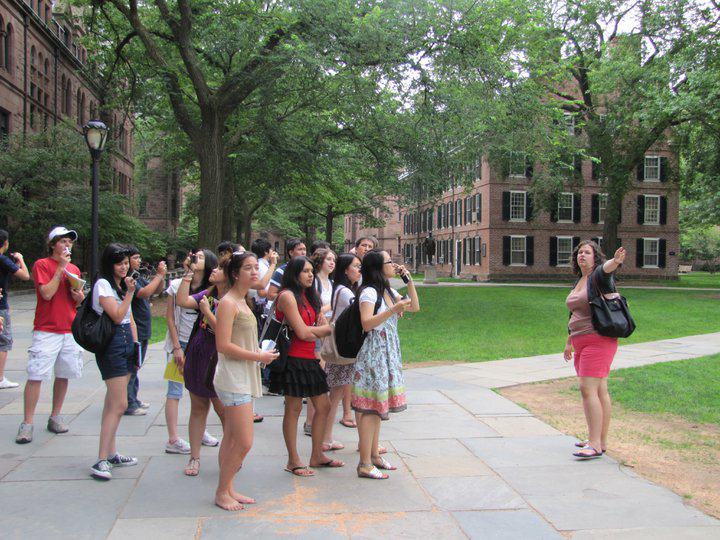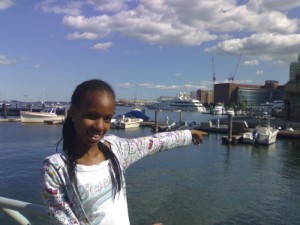 Ms. Resia Nyokabi in Boston, Massachusetts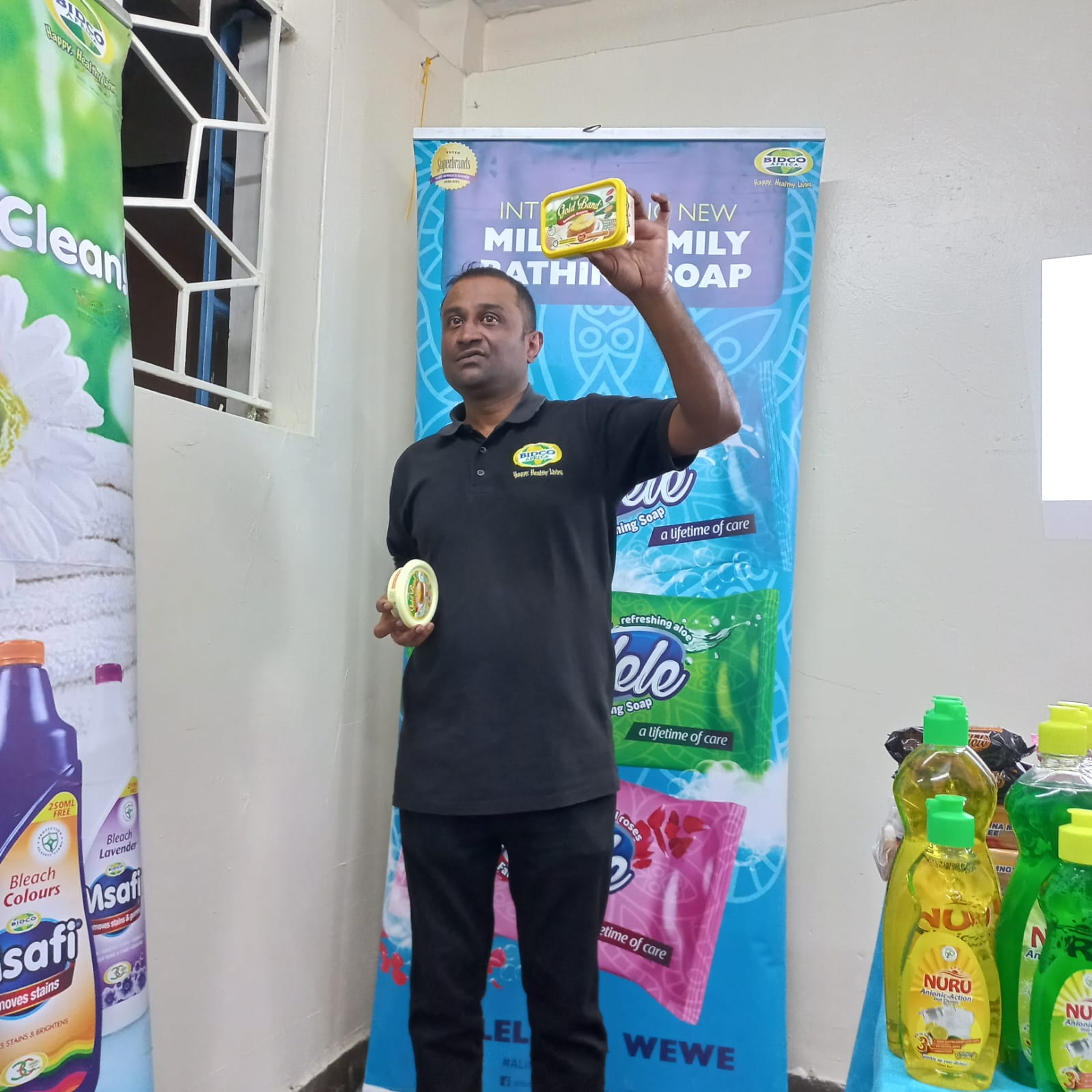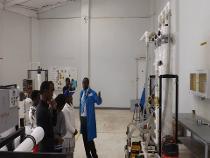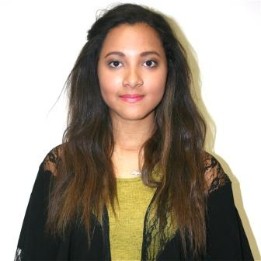 Our New York City Attractions Guide, Zoe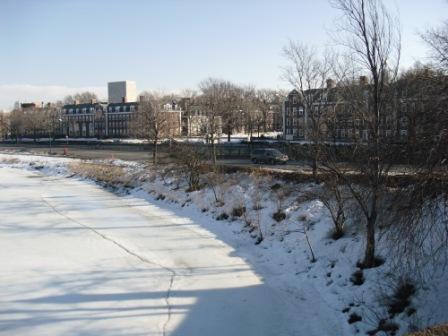 View of the frozen Charles River at Harvard Business School