Location of MOW Sports Club, Nairobi South C, Kenya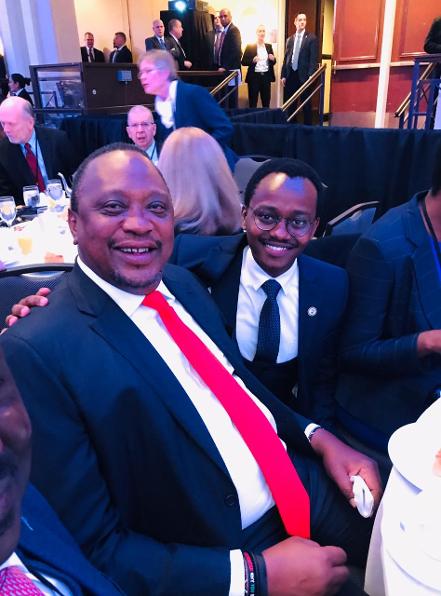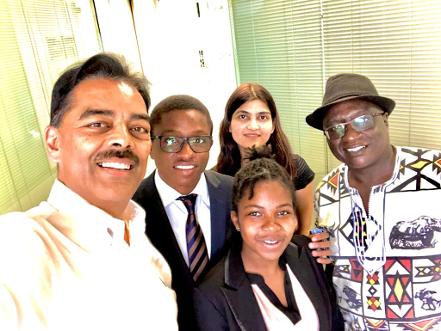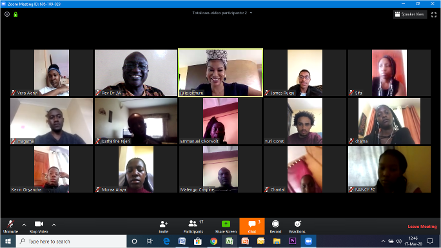 Online e-mentorship sessions (above with Julie Gichuru)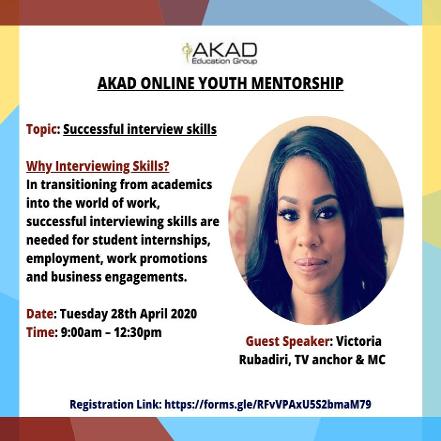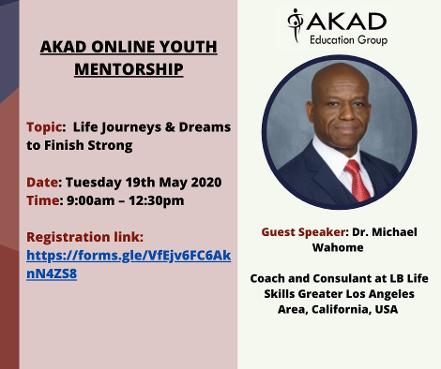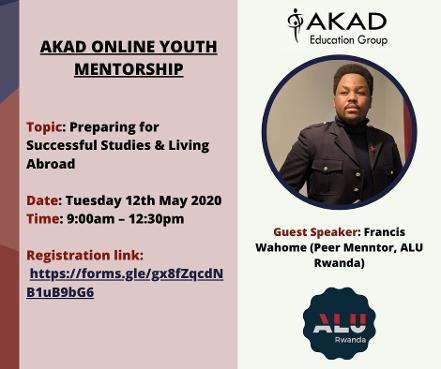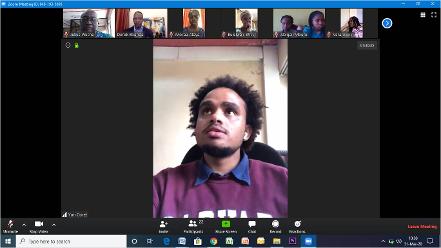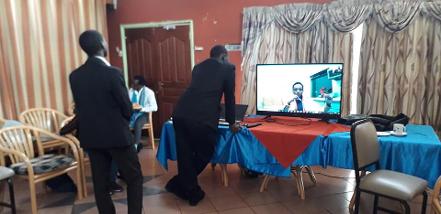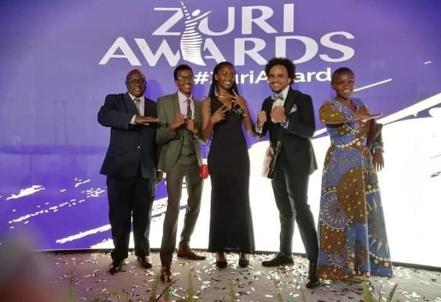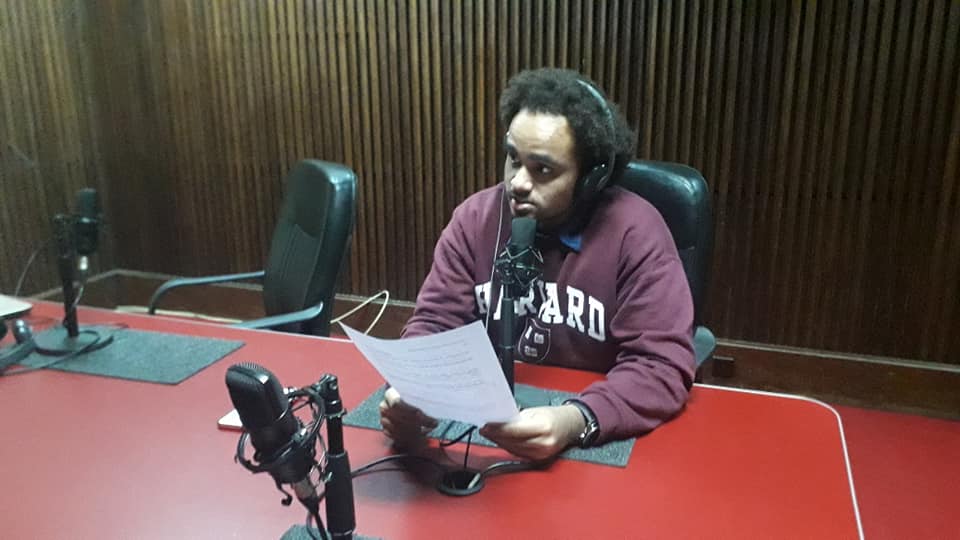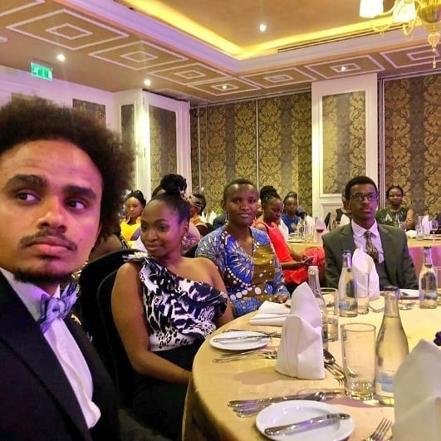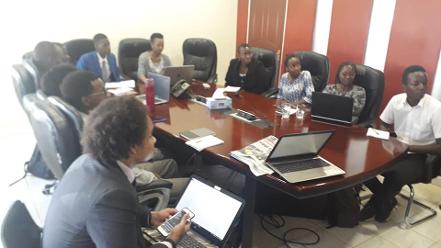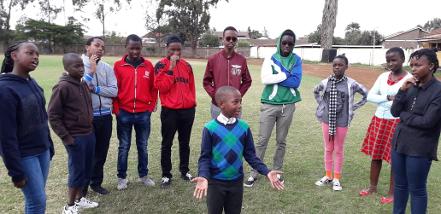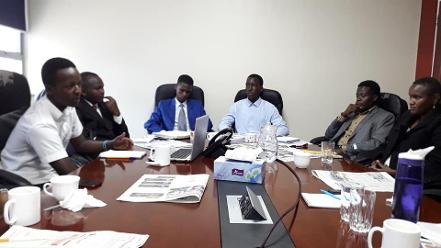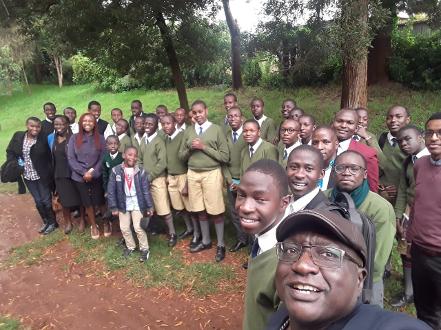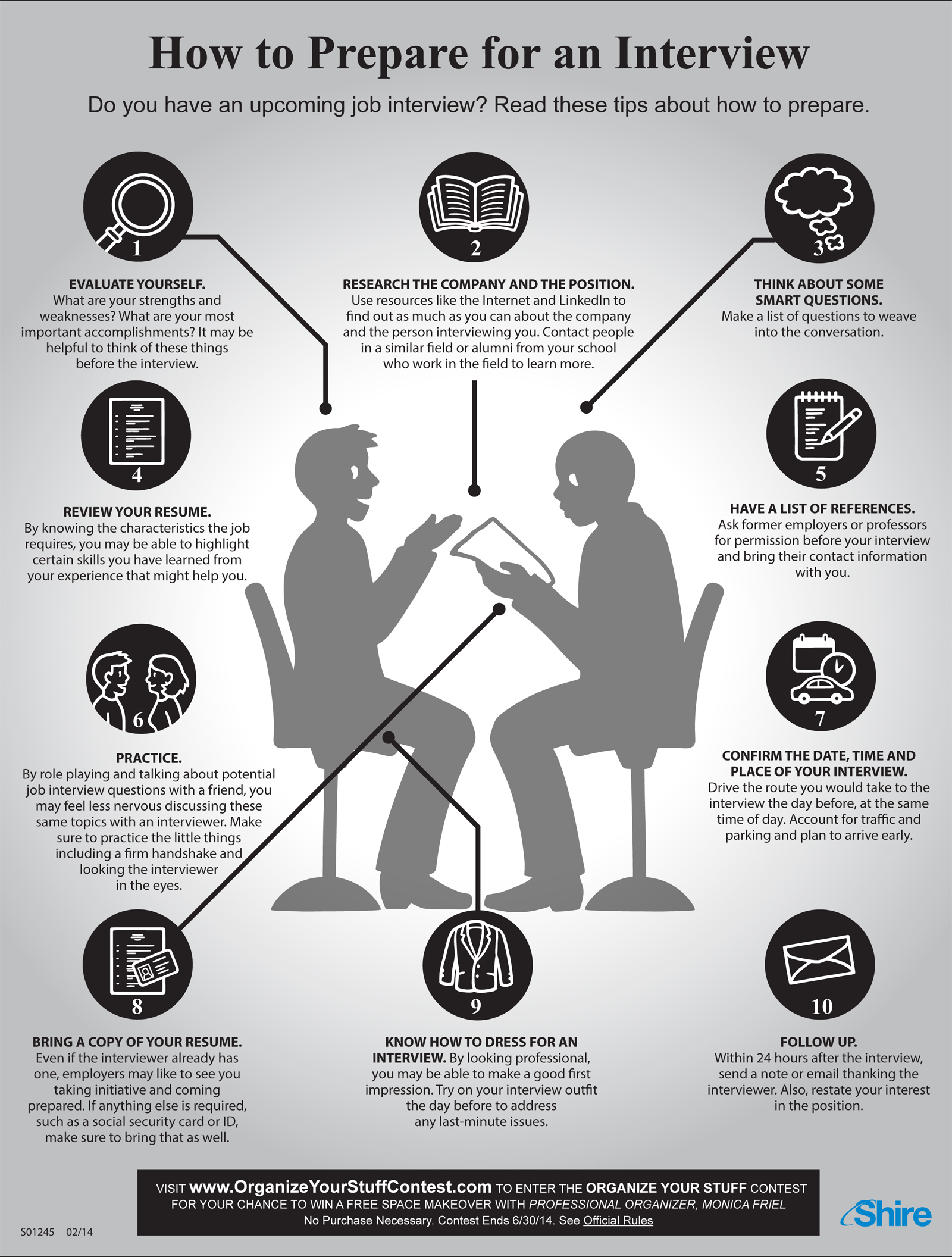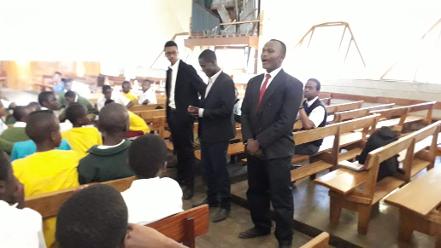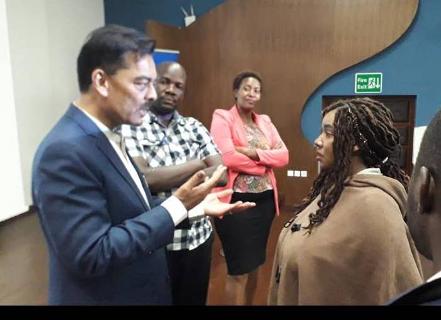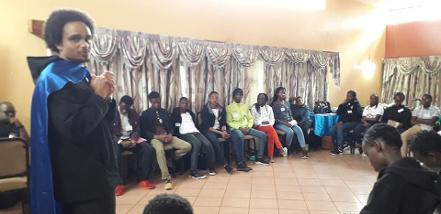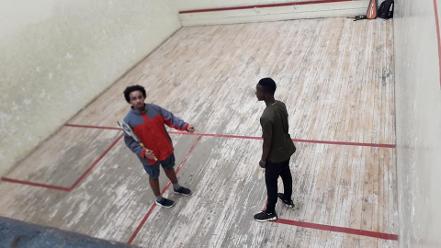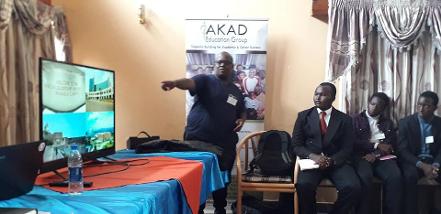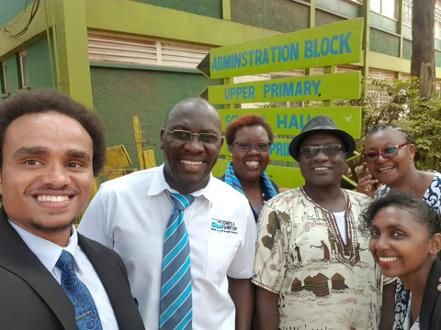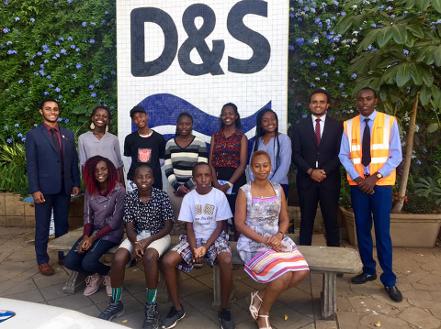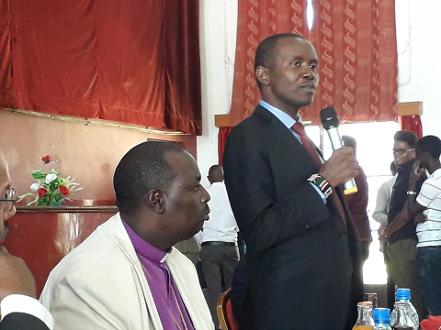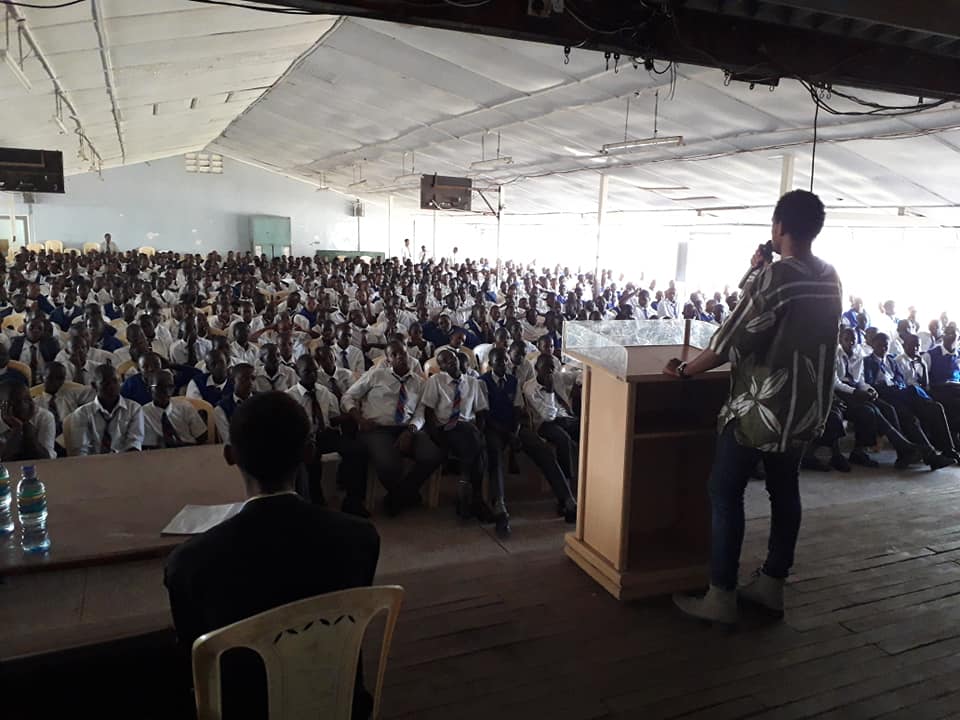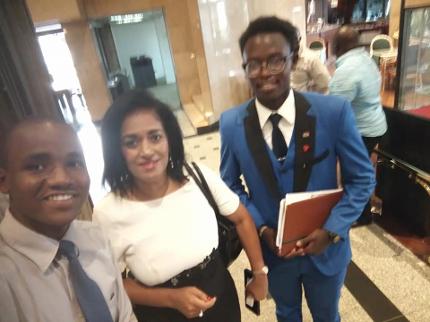 Lennox Owino and David Mwangi with Nairobi Women Representative, Esther Passaris
Liability Waiver
Costs for core events at MOW Sports Club include tea & snacks.
Costs exclude transport, internet, third party & field trip costs.
Field trips & activities are at cost (which vary), payable in advance and subject to space availability.
Field trips are available subject to collaborative partner agreements, and given on a competitive basis - which includes but is not limited to, assessment of submitted Monitoring & Evaluation Essays from Core activity events (please see essay writing format below).
Timetable details of field trips will be provided to successfully registered participants on a need to know basis.
By registering, all participants confirm that they have the discretion and are healthy enough to participate in physically straineous team-building activities
Liability waiver is as per policy is available by clicking here
Manual liability waiver is to be signed for walk in participants.
We truly appreciate the leadership and Mentorship and leadership of Akad mentees that have gone ahead of this group.
They include, but are not limited to, Joan Nekoye (Brown University, 2020), Eric Fairweather (Minerva Schools 2019) mentored Joshpat Lowoi (Duke University, 2018) mentored by Ernest Ochieng (Harvard University, 2016 and graduating in year 2020).
Ernest was mentored by George Gathiani (Washington University in St. Louis, USA 2015), who was mentored by Brian Ngugi, previously of the African Leadership Academy (ALA) and graduated from Jacobs University, Bremen, Germany, 2019). Brian was mentored by Nyamawih Charo (Bath University, UK 2015) and Wambui Mburu, graduate of ALA and Oklahoma State University, USA.