Graduate Admissions
Masters Degrees / PhD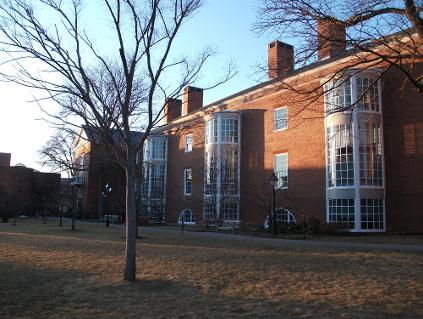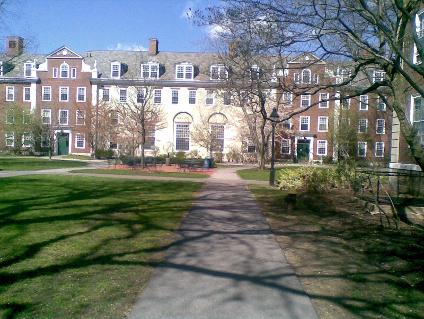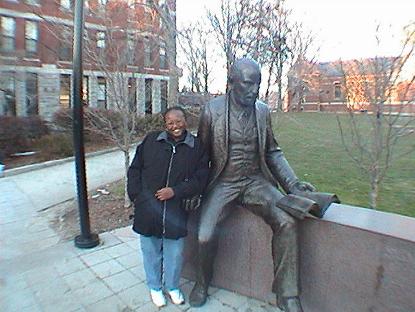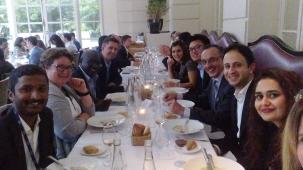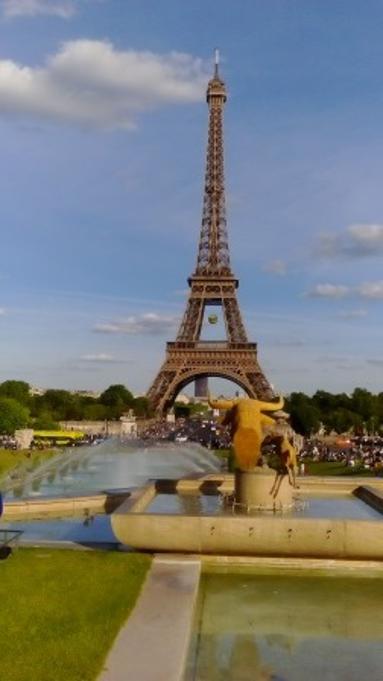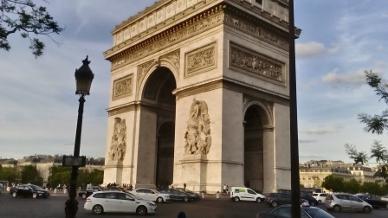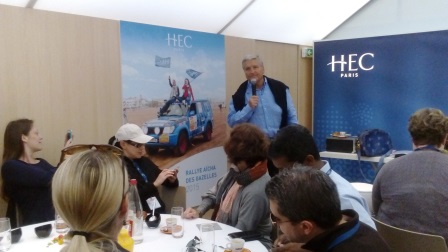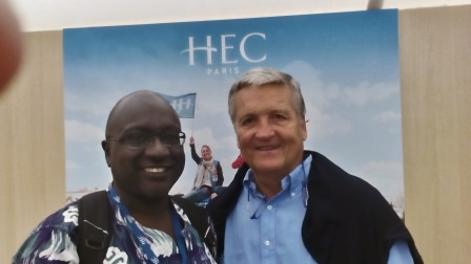 Our Masters Degree and PhD Degree placement assistance is through staff members who have received a Masters or PhD in the field similar to the program one applies to.

These will coach you through the application & writing process, helping you revise your personal statements to ensure that your personal statement is conceptually sound.

The Masters and PhD review is critical is important because statements of purpose for Masters and PhD programs must be specific to the field of study you are pursuing.

Therefore, someone familiar with the field you are applying to needs to help revise the content in your statement of purpose.
AKAD's MBA practice is led by Wharton MBA alumni.
The team includes consultants graduated from top global business schools such as Harvard Business School and Wharton in the United States of America.

Our purpose is to guide and assist clients facing the complex and competitive application process to elite global MBA programs and make convincing arguments for admission.
AKAD helps clients become better applicants by training them in the proprietary AKAD Method, a rigorous but streamlined approach to making your application into an argument for your admission that will be convincing to the Admissions Committees.
Our application consultants provide a full suite of one-on-one advisory and guidance services addressing the entire application process, from choosing schools to planning essays to preparing for interviews.

AKAD provides the best training and consulting services in the world to help committed, eligible candidates get into the appropriate dream school!
HEC Paris is the No. 1 MBA University in Europe, and among the Top 5 universities worldwide for the number of alumni holding CEO positions in Fortune Global 500 companies.
Alumni CEOs include:
Jean-Paul Agon CEO of L'Oréal,
Bruno Lafont CEO of Lafarge,
Jean Dominique Senard CEO of Michelin,
François-Henri Pinault CEO of Kering (Gucci, Balenciaga, Boucheron, Saint-Laurent, Puma...),
Henri de Castries CEO of Axa,
Baudoin Prot Chairman of BNP Paribas,
Mercedes Erra Executive President of Havas Worldwide, Hubert Joly CEO of BestBuy,
Wayne Wang Chairman and CEO of the CDP Group.
Some of these alumni have endorsed HEC Paris MBA in the new publicity campaign.
Through Akad Africa, HEC Paris MBA has availed up to four (4) admissions and scholarships to qualifying African students from the African continent.

Qualifying students will need to meet the criteria for admission, which includes, but is not limited to if you can
Thrive in fast paced environments, inspiring new ideas?

Challenge yourself and those around you to become better leaders?

Have a competitive and collaborative mind-set.

Be immersed in a diverse 200-strong student body of over forty nationalities, from a wide range of professional backgrounds.
In order to begin this conversation, to see if you are a potential candidate, kindly contact us by email at
HEC Paris also provides a FREE opportunity to assess your Candidate Profile and capacity before officially beginning your application. This allows you to receive tailored feedback from the HEC Development Team within a few days.
The Candidate Profile give a brief overview of your qualifications, education and professional background, allowing HEC to evaluate whether you have the potential to succeed in the MBA program.
This form can be completed by anyone, anywhere in a matter of minutes and is free of charge.
Generic MBA Application Checklist

A completed application

Official academic transcripts.

Official GMAT score report. GMAT must be taken by the time application is submitted.

Résumé

Essays

Two letters of recommendation (some schools require three).

A non-refundable application fee.

Official Test of English as a Foreign Language (TOEFL) (International students from non-English-speaking countries only)