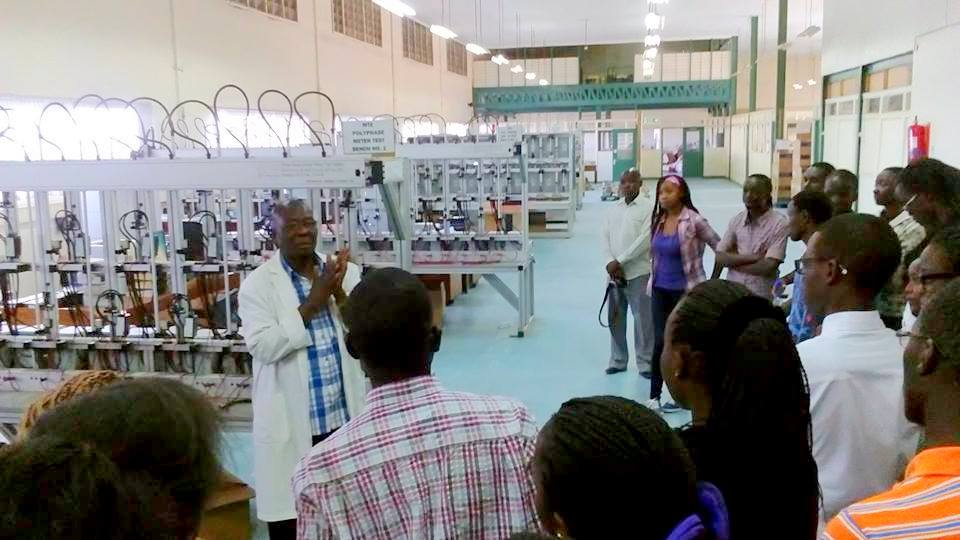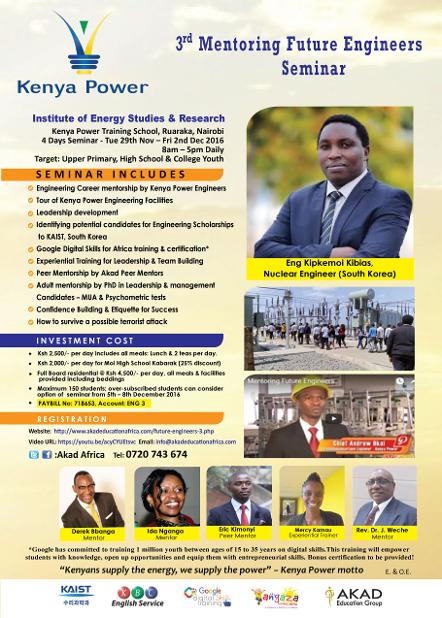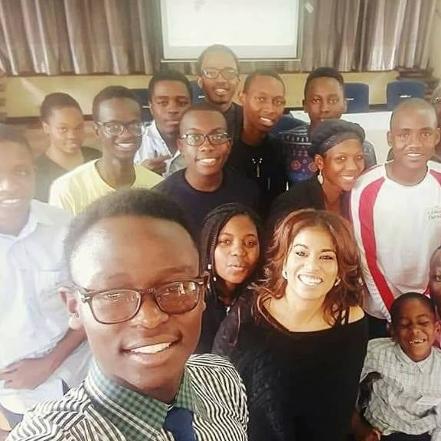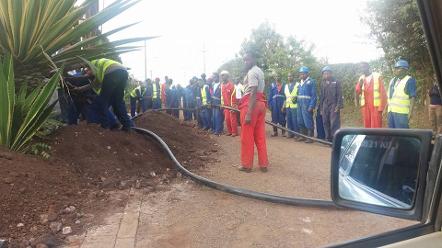 Kenya Power video of Mentoring Future Engineers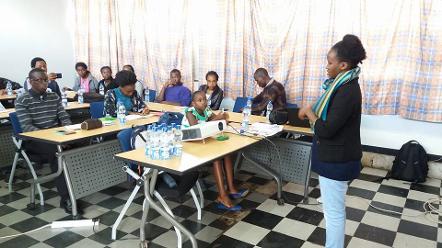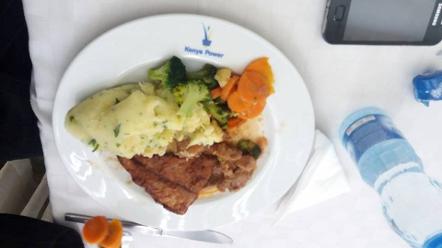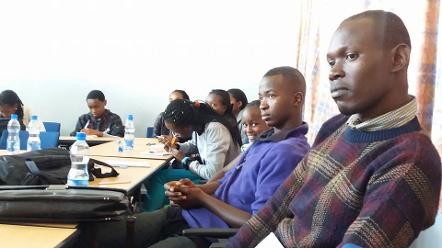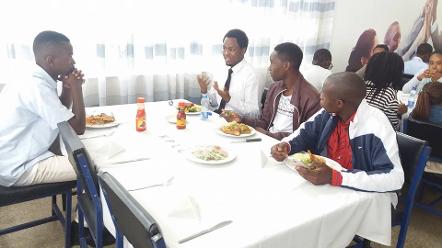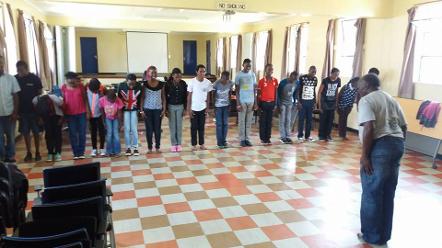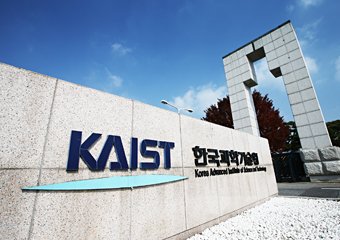 Engineering Scholarships to KAIST, South Korea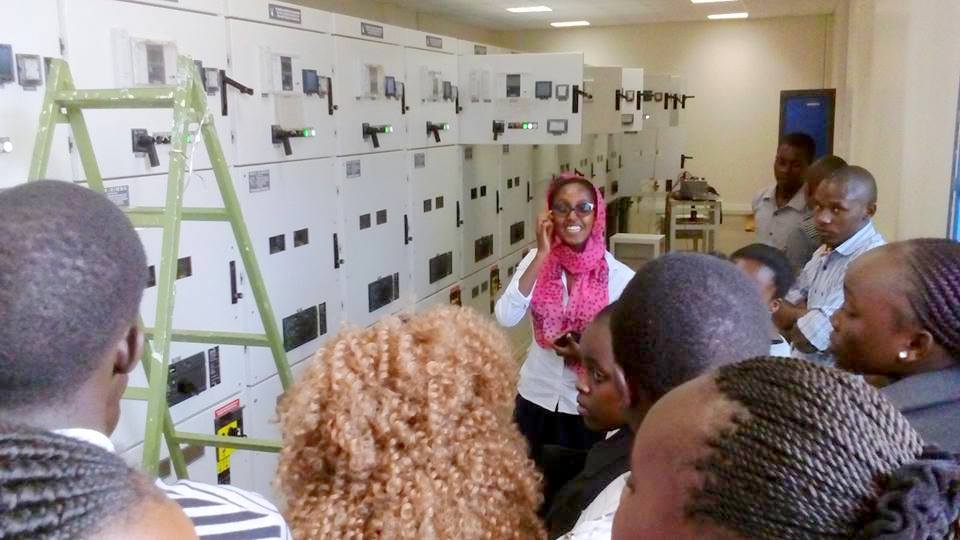 Understanding step-down transformers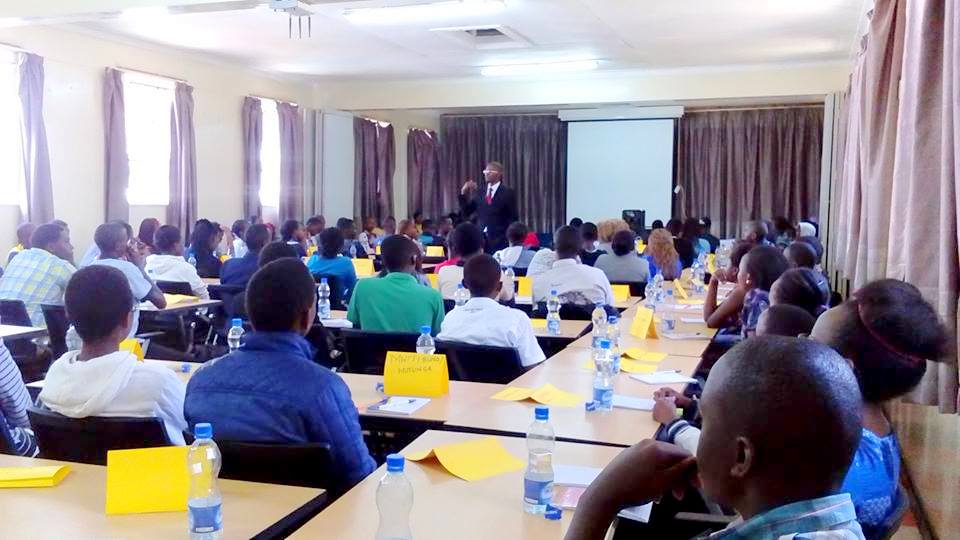 Eng. Chief Andrew Okal mentoring students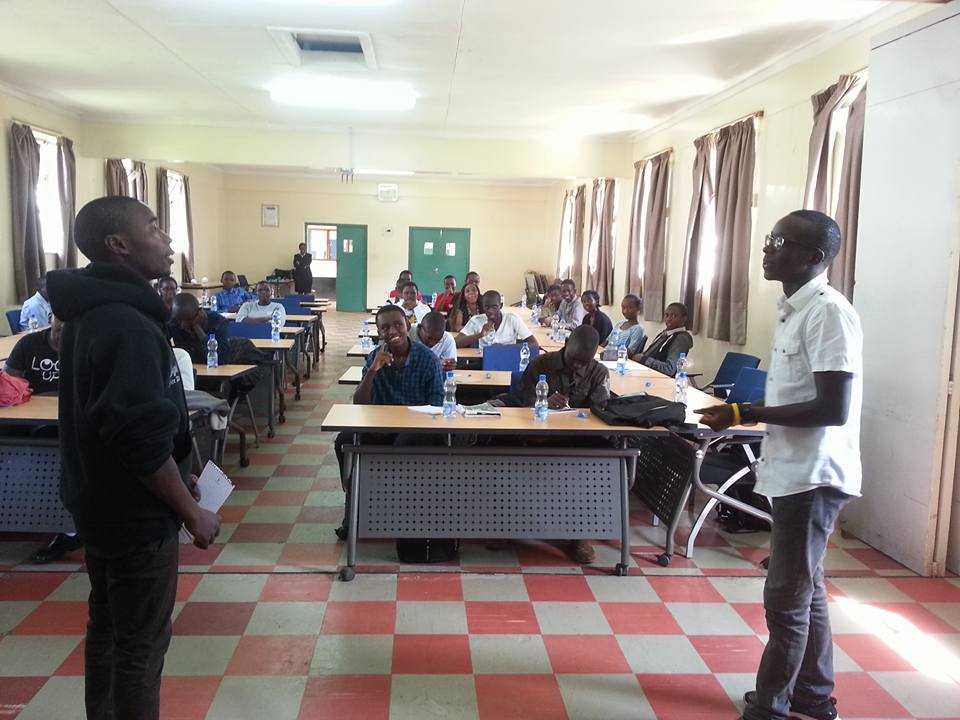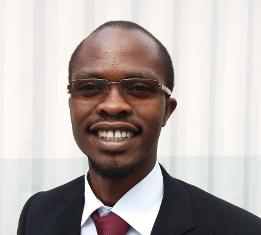 Chief Andrew Okal is a telecoms engineer with Kenya Power. He studied electrical engineering and graduated from the Jomo Kenyatta University of Agriculture and Technology (JKUAT, 2012). Prior to this, he studied at the Alliance High School (2005), where he was a recipient of the prestigious "Strong to Serve" Award, given to the best
all-round student (2005).
Chief Andrew works in the Telecommunications part of Kenya Power International, a subsidiary of Kenya Power, at the Institute of Energy Studies and Research and the Kenya Power Training School. The institute supports the telecommunications business that leases out fiber optic network infrastructure to Kenya's big telecommunications companies, such as Safaricom and Zuku. Chief Andrew is part of the team that maintains the backbone of the telecoms fibre optic infrastructure, which is in then marketed by the telecommunications business unit.
His leadership has been seen in coordinating the Kenya Power Apprentice Engineers program, coordinating Engineers in training throughout Kenya – including Engineers that are his seniors. Chief Andrew offers solutions in the workplace that result in positive organisation development changes from within. These include delivering needed services such as User Experience for internal engineering support and trouble shooting for fibre connectivity in areas where commissioned works are incomplete, ensuring customers are up and enjoying quality fibre services
Chief Andrew has demonstrated capacity to deliver solutions on timelines and deadlines within relatively short time. He works very well under pressure in multi-cultural environments and multi-cultural environments. Examples of delivering on short notice in his past include rising within one month, to be the top of the group during preparations for the national KCSE within one month.
Chief Andrew is passionate about mentorship; for over 10 years he has engaged in nationwide evangelism mainly focusing on high schools. He is passionate about evangelism and music, and has been a university church leader and a pianist and engaged in nation-wide evangelism, with missions across the country form Coast, Central and Western parts of Kenya, transforming lives across the board.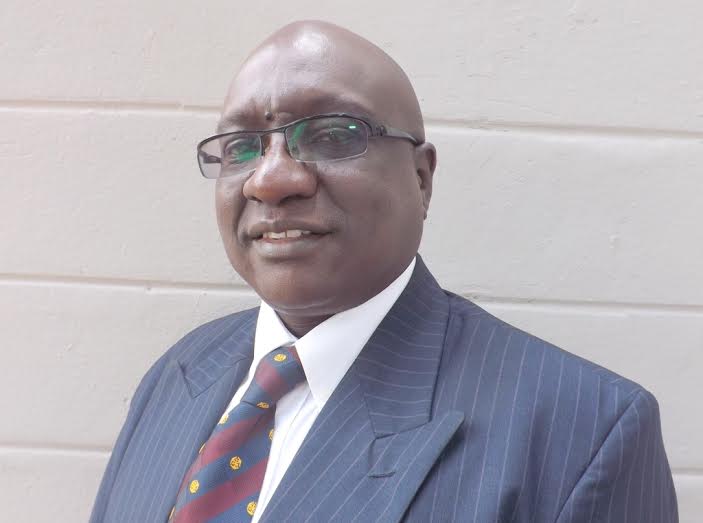 Rev. Dr. Julius Weche

Rev. Dr. Julius Weche is Founder and CEO of Akad Education Group – Africa, an organisation that provides careers, mentorship and value based leadership training to school youth from upper primary, high school and college.

In mentoring youth for success, he has the opportunity to regularly interact with society's "movers and shakers" within Africa and abroad. This has included being invited as Keynote Speaker in meetings at Harvard University, Massachusetts Institute of Technology and HEC Paris, France. He is an Author, respected leader in his community, church, political party and sits on the boards of various foundations.

As Founder of AKAD Africa, the organisation is having a great impact in redefining the higher education sector within the African continent. It has successfully positioned gifted mentees from financially challenged backgrounds to favourably compete with the best international students in world class universities, positioning them to thrive and succeed locally and internationally in the emerging fast-paced global economy.

Rev. Dr. Weche is a PhD candidate in Leadership & Management with the Management University of Africa. He holds a Master's degree in Business Administration (MBA) from DeMontfort University (UK), Veterinary Medicine degree from the University of Nairobi with graduate studies in Dispute Resolution (UMass, Boston), Negotiation (PON - Harvard Law School), Governance (NIST), Financial Management (Strayer University, USA) and certificate in Mediation (MMS, Boston). He is ordained by the ACK Church, Kenya.

He has been Corporate Social Responsibility (CSR) Lecturer at Inoorero University, MBA program. His CSR work included as Executive Director for the Jebii Kilimo Foundation, One Kenya Foundation, Head of Mentorship for Africa 2.0 – Kenya and Waali Country Manager–Kenya. He was previously Managing Director, Leruo Services (Pty) Ltd in Botswana, South Africa, CPD Manager, Kenya Institute of Management (KIM) and Assistant Complex Manager at the Agricultural Development Corporation (ADC), Kenya. He has enjoyed working worldwide; from the United States of America to China and several African countries; Zambia, Zimbabwe, South Africa, Botswana, Tanzania, Uganda, Kenya and Southern Sudan.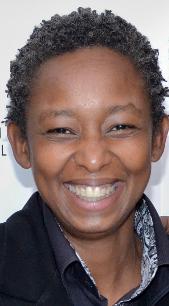 Rosemary Wambui, BA, MA

Rosemary Wambui is a consultant/trainer mainly in the areas of Mentorship, Conflict Management, Resource Development, and Drug Dependency Counselling.

She has over twenty years experience in the corporate, non-governmental, and religious sectors. Her areas of focus are leadership and training skills in the corporate and NGO setting, facilitating small groups, rapporteuring in the areas of diplomacy, conflict and conflict management; mentoring young people and training in mentorship, as well as in interpersonal & faith-based conflict management; counselling, project co-ordination, and resource development and communications.
Rosemary has also worked in the sports arena helping programs that identify and develop young athletes in football and basketball.
With her varied skills and experience, she works at building and through, holistic programmes for young people that promote and build sustainability, creativity, and balance in their lives. In addition, she works with professionals to help add value and maintain professionalism in and at their work.
Rosemary holds a Bachelor of Arts in International Relations, a Certificate in Chemical Dependency Counselling Psychology, and a Master of Arts in International Relations with a focus on issues of Conflict and its Management