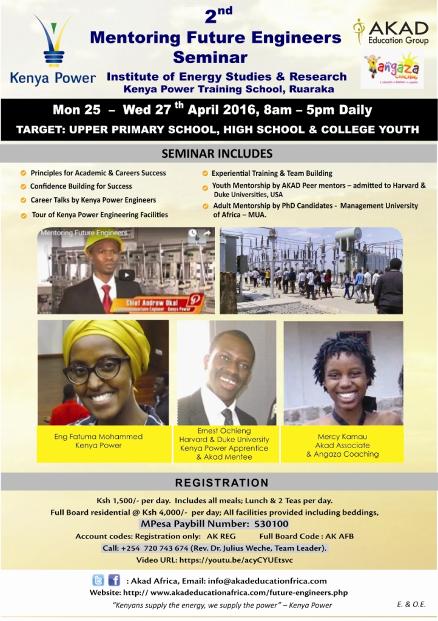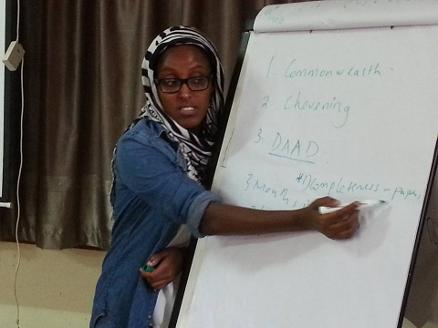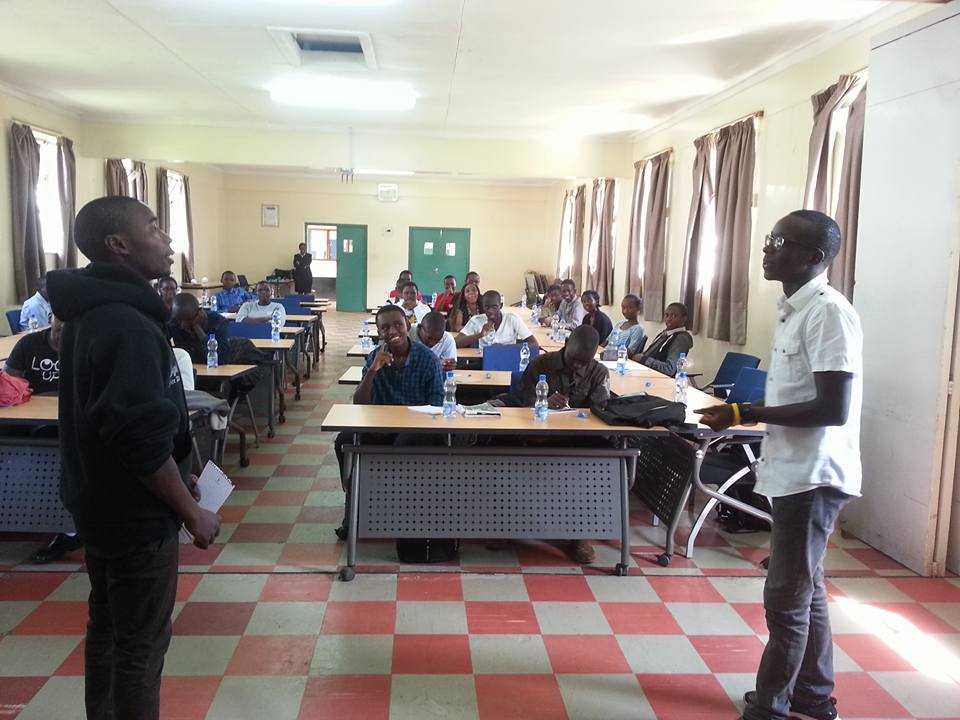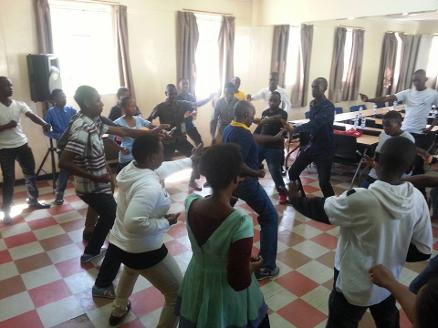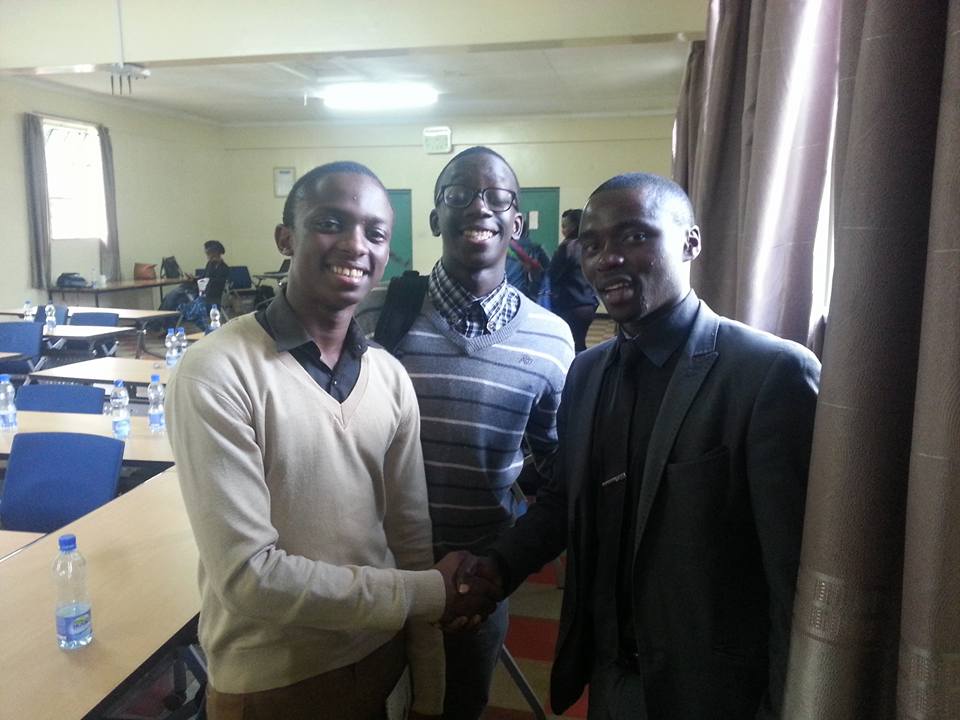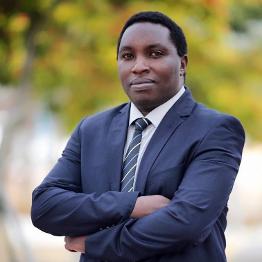 Eng. Kipkemoi Kibias
Engineer Kipkemoi Kibias is an Electrical Engineer with Kenya Power. He is the Regional Systems Control Engineer and holds a Masters Degree, MSc. in Nuclear Power Plant Engineering from KEPCO International Nuclear Graduate School, South Korea. He also holds a Masters Degree in Business Management Administration; MBA-Strategic management (CUAE).
He holds an undergraduate degree, BSc. Electrical & Electronics Engineering (JKUAT).

He will specifically speak about the future of Nuclear Engineering in Kenya.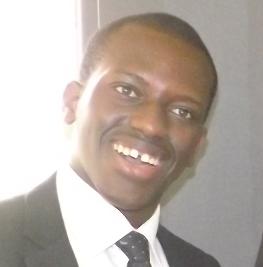 Ernest Ochieng
Ernest Ochieng' Omondi is a 19-year-old young man from Nairobi, who has been offered admission by top world-class universities; Harvard University, Duke University and Drexel University. For Harvard University, there was an admission of 2,000 students out of 39,000 applicants.
He is a recipient of the prestigious merit-based Karsh International Scholarship at Duke University, having been selected from over 6,000 international applicants from all over the world.
Ernest is a budding writer and blogger; the Kenya Power Apprentice, as winner of the nationwide Kenya Power #PoweringKenya Essay competition for which he was rewarded with KES 50,000 and opportunity to apprentice Dr. Ben Chumo, MD & CEO Kenya Power. He is an alumnus of the Alliance High School, the best performing high school in Kenya where he sat for the Kenya Certificate of Secondary Education Examinations (KCSE) in 2014 and was among the top students in the country, scoring straight 'A's in all his 8 subjects and the maximum possible 84 points.
As a Mentee and Aassociate at AKAD Education Group-Africa, he was a key speaker and facilitator at the 1st 'Mentoring Future Engineers' seminar in August 2015, and the 'Mentoring Future Leaders' Seminar with Bidco Africa Ltd in September 2015 with Dr. Vimal Shah, C.E.O. of Bidco Africa Ltd. He is a key motivational speaker and has spoken at several schools that include Lenana School, Alliance High School, Moi Girls High School-Nairobi, as well as in the national media; Citizen TV's 'Monday Special' discussion on 'Disciplining Children' (YouTube link below) and KBC English Service (96.6 FM) Breakfast Show with John Kago – speaking on academic success, career planning with applications and admission to top world-class universities abroad.
Ernest plans to use his future studies in Civil and Structural Engineering to provide cheaper, stronger and more functional structures in the far-reaching parts of the country through innovative research and breakthroughs, providing energy-saving solutions to buildings and structures that greatly improve the country's infrastructure and at the same time combats environmental problems such as global warming.
Links to YouTube Videos are below;
Lenana School Careers Talk- www.youtube.com/watch?v=j62i6ObiZXg
Mentoring Future Leaders - www.youtube.com/watch?v=ks8gsk9pqMU
'Disciplining Children' Citizen TV - www.youtube.com/watch?v=u5FOhGT4-FE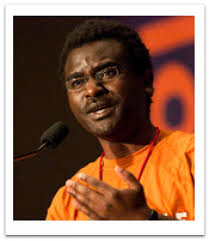 Mr. Teddy Warria

Teddy Warria attended Bard College on a Distinguished Scientist Scholar (DSS) scholarship (2004) and Woodrow Wilson School at Princeton University (2005) on a Public Policy and International Affairs (PPIA) Fellowship.

He serves as Director of Africa 2.0 International, Africa's Talking (K) Limited – mobile communication solutions, and Rotary Club of Westlands Youth Service, Nairobi, Kenya As Director of Made in Africa start-up Information Technology Company, Teddy focuses on strategic and organizational development of the company across the continent, including market access.

He developed aggressively Africa' Talking share of the market in a difficult environment from its inception in 2010. Africa's Talking has been able to position itself as one of the leading provider of high-tech IT infrastructure services in Kenya, using cloud-based tools, and providing one-of-a-kind API (Application Programming Interface). Elsewhere, he leads Africa 2.0 efforts of engaging Africans to use enterprising solutions for prosperity, and harness technology and Africapreneurs to advance Africa in the 21st Century through one-on-one diplomacy that reaches the grassroots.

Teddy is also a subject of the groundbreaking book series by Susan Wakhungu-Githuku, and a regular contributor of THE EDITION – Eastern Africa's premier Contemporary Career Magazine, providing ideas and insights on moving ahead in life and work, and Footprints Press Limited publications. Teddy's voluntary work includes an informal "Airlift to America" program, that has seen him and his associates send over 100 Keyans on merit-based scholarships to USA since 2000.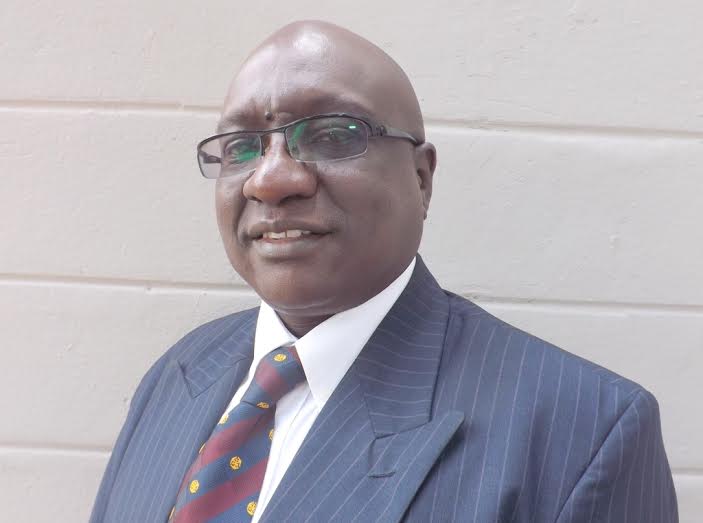 Rev. Dr. Julius Weche

Rev. Dr. Julius Weche is Founder and CEO of Akad Education Group – Africa, an organisation that provides careers, mentorship and value based leadership training to school youth from upper primary, high school and college.

Mentoring young minds is wired into his spiritual and physical DNA. He feels frustrated when he sees the underutilized potential of African youth. As a young man this led him to take on various leadership positions at university, in the community and the Diaspora – with this passion leading to establishing the AKAD Education Group - Africa (the first of its kind in Africa).

In mentoring youth for success, he has the opportunity to regularly interact with society's "movers and shakers" within Africa and abroad. This has included being invited as Keynote Speaker in meetings at Harvard University, Massachusetts Institute of Technology and HEC Paris, France. He is an Author, respected leader in his community, church, political party and sits on the boards of various foundations.

As Founder of AKAD Africa, the organisation is having a great impact in redefining the higher education sector within the African continent. It has successfully positioned gifted mentees from financially challenged backgrounds to favourably compete with the best international students in world class universities, positioning them to thrive and succeed locally and internationally in the emerging fast-paced global economy.

Rev. Dr. Weche is a PhD candidate in Leadership & Management with the Management University of Africa. He holds a Master's degree in Business Administration (MBA) from DeMontfort University (UK), Veterinary Medicine degree from the University of Nairobi with graduate studies in Dispute Resolution (UMass, Boston), Negotiation (PON - Harvard Law School), Governance (NIST), Financial Management (Strayer University, USA) and certificate in Mediation (MMS, Boston). He is ordained by the ACK Church, Kenya.

He has been Corporate Social Responsibility (CSR) Lecturer at Inoorero University, MBA program. His CSR work included as Executive Director for the Jebii Kilimo Foundation, One Kenya Foundation, Head of Mentorship for Africa 2.0 – Kenya and Waali Country Manager–Kenya. He was previously Managing Director, Leruo Services (Pty) Ltd in Botswana, South Africa, CPD Manager, Kenya Institute of Management (KIM) and Assistant Complex Manager at the Agricultural Development Corporation (ADC), Kenya. He has enjoyed working worldwide; from the United States of America to China and several African countries; Zambia, Zimbabwe, South Africa, Botswana, Tanzania, Uganda, Kenya and Southern Sudan.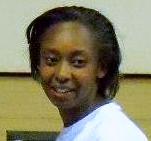 Co-Moderator
Rosemary Wambui

Rosemary Wambui, BA, MA



Rosemary Wambui is a consultant/trainer mainly in the areas of Mentorship, Conflict Management, Resource Development, and Drug Dependency Counselling.
She has over twenty years experience in the corporate, non-governmental, and religious sectors. Her areas of focus are leadership and training skills in the corporate and NGO setting, facilitating small groups, rapporteuring in the areas of diplomacy, conflict and conflict management; mentoring young people and training in mentorship, as well as in interpersonal & faith-based conflict management; counselling, project co-ordination, and resource development and communications.
Rosemary has also worked in the sports arena helping programs that identify and develop young athletes in football and basketball.
With her varied skills and experience, she works at building and through, holistic programmes for young people that promote and build sustainability, creativity, and balance in their lives. In addition, she works with professionals to help add value and maintain professionalism in and at their work.
Rosemary holds a Bachelor of Arts in International Relations, a Certificate in Chemical Dependency Counselling Psychology, and a Master of Arts in International Relations with a focus on issues of Conflict and its Management