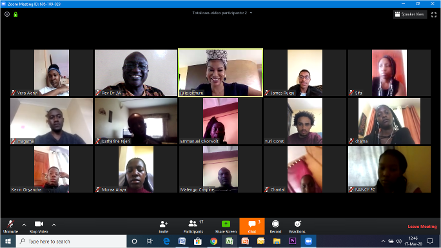 Online e-mentorship sessions (above with Julie Gichuru)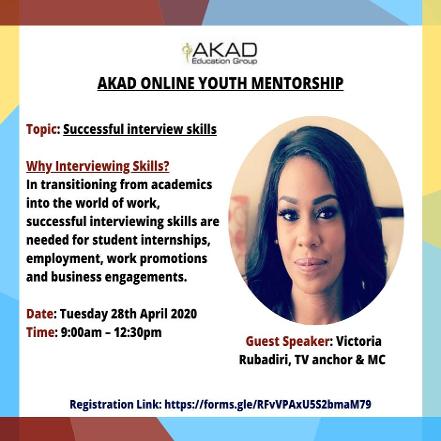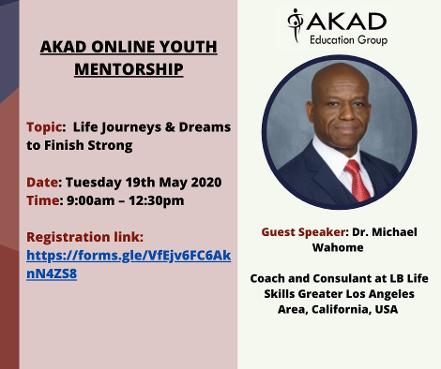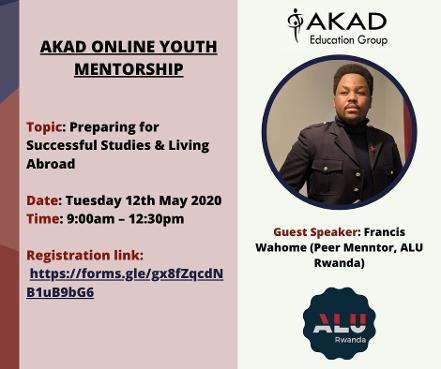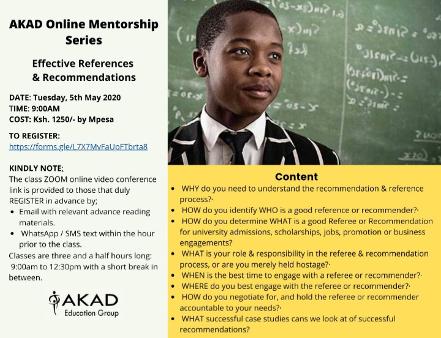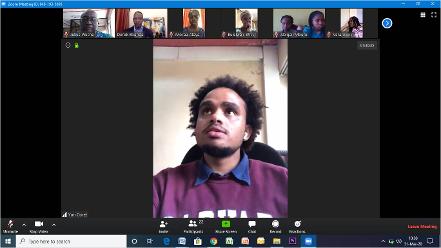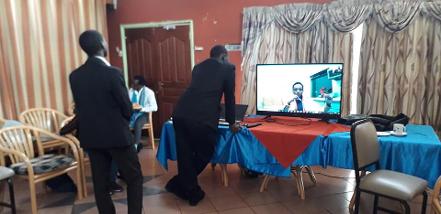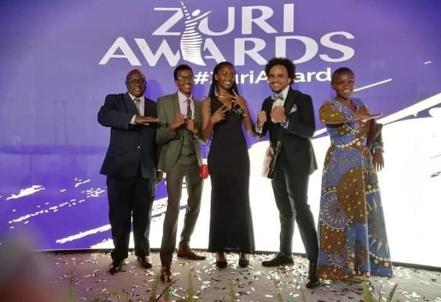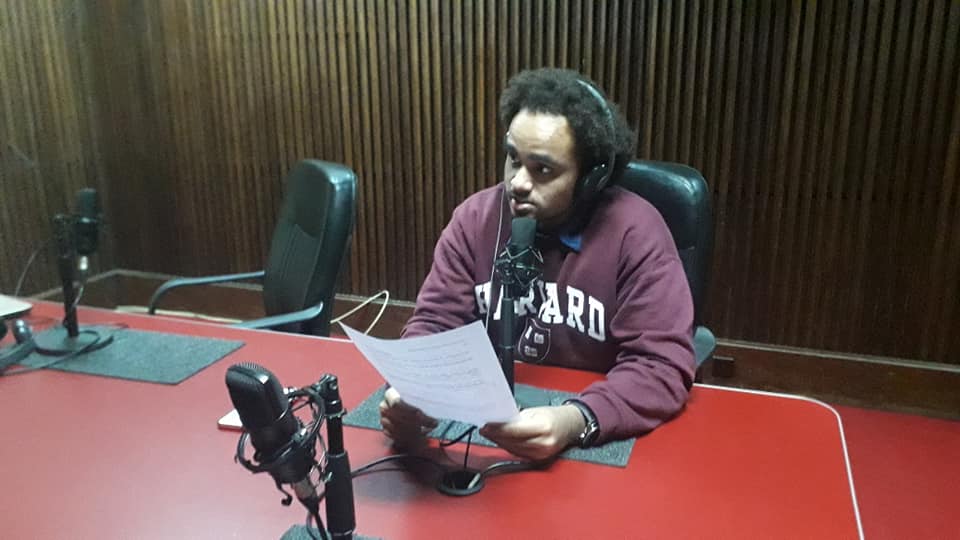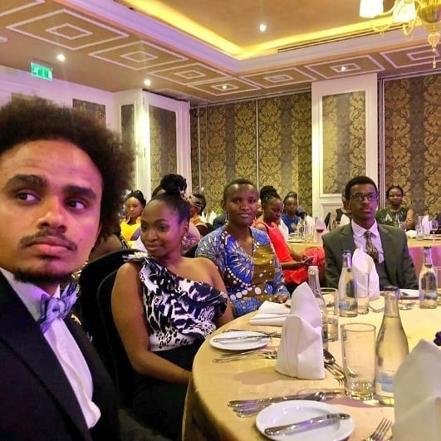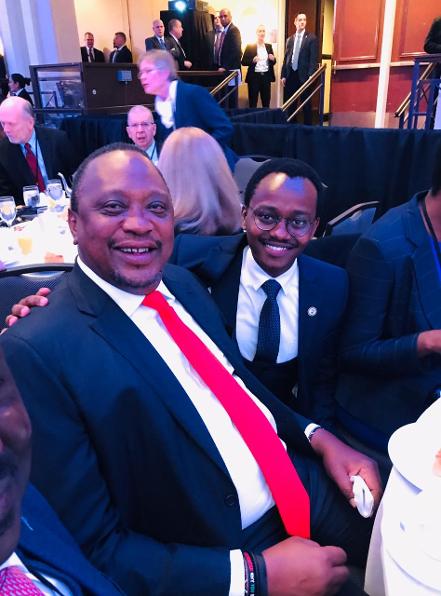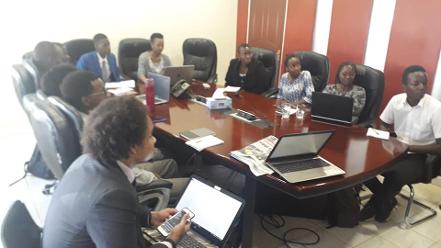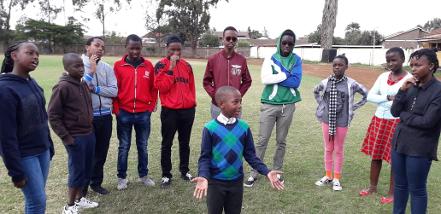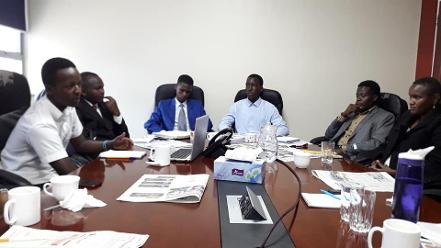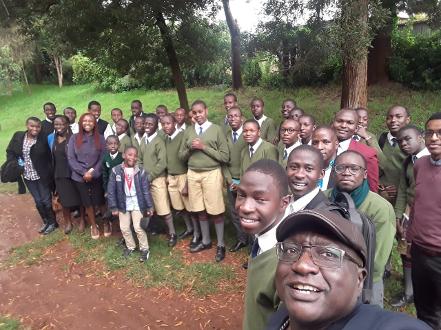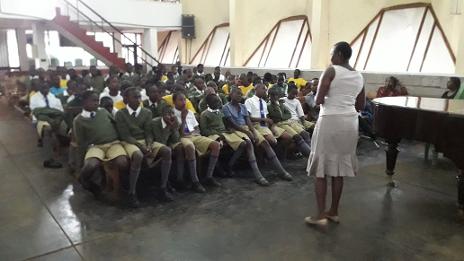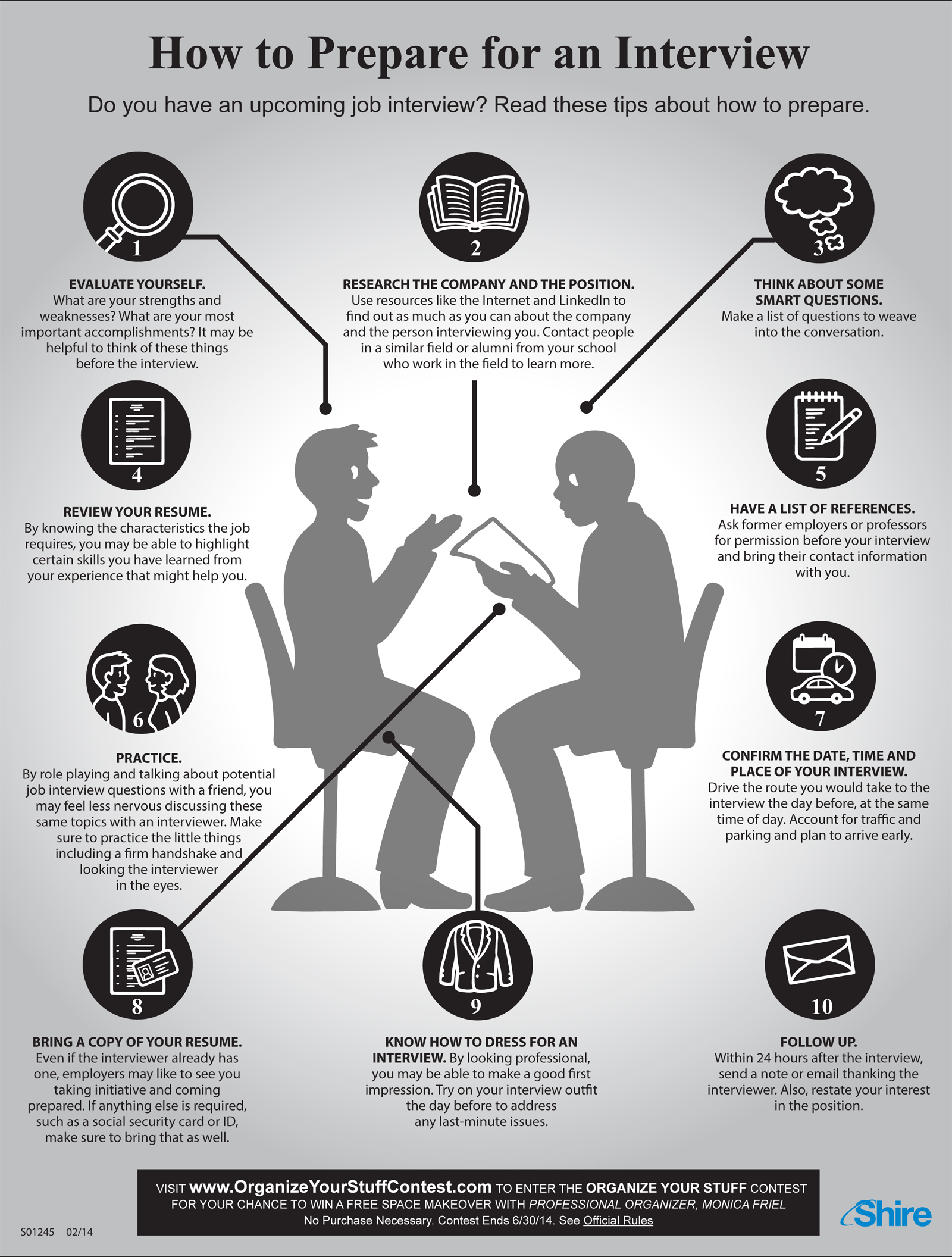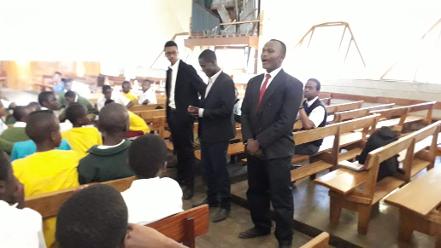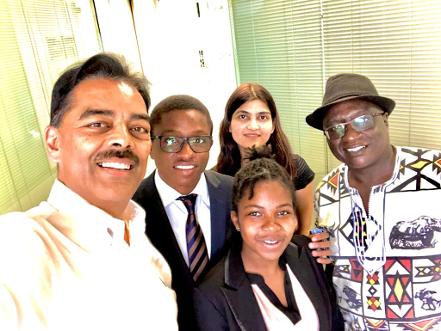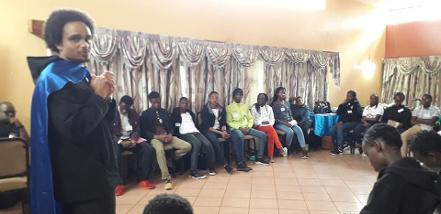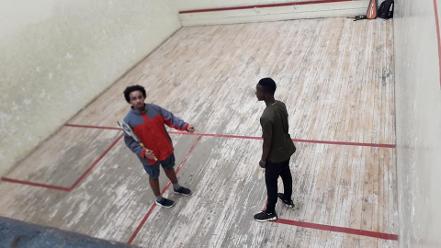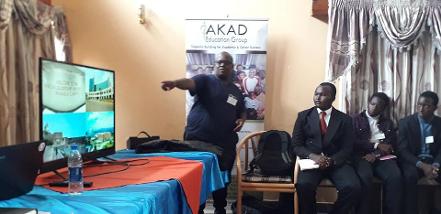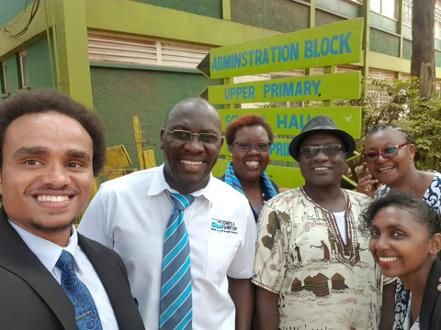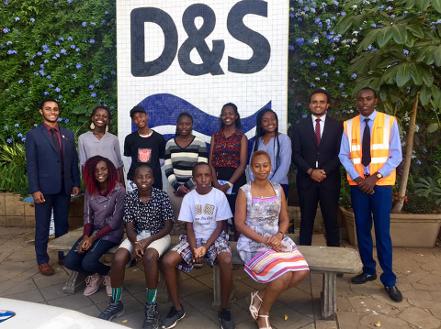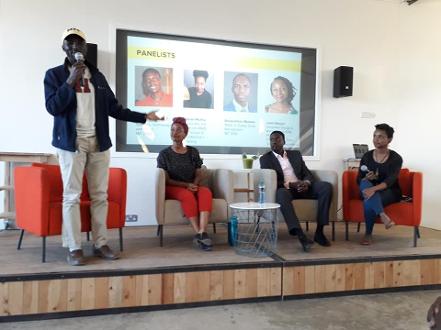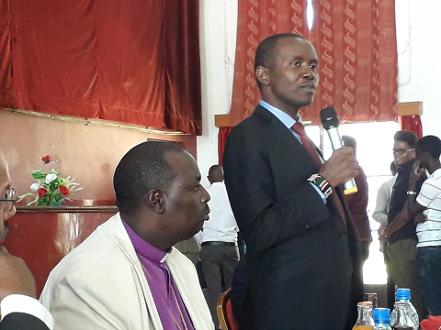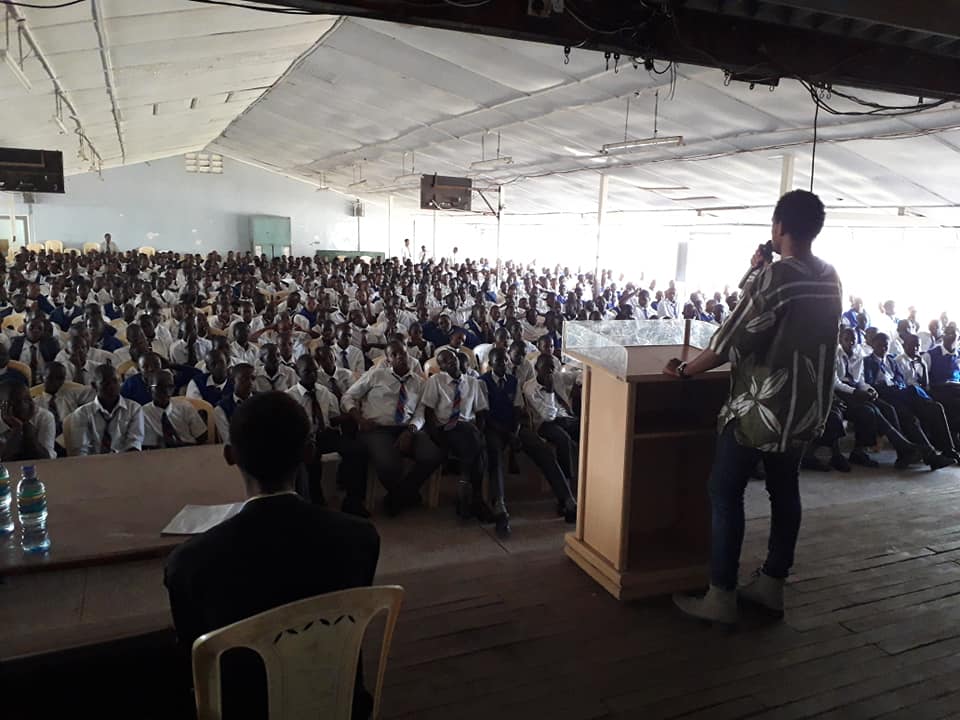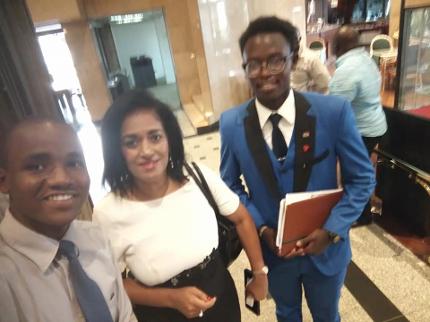 Lennox Owino and David Mwangi with Nairobi Women Representative, Esther Passaris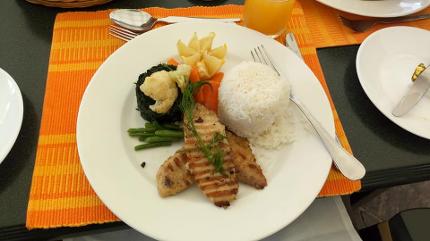 We truly appreciate the leadership and Mentorship and leadership of Akad mentees that have gone ahead of this group.
They include, but are not limited to, Joan Nekoye (Brown University, 2020), Eric Fairweather (Minerva Schools 2019) mentored Joshpat Lowoi (Duke University, 2018) mentored by Ernest Ochieng (Harvard University, 2016 and graduating in year 2020).
Ernest was mentored by George Gathiani (Washington University in St. Louis, USA 2015), who was mentored by Brian Ngugi, previously of the African Leadership Academy (ALA) and graduated from Jacobs University, Bremen, Germany, 2019). Brian was mentored by Nyamawih Charo (Bath University, UK 2015) and Wambui Mburu, graduate of ALA and Oklahoma State University, USA.