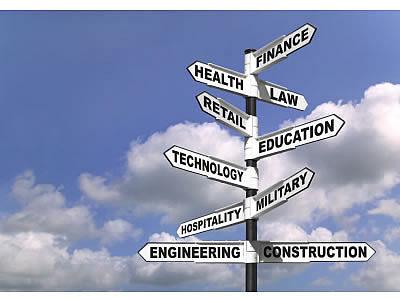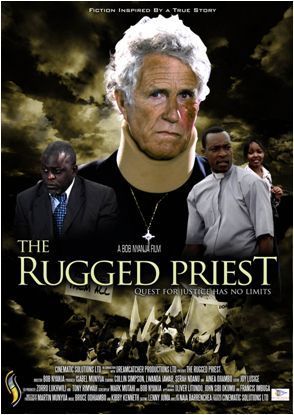 Example of careers in the Film Industry, training by Director Bob Nyanja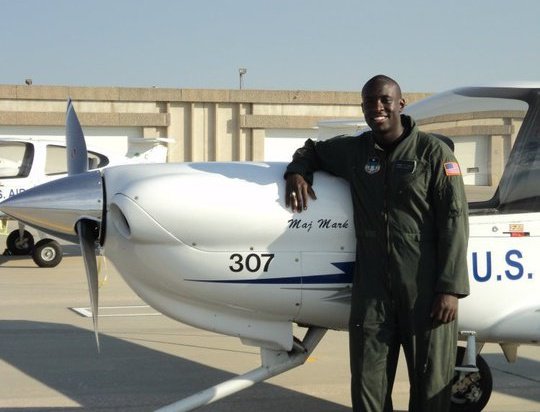 Obura Tongoi - aviator in the United States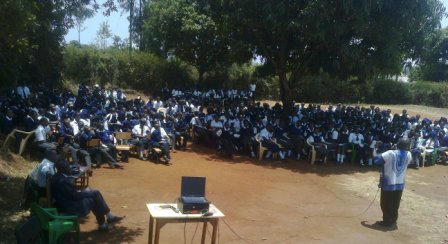 Careers talk by Dr. Weche at AIC Katwanyaa, Kangundo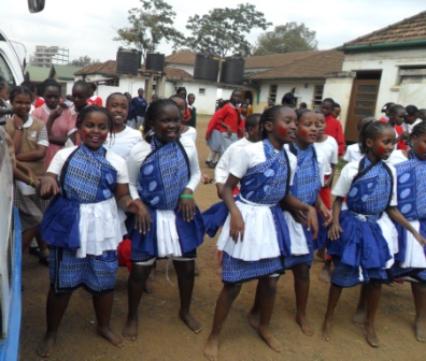 Bellevue School students in Kenya prepare for the national Music Festival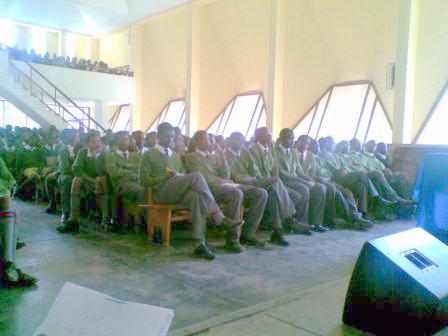 Alliance Boys High School students at Careers talk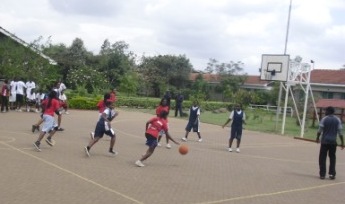 Sports Careers training: Basketball & Others..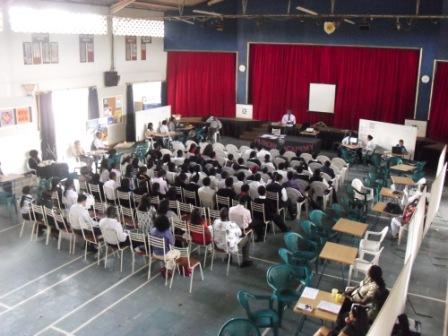 Nairobi Academy, Carers Day, 25th March 2011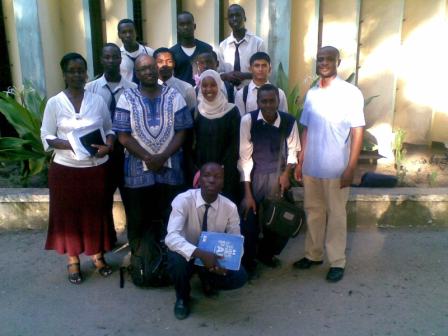 Akad Africa at Tudor Day Secondary School. In picture are Reuben Shuma (Undugu Mentorship Initiative), Deborah Kachi (Tudor Day), Ilham Amin (Egerton University) and Dr. J. Weche with Tudor Day students.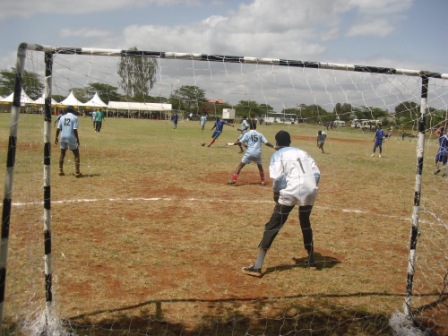 Sports career counseling!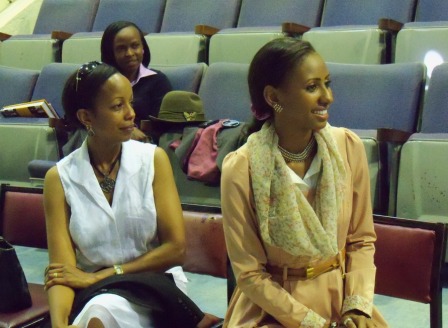 Miss World Kenya 2012 with Christine during a Seminar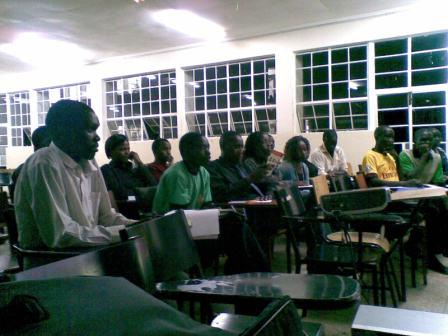 Kenyatta University HSTEP Science Mentoring students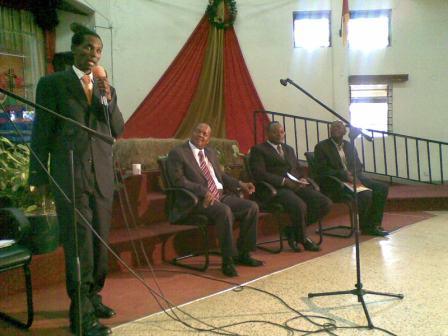 Professional Panelist Speakers
Career planning is a lifelong process, which includes choosing an occupation, getting a job, growing in our job, possibly changing careers, and eventually retiring
The need
One of the key challenges parents and youth face is lack of effective career advising, counseling and mentorship within our current educational system. The gap is due to lack of programs specifically designed for career preparation, educational excellence, leadership and character development.
The need below is further explained by the two videos below of Virginia's Community Colleges Career Coache and TV interview on Careers preparation;
Our Solution
Our program fills this gap through training to schools, and private students. Our aim is to improve speed and quality of learning which first begins by an understanding of one's self - for which we leverage the Memletics learning style inventory and the MBTI (Myers Briggs Type Indicator) tests - to bring out the best in students and deliver the desired future.

Understanding of student Personality Type can assist in educational preparation and career development by;
Appreciating that each person has different learning style, learning techniques and mix of learning styles
Research into learning styles has grouped common ways that people learn
Appreciate that some people have a dominant style, with far less use of other styles
Some people use different styles in different circumstances; one can develop ability in less dominant styles or further develop styles one already uses well
Previous Career Seminars
These include the following
April 2014
December 2012
August 2012
April 2012
December 2011
April 2011
In the above we provide KNOWLEDGE of careers, as students meet Professional Specialists in careers, as below;
1. Medicine
2. Law
3. Accounting & Finance
4. Arts & Entertainment
5. Architecture & Interior Design
6. Engineering
7. Banking
8. Media; Radio & Television
9. Sales, Marketing & Advertising
10. Vet Medicine / Research
11. ICT
12. Food & Agriculture
13. Pharmacy
14. Diplomacy - United Nations and other careers
15. Insurance & Hospitality
16. Aviation, Piloting, Aeronautical Engineering
17. Music & Ministry
18. Information Science / Library Science
19. Sports
20. Entrepreneurship & Business Development
21. Film Industry

A list of other potential careers is available by clicking here

The article below shows emerging interest in local media on the same



Film & Documentary Careers
The following are taught by Mr. Bob Nyanja
1. Career options in film: Acting, Art, Construction for film, Costumes, Directing, Design, Construction, Lighting & Electrical, Camera, etc.
2. Script Writing for film and television
3. Acting for film and TV
4. Producing Film & TV
5. Film Cinematography, Basic photography, Fundamental principles in Cinematography,
6. Post production; Film & TV; basics of Editing, drama, music videos, etc
7. Computer graphics and Compositing....
For more information,
click here
Sponsorships & Advertising

We welcome joint venture partners through sponsorship and advertising with ourselves.
Potential sponsors benefit by being associated with our careers and educational excellence transformative training. This will endear sponsors and or their products to students and parents, given the way education is close to the hearts and minds of all citizens. Depending on which area the sponsor wishes to participate, they would further benefit by..
.
Read more
Negotiation skills training
We offer Mediation and Negotiation training, and are available as mediators and business negotiators on a consultancy basis.
Negotiation training is specifically through facilitating access from Africa to Harvard Law School's Program on Negotiation. Read more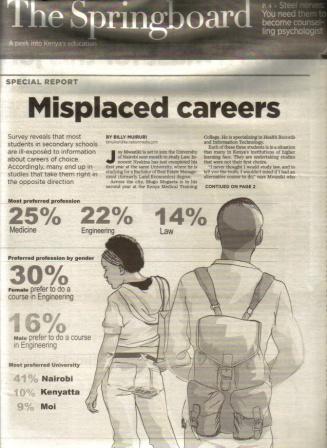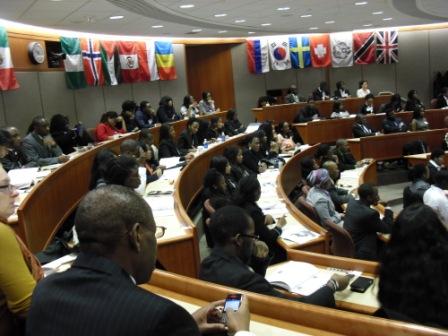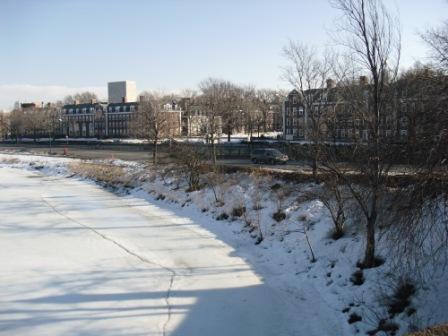 View of Harvard Business School from frozen Charles River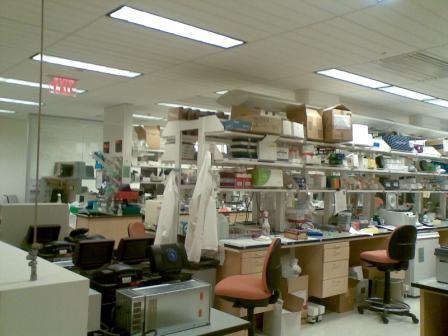 Science Laboratory at Broad Institute, Collaboration between Harvard Medical School and the Massachusetts Institute of Technology (MIT)